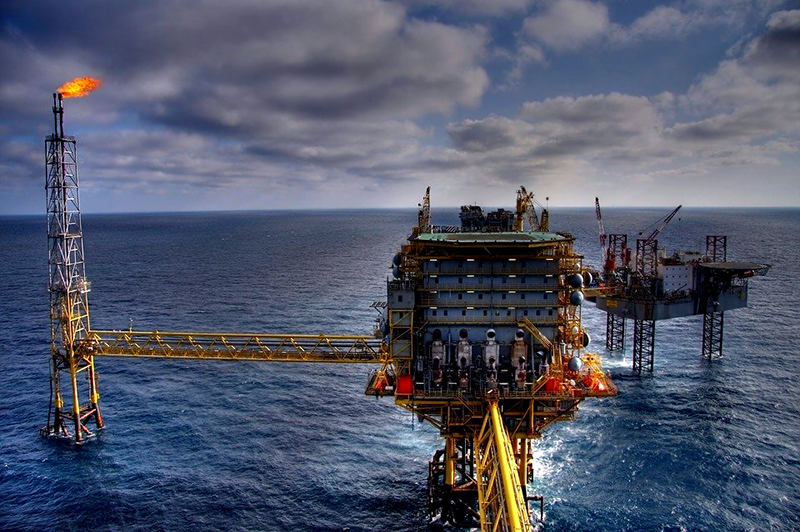 National Ocean Economics Program data cited in the against offshore oil drilling for New England.
WASHINGTON, May 3 -- The office of Sen. Maggie Hassan, D-New Hampshire, issued the following news release:
Yesterday, U.S. Senators Jeanne Shaheen (D-NH) and Maggie Hassan (D-NH) reintroduced legislation to bar oil and gas drilling off the New England shoreline with a bipartisan group of New England Senators led by Sheldon Whitehouse (D-RI). While the Trump administration has stalled on releasing the next draft of its 5-year offshore leasing plan, it has not fully abandoned efforts to open areas of the Atlantic continental shelf to offshore drilling. Oil and gas exploration in the Atlantic puts vital coastline at risk, threatening a central economic engine for New England.
Senators Jack Reed (D-RI), Susan Collins (R-ME), Angus King (I-ME), Richard Blumenthal (D-CT), Chris Murphy (D-CT), Elizabeth Warren (D-MA) and Edward J. Markey (D-MA) also joined to introduce the bill. Congressman David Cicilline (D-RI) has introduced the legislation (H.R. 287) in the House of Representatives with 20 cosponsors.
According to the National Ocean Economics Program, the ocean economy, including tourism, fishing, and recreation, generates more than $17 billion in New England annually. Expanding drilling in the Atlantic would harm New England's vital industries, and significantly increase the chances of environmental disaster in the region.