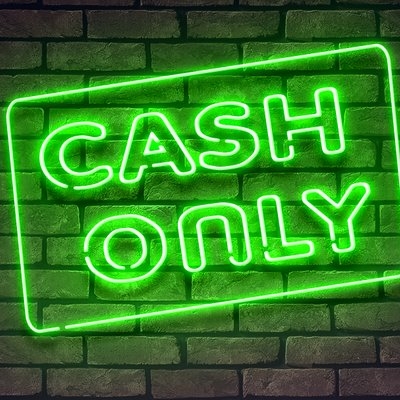 CTEC Director and Middlebury Institute of International Studies at Monterey Professor Jason Blazakis was featured in Cash Only, a financial crime podcast created by MIIS alumni Adam Amil, Julio Barragan, and Conner Freeman. The trio graduated from MIIS in 2019 with a master's in nonproliferation and terrorism studies as well as a specialization in financial crime management.

During the podcast, Professor Blazakis discussed how he came to join the Middlebury staff, his previous government positions, white supremacy, terrorism financing, and more!

Support our MIIS alumni by giving this interesting podcast a listen.