The Middlebury Institute Master of Arts in International Policy and Development (IPD) degree can be customized based on your interests and career goals.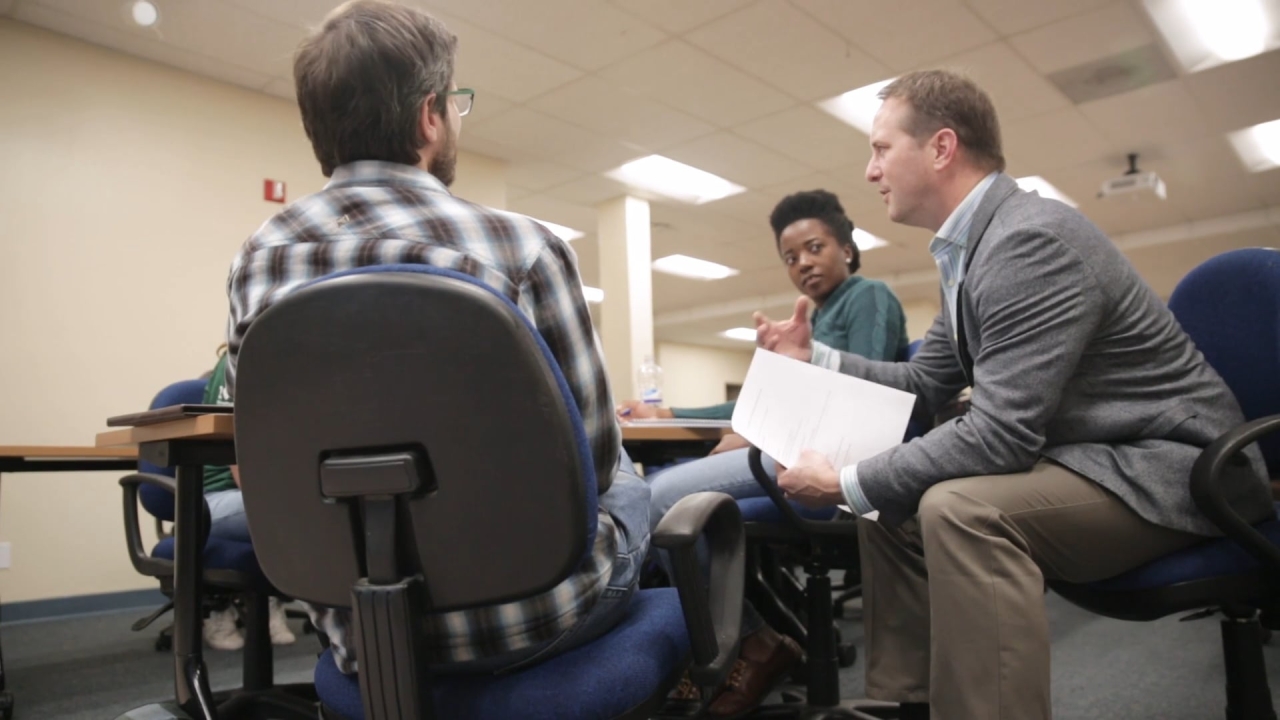 The Master of Arts in International Policy and Development is a four-semester, 60-credit program. In addition to relevant course work, the curriculum includes specializations to focus your studies. All students choose a professional practicum, in which you can apply the specific policy and development skills you've learned in a hands-on field opportunity. Students also take courses taught in their chosen language of study and can also take classes that improve their intercultural competence. See the curriculum for more details.
Students in our IPD and Master of Public Administration degree programs share a common faculty and the same core courses. This gives students exposure to both disciplines and allows you the flexibility to align your studies with your career goals.
Specializations
Students choose one of the following seven specializations. See curriculum for details:
Migration, Trafficking, and Human Security

Global Poverty and Inequality

Human Rights, Gender, and Identity

Conflict Resolution and Social Justice

Monitoring, Evaluation, and Design

Financial Crime Management

Intercultural Competence
Professional Practicum
Put theory into practice through a professional practicum in the field or related research course:
Peace Corps Connections
Joint Degree Option
Students interested in a professional career at the intersection of trade and development can choose a Joint IPD/Master of Arts in International Trade and Economic Diplomacy. Get the sophisticated knowledge, skills, and tools related to international development and practical global trade and earn two degrees in five semesters. 
Development Practice and Policy on the West Coast
Many of our students are planning to work in Washington D.C. after they graduate. Our large and influential alumni network in the capital highlight how well we prepare you for this step. Join Dr. Beryl Levinger, chair of Development and Practice Program, which includes the MPA and International Policy and Development degrees, as she explains why the Middlebury Institute is an excellent place to launch your career, whether your path leads to D.C. or another center of international activity. Watch the video.
Careers and Internships
Students gain professional experience through internships, prestigious fellowships, and other real-world, immersive programs.
Our graduates work within some of the most prestigious organizations around the world. Learn how they are thriving in their careers.
Tuition and Fees
Visit our Admissions site for detailed information about tuition and fees.