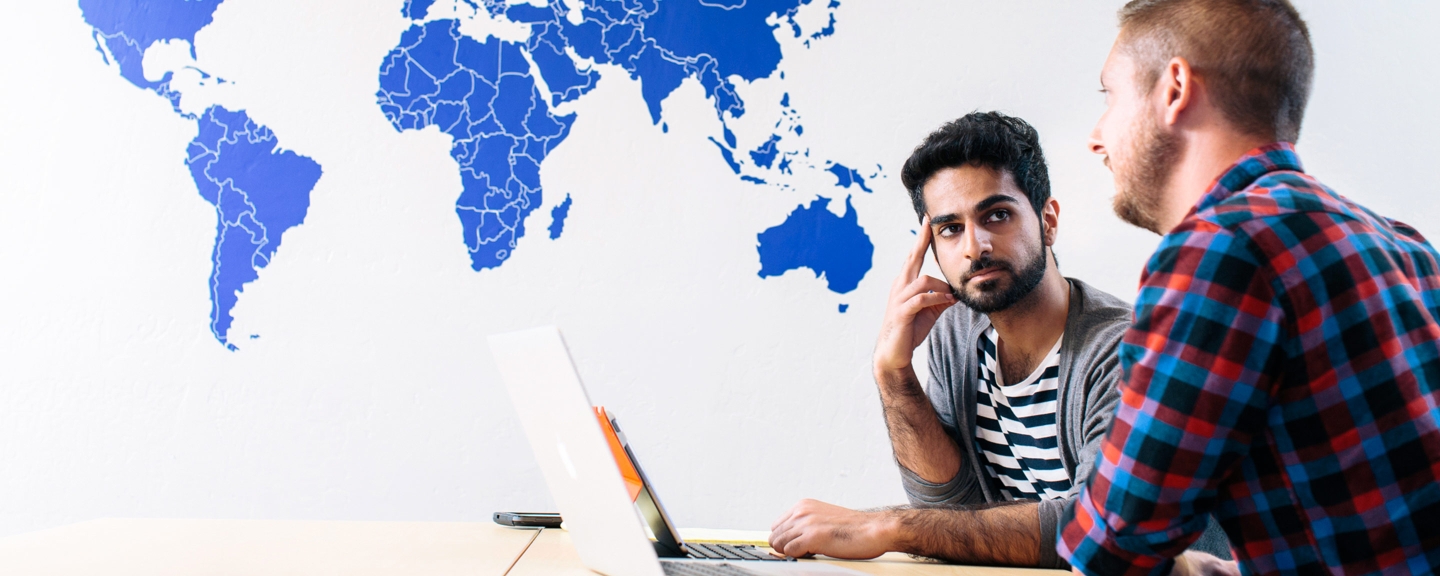 The Middlebury Institute prepares the next generation of professionals to solve some of the world's most pressing issues.  
Our programs, professional development opportunities, and centers and initiatives are increasingly relevant in today's world, and our students gain essential skills in key areas of growing need.
How will you change the world?
We can help.
What makes us different?
See for yourself.
Why the Institute?
Find out what we can do for you.
Next Application Deadline
July 1