Human Rights and Social Change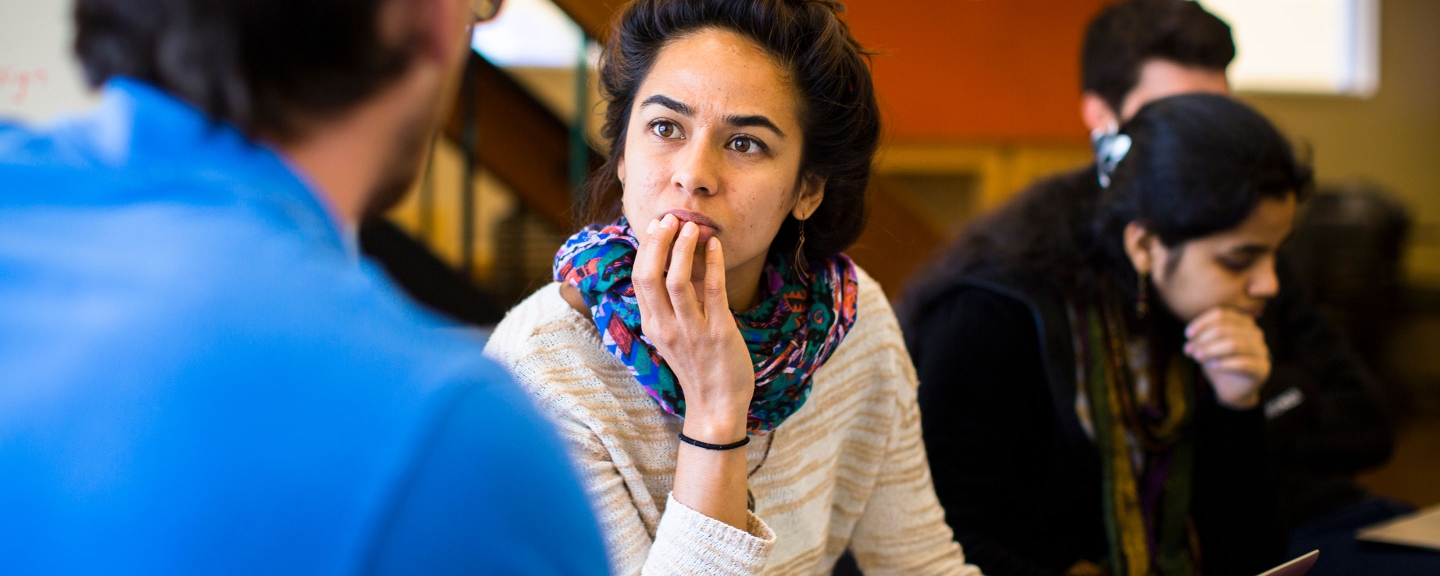 We are faced with a range of challenges—from human rights, poverty, and inequality to corruption and historically rooted conflicts, from environmental issues and global education to diasporic and migration processes.
The Institute Advantage
Our programs, centers, and initiatives help bring about positive change in meaningful ways, teaching students to
Build a more just world

Be a catalyst for social change

Take on the world's most important sustainability challenges

Bridge cultures through international education

Use education as a tool for international development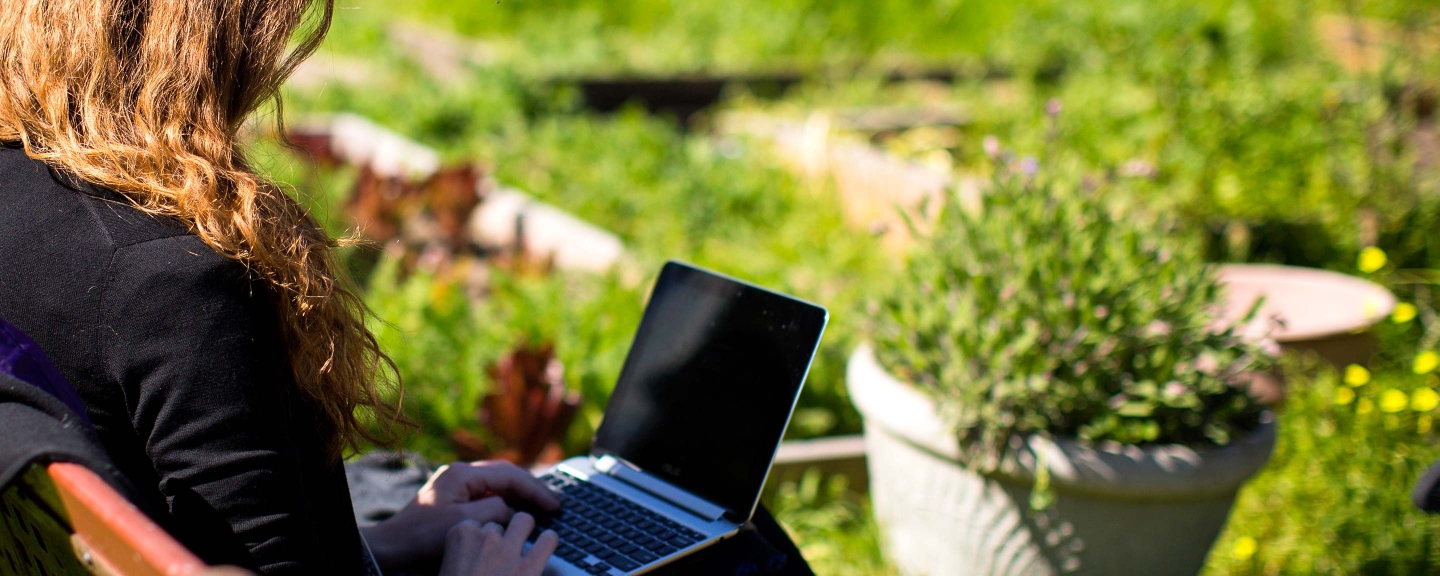 Program Spotlight
Build a career creating effective policy responses to the world's most pressing problems.
Learn More
How will you change the world?
We can help.
What makes us different?
See for yourself.
Why the Institute?
Find out what we can do for you.
Next Application Deadline
May 15