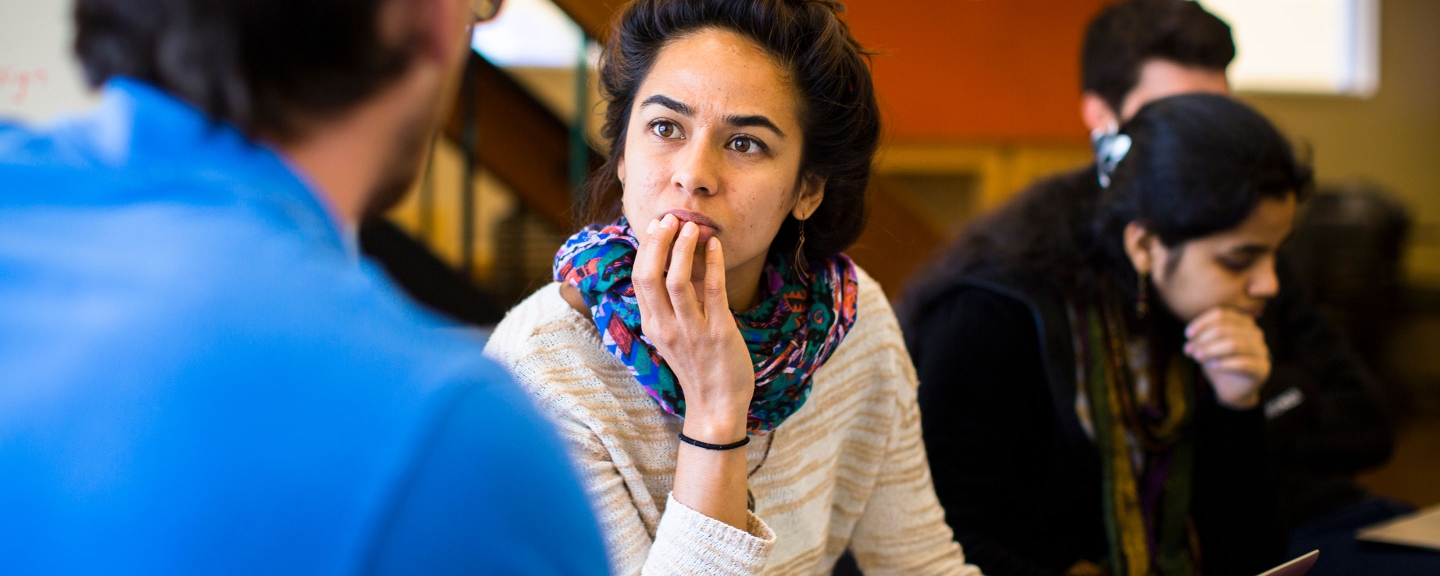 Human Rights and Social Change
We are faced with a range of challenges—from human rights, poverty, and inequality to corruption and historically rooted conflicts, from environmental issues and global education to diasporic and migration processes.
The Institute Advantage
Our programs, centers, and initiatives help bring about positive change in meaningful ways, teaching students to
Build a more just world

Be a catalyst for social change

Take on the world's most important sustainability challenges

Bridge cultures through international education

Use education as a tool for international development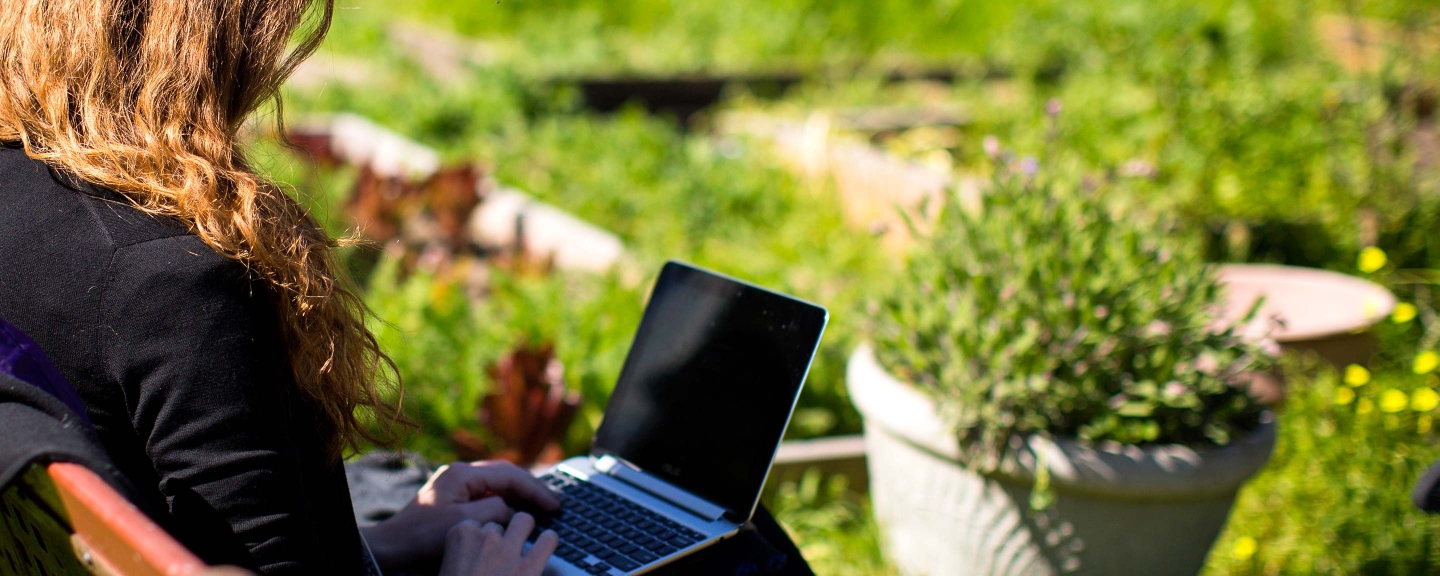 Program Spotlight
Build a career creating effective policy responses to the world's most pressing problems.
Learn More
| by Emily Cipriani

Nonproliferation and Terrorism Studies professor Dr. Avner Cohen refutes fatalist claims that Iran is close to achieving nuclear capability in a recent article for Haaretz.

Video

| by Jessie Raymond

From poetry on climate change to translations to the future of the global nuclear order, see what members of the Institute community have recently published.
 

| by Jason Warburg

The Middlebury Institute attracted a record enrollment of Peace Corps participants this fall, reflecting the common values underlying their long partnership, which was recently renewed for another five years.