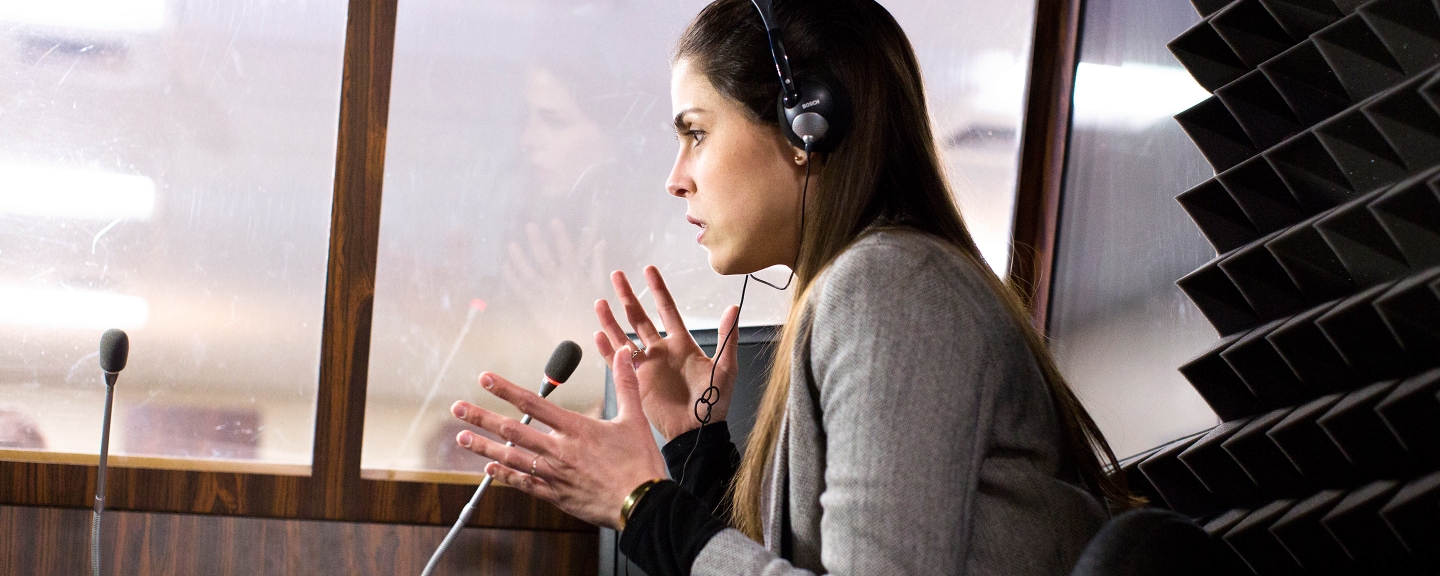 Intercultural communication and understanding is essential for today's professionals seeking international careers.
The Institute Advantage
Our programs, centers, and initiatives help bring about positive change in meaningful ways, teaching students to
Facilitate communication across languages, both written and spoken

Open global markets through technology

Build understanding through language

Bridge cultures through international education

Improve fluency and cultural understanding in a specific language

Lead and train multicultural teams

Incorporate data and analyses to facilitate cross-cultural engagement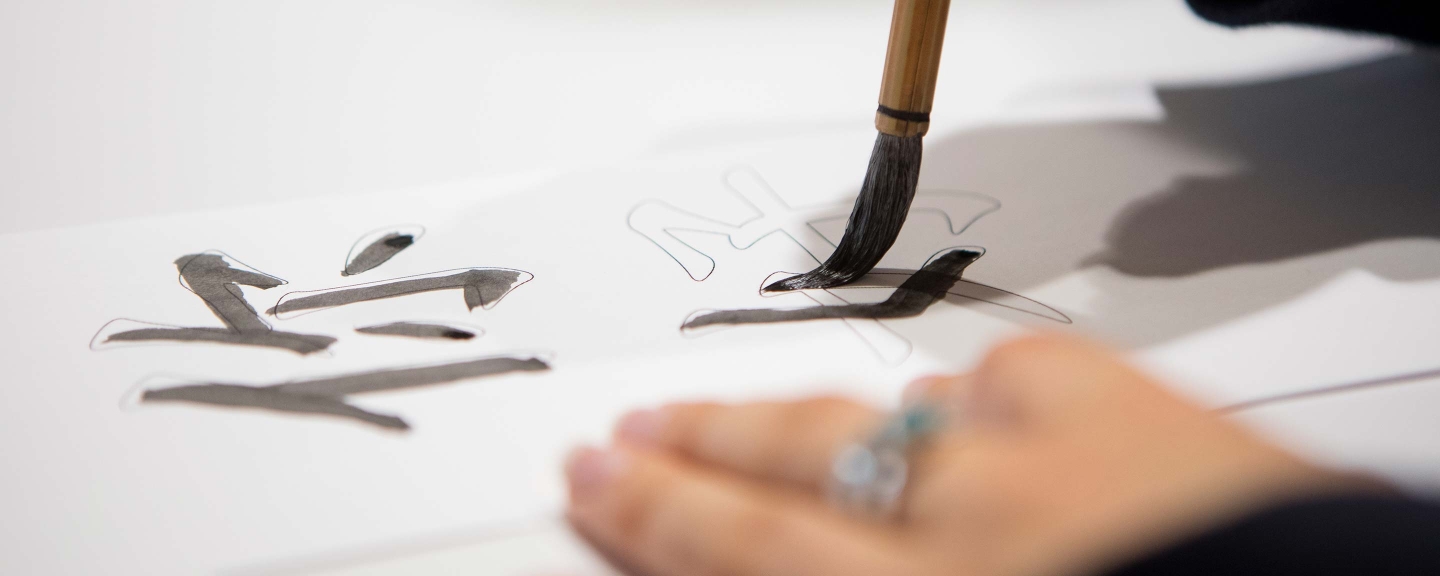 Program Spotlight
Gain professional skills with our internationally esteemed programs.
Learn More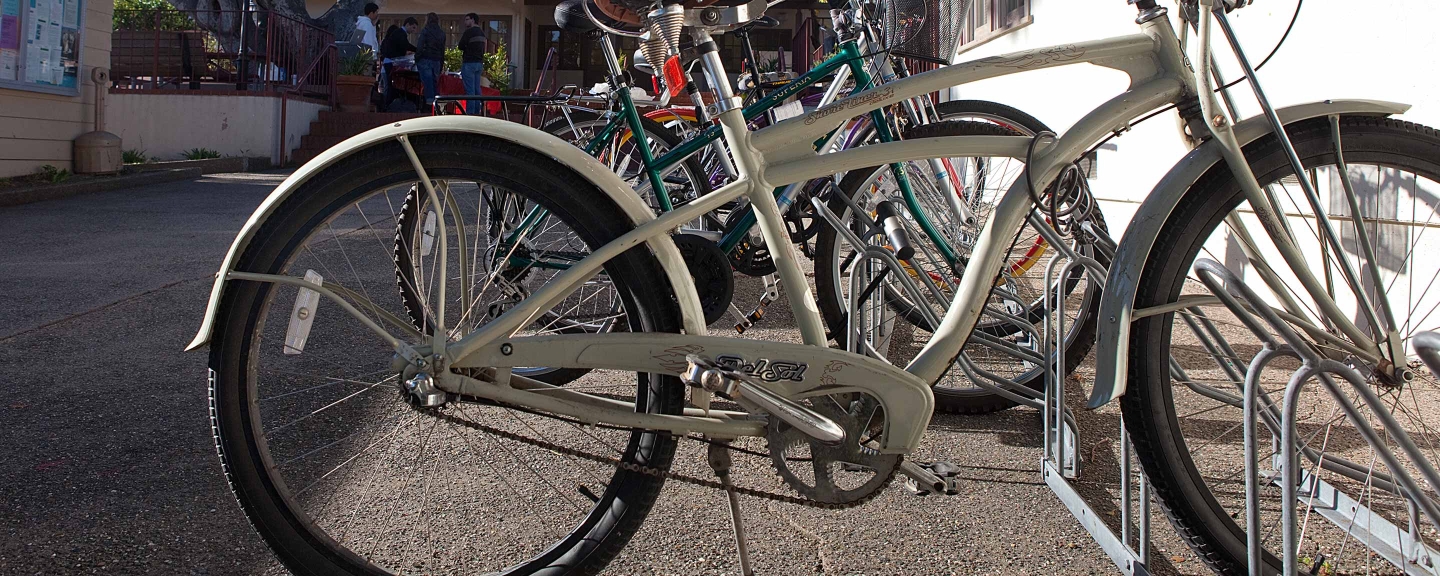 Campus Spotlight
Language and intercultural competence are central to all degree programs at the Institute.
Explore
How will you change the world?
We can help.
What makes us different?
See for yourself.
Why the Institute?
Find out what we can do for you.
Next Application Deadline
May 15