Intercultural communication and understanding is essential for today's professionals seeking international careers.
The Institute Advantage
Our programs, centers, and initiatives help bring about positive change in meaningful ways, teaching students to
Facilitate communication across languages, both written and spoken

Open global markets through technology

Build understanding through language

Bridge cultures through international education

Improve fluency and cultural understanding in a specific language

Lead and train multicultural teams

Incorporate data and analyses to facilitate cross-cultural engagement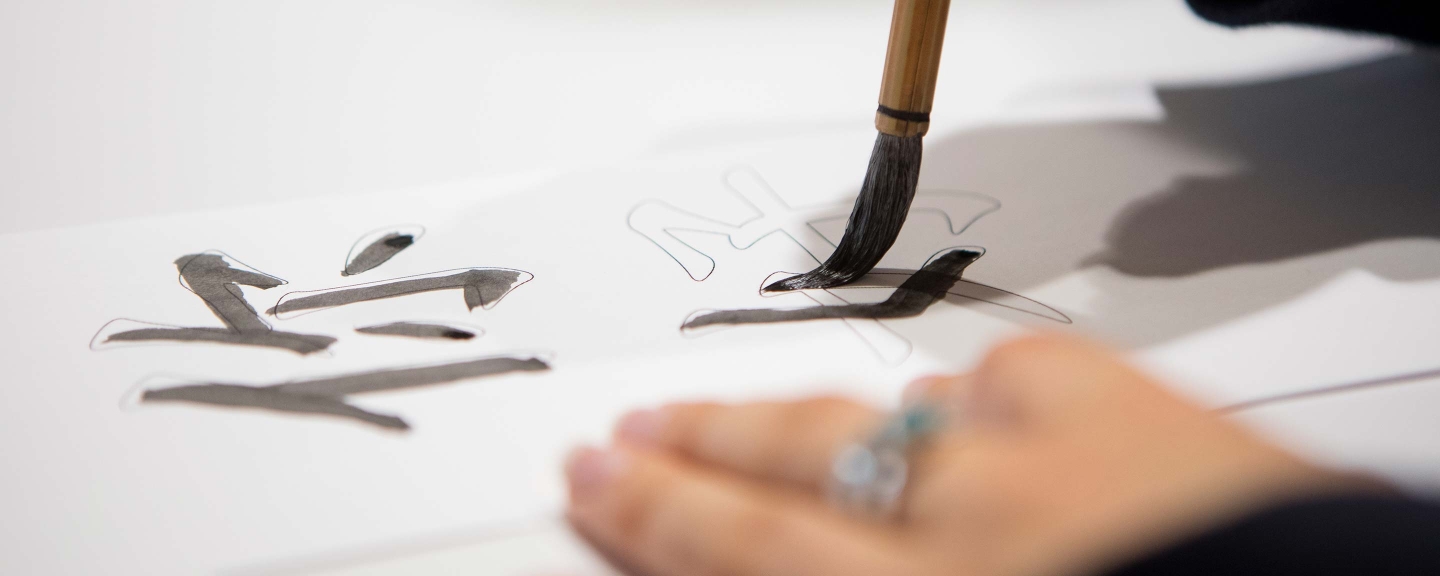 Program Spotlight
Gain professional skills with our internationally esteemed programs.
Learn More
| by Serena Rapp and Carol Johnson

If you are interested in our MA in Translation, MA in Translation and Interpretation, MA in Conference Interpretation, or in-person MA in Translation and Localization Management degree programs, please join our enrollment team as they guide you through the application process.

Video

| by Kindra Hurlbert MPAIEM '22

Collaboration is essential for learning from and reflecting on our own educational practices as both teachers and learners. A new team of U.S. and Kyrgyz educators and students is working to promote such collaboration in Kyrgyzstan.
 

| by Alaina Brandt

Emily Cipriani MATLM '22 has created a fun and engaging way to bring nuance and greater value to localization vendor management.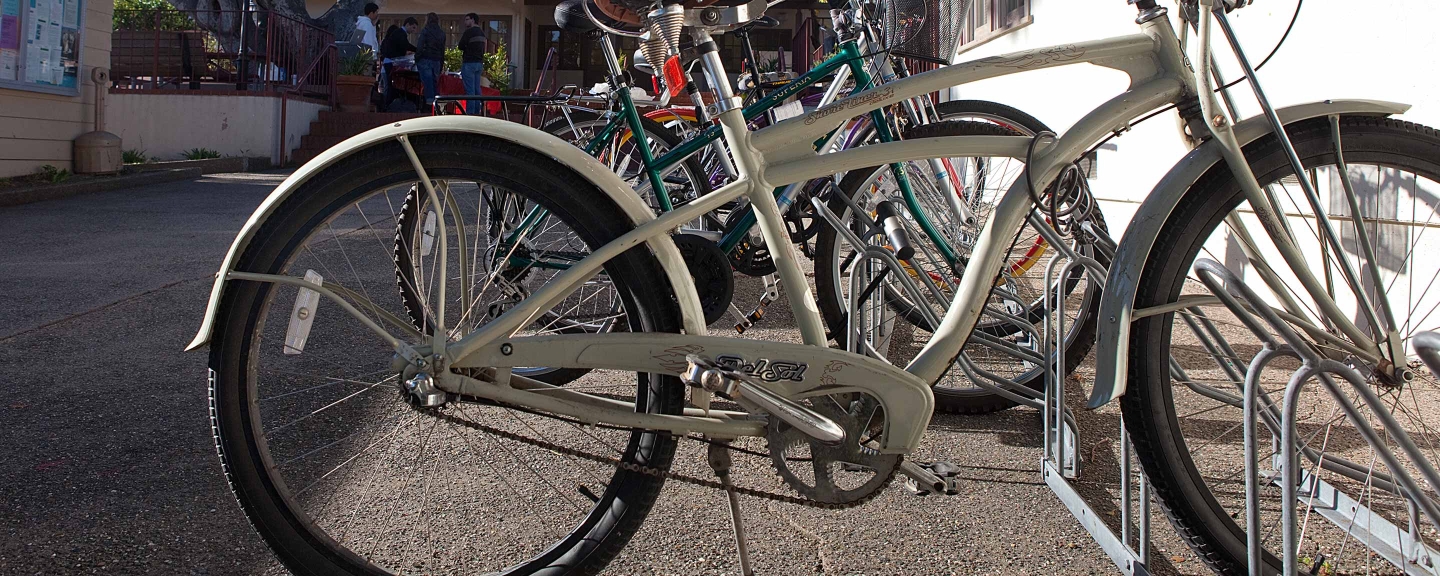 Campus Spotlight
Language and intercultural competence are central to all degree programs at the Institute.
Explore