Intercultural communication and understanding is essential for today's professionals seeking international careers.
The Institute Advantage
Our programs, centers, and initiatives help bring about positive change in meaningful ways, teaching students to
Facilitate communication across languages, both written and spoken

Open global markets through technology

Build understanding through language

Bridge cultures through international education

Improve fluency and cultural understanding in a specific language

Lead and train multicultural teams

Incorporate data and analyses to facilitate cross-cultural engagement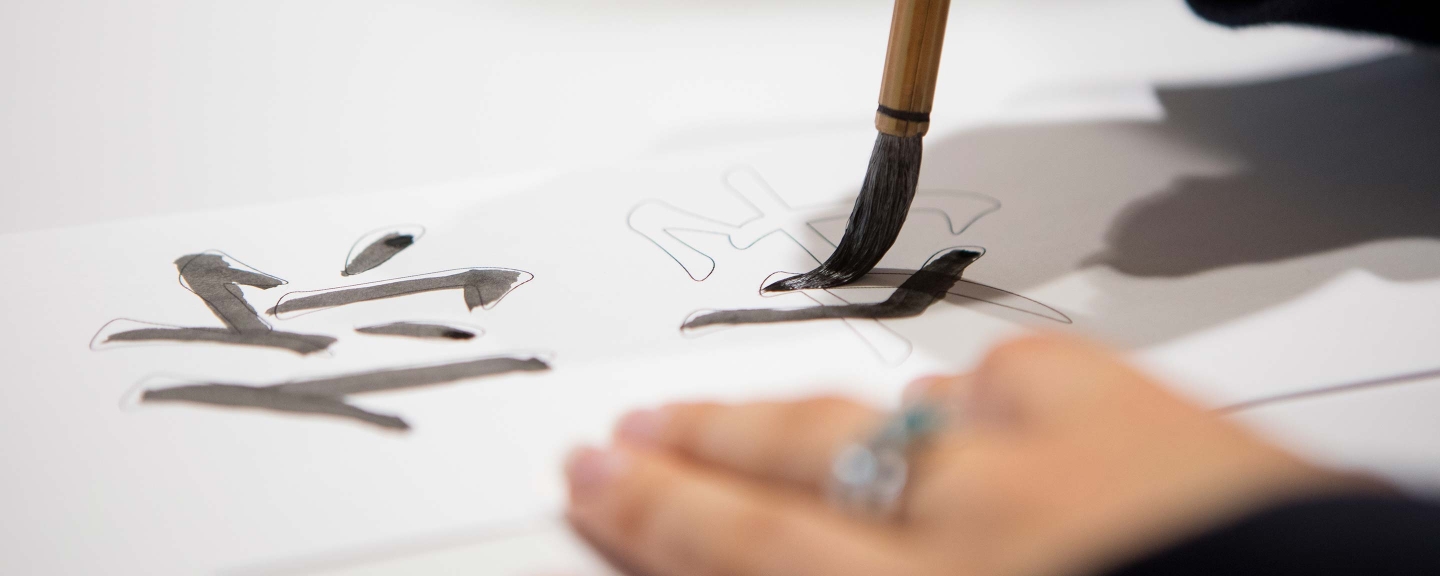 Program Spotlight
Gain professional skills with our internationally esteemed programs.
Learn More
| by Jason Warburg

Thirty-five Middlebury Institute students were joined by students and faculty from other area institutions for a weekend-long exercise simulating diplomatic negotiations during an international crisis.
 

Translation student Frances Chang explains how courses and advising sessions with the Center for Advising and Career Services helped her get out of her comfort zone when launching a career in the field.
 

| by Jason Warburg

Conference Interpretation graduate Ioana Lobontiu recently passed the accreditation exam for the European Union (EU) and is looking forward to interpreting for EU institutions as she begins the next phase of her career.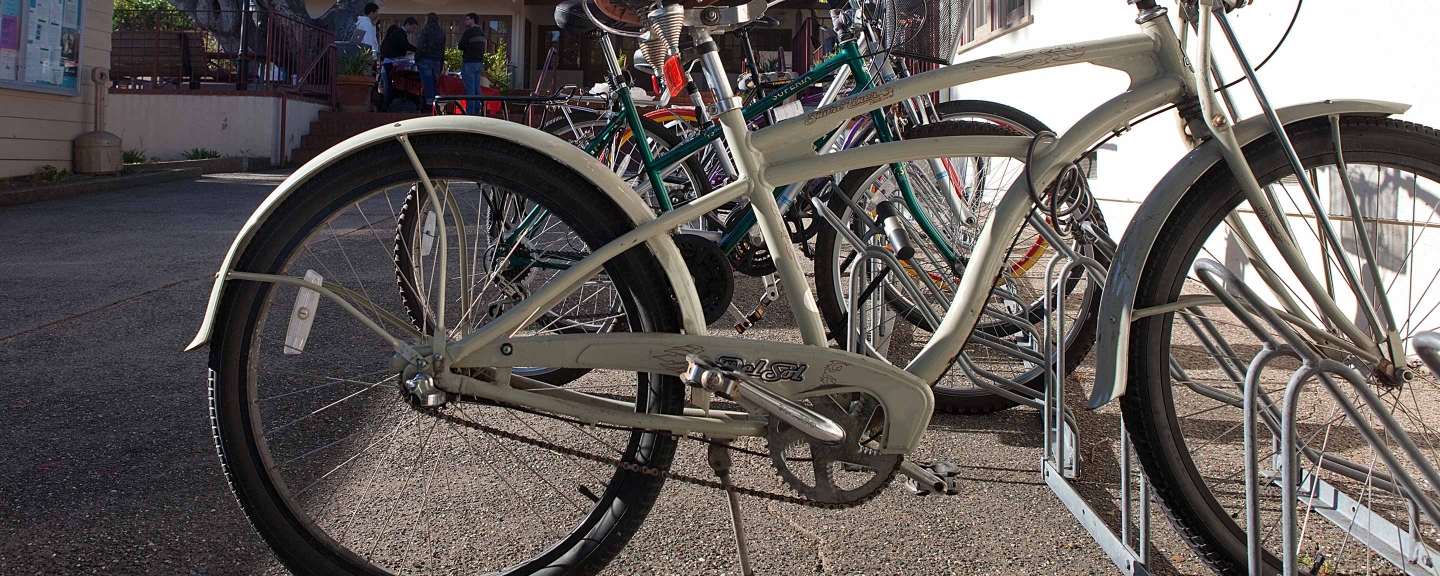 Campus Spotlight
Language and intercultural competence are central to all degree programs at the Institute.
Explore