Intercultural communication and understanding is essential for today's professionals seeking international careers.
The Institute Advantage
Our programs, centers, and initiatives help bring about positive change in meaningful ways, teaching students to
Facilitate communication across languages, both written and spoken

Open global markets through technology

Build understanding through language

Bridge cultures through international education

Improve fluency and cultural understanding in a specific language

Lead and train multicultural teams

Incorporate data and analyses to facilitate cross-cultural engagement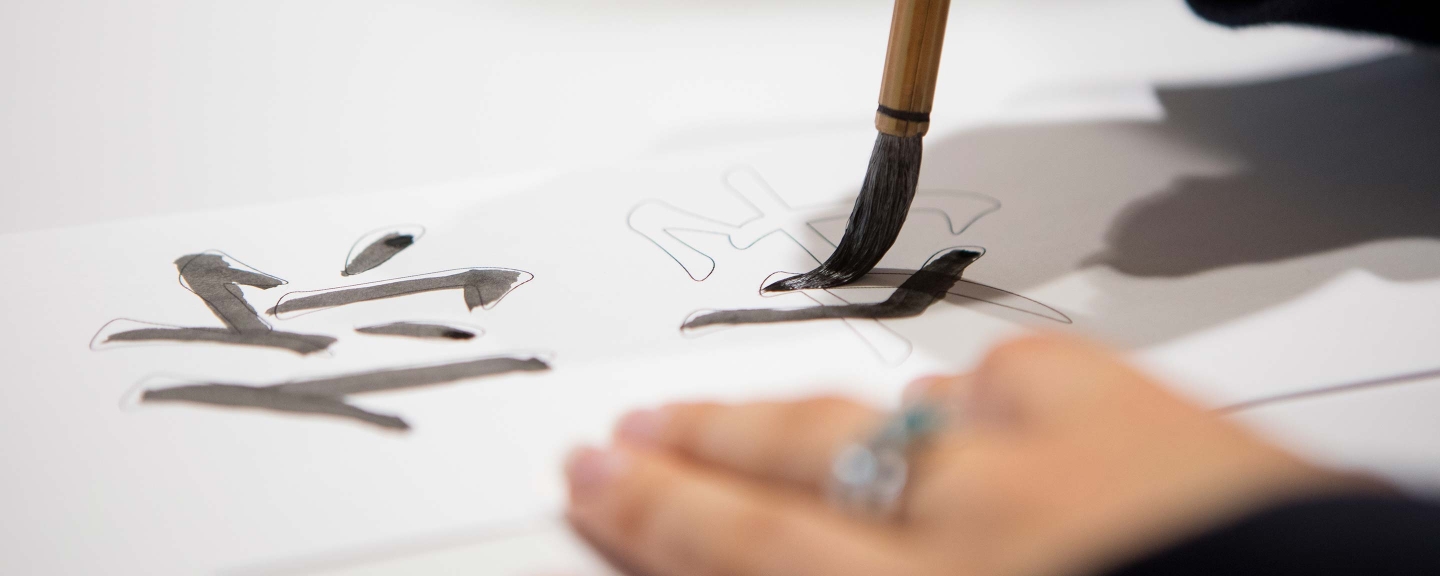 Program Spotlight
Gain professional skills with our internationally esteemed programs.
Learn More
Translation and Localization Management graduate Cheng-Hao "Jimmy" Yang shares how coursework and an internship helped him launch a career as a freelance translator and localization project manager.

| by Kathryn Petruccelli

When faculty in the International Education Management program sought to make their classes more inclusive, accessible, and sustainable, they turned to their students for advice, creating a process they hope others will replicate.
 

| by Max Troyer

Creating quality subtitles is harder than it may seem. These are a few common missteps to watch out for as you learn the ropes.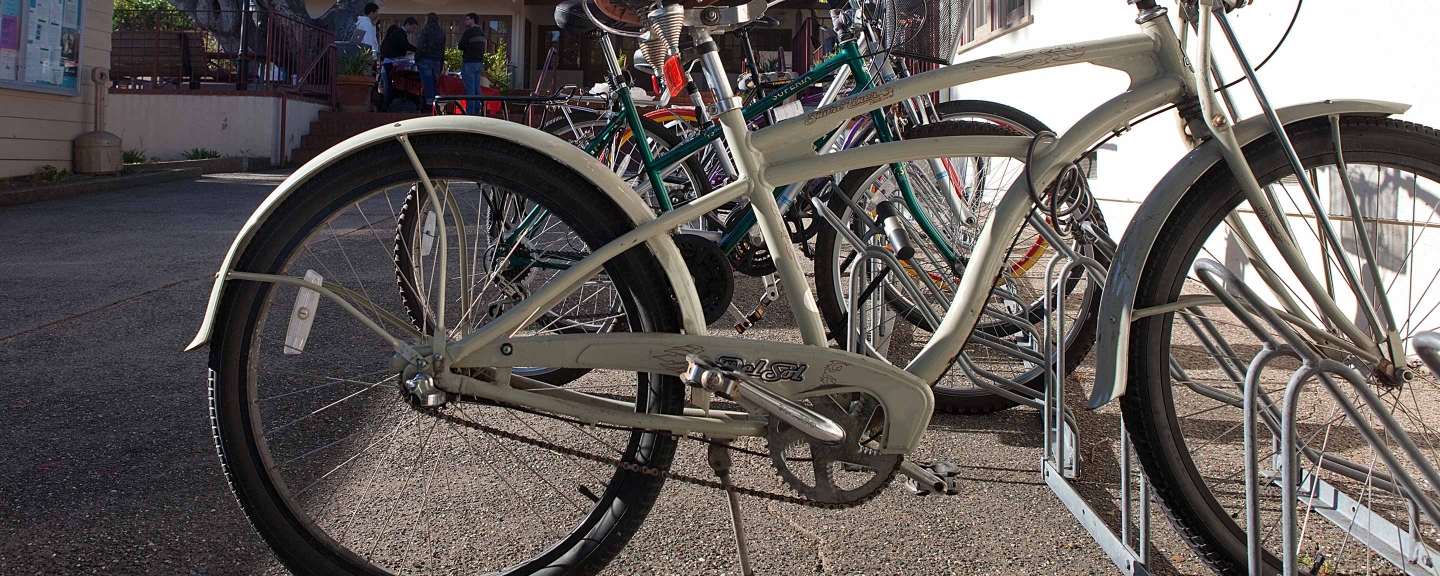 Campus Spotlight
Language and intercultural competence are central to all degree programs at the Institute.
Explore