Today's global marketplace needs skilled professionals who can work with international businesses, government, and NGOs.
The Institute Advantage
Our programs, centers, and initiatives help bring about positive change in meaningful ways, teaching students to
Open global markets through technology

Promote global prosperity

Manage social change

Bridge cultures through international education

Develop business solutions to global sustainability problems

Launch a career in social enterprise and impact investing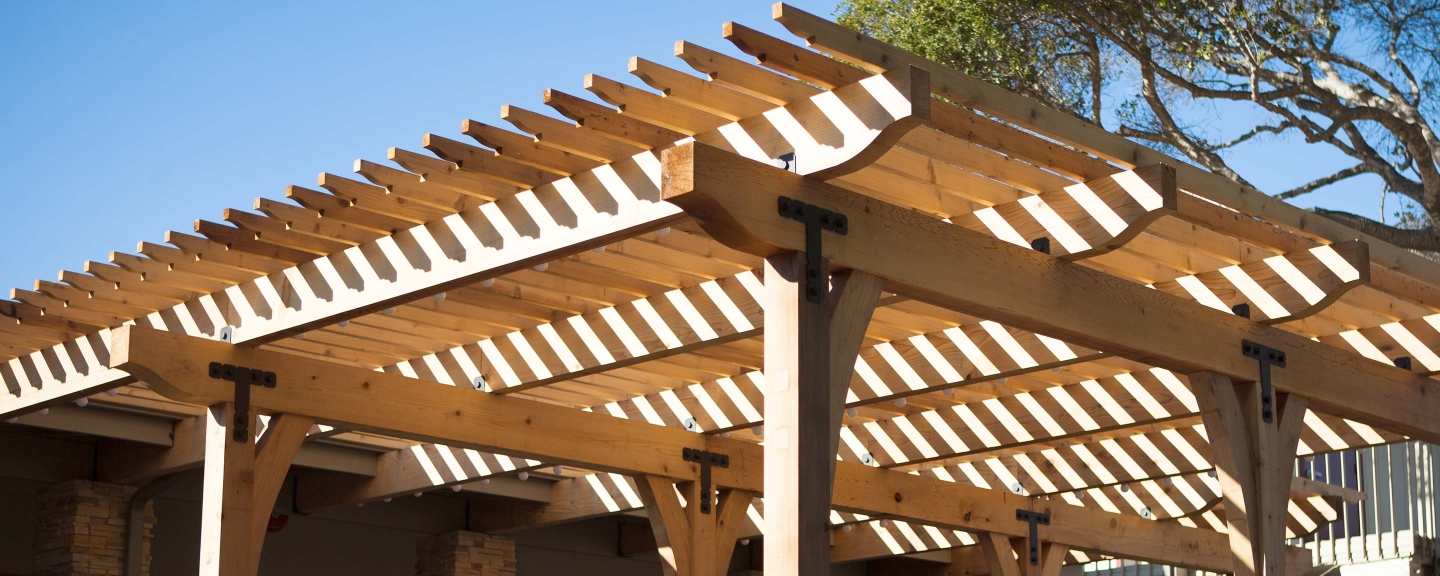 Program Spotlight
Develop policy analysis and trade negotiation skills for careers in businesses, government, and civil society.
Learn More
Middlebury Institute professor and nonproliferation expert Jeffrey Lewis provided commentary to CNN on images analyzed by researchers at the Institute's James Martin Center for Nonproliferation Studies revealing Saudi Arabia building its own ballistic missiles.

| by Stephen Diehl

The 2003 international trade graduate was recently named vice president of international trade for the Consumer Technology Association and shared his thoughts live from Las Vegas.

Video

| by Jessie Raymond

Inspired by a 2021 J-term class, two Institute students have established a nonprofit that connects volunteers with seniors needing Spanish and Chinese translation services.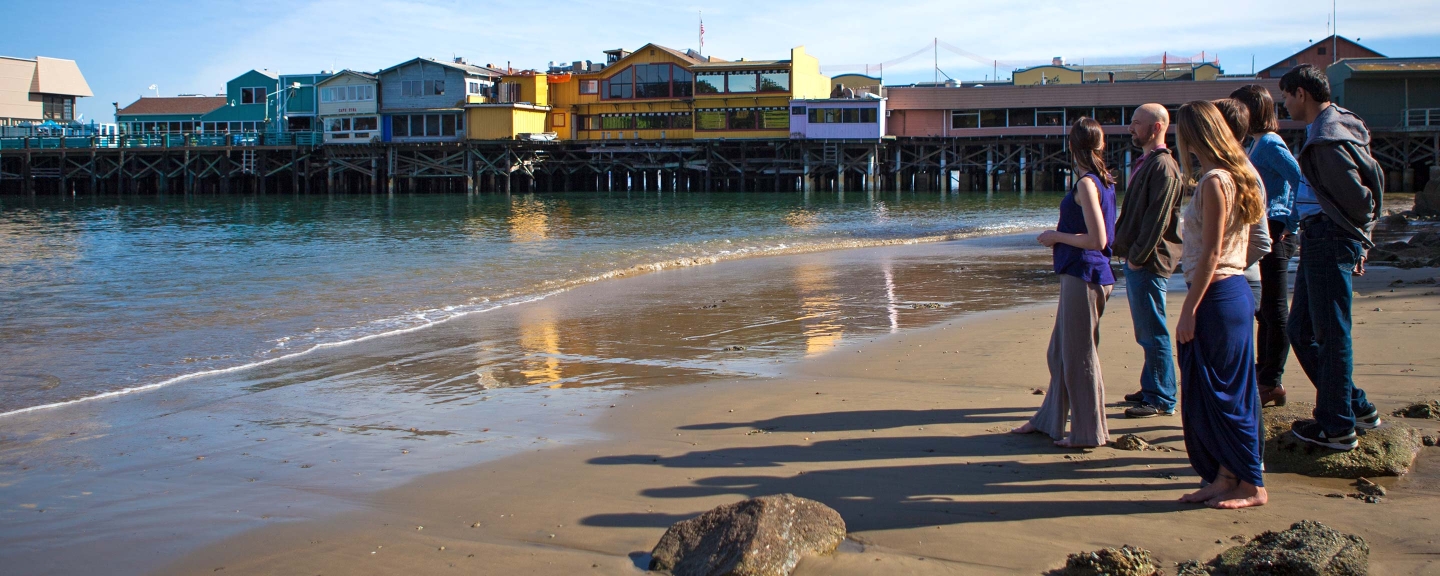 Campus Spotlight
Launch a career in social enterprise and impact investing.
Explore