Today's global marketplace needs skilled professionals who can work with international businesses, government, and NGOs.
The Institute Advantage
Our programs, centers, and initiatives help bring about positive change in meaningful ways, teaching students to
Open global markets through technology

Promote global prosperity

Manage social change

Bridge cultures through international education

Develop business solutions to global sustainability problems

Launch a career in social enterprise and impact investing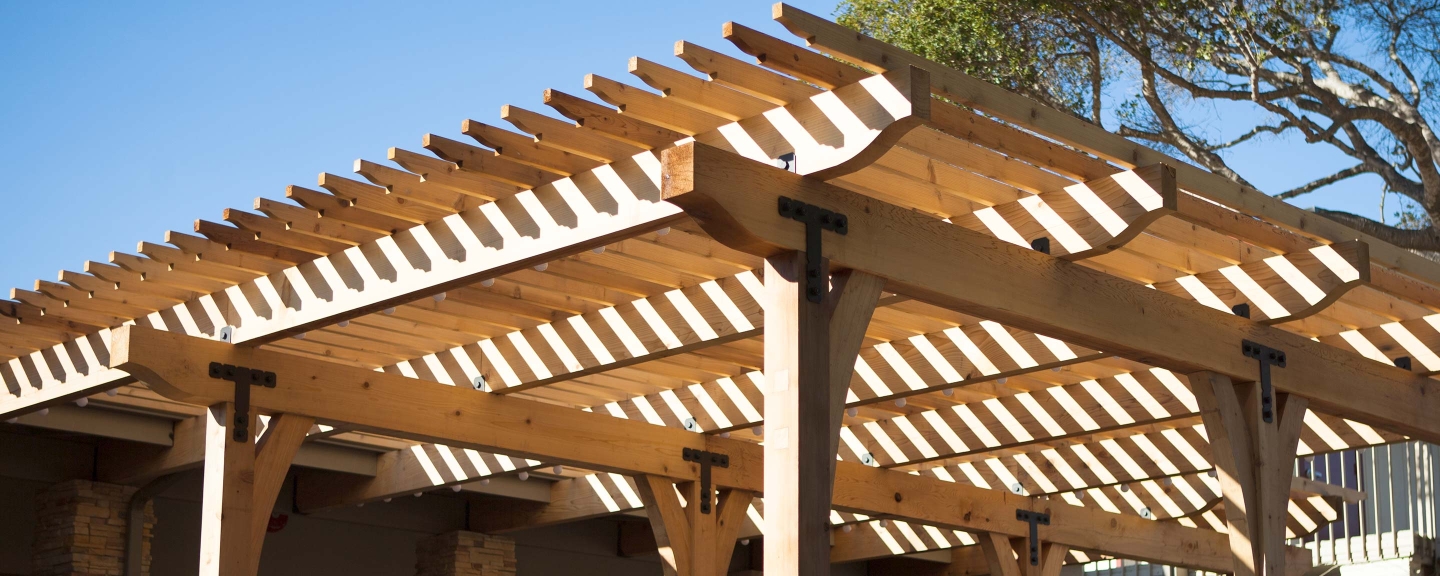 Program Spotlight
Develop policy analysis and trade negotiation skills for careers in businesses, government, and civil society.
Learn More
Three teams featuring four students from the Middlebury Institute have advanced to the final stage of Startup Challenge Monterey Bay.
Students Bryce Bray and Siobhan Gibbons each learned this week that they won a Boren Fellowship, the first time that two students from the MA in International Environmental Policy program have ever been awarded a Boren in the same year.
The annual Critical Issues Forum conference hosted by the Institute's James Martin Center for Nonproliferation Studies attracted high school students from across the globe.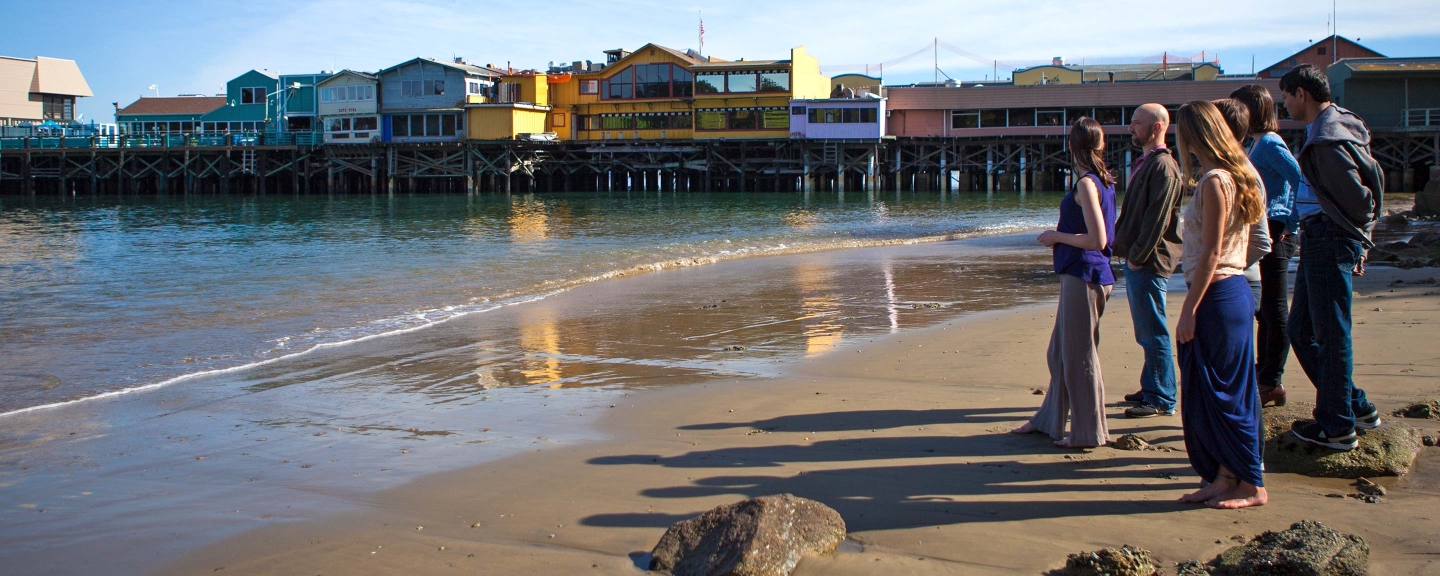 Campus Spotlight
Launch a career in social enterprise and impact investing.
Explore
How will you change the world?
We can help.
What makes us different?
See for yourself.
Why the Institute?
Find out what we can do for you.
Next Application Deadline
May 15