Today's global marketplace needs skilled professionals who can work with international businesses, government, and NGOs.
The Institute Advantage
Our programs, centers, and initiatives help bring about positive change in meaningful ways, teaching students to
Open global markets through technology

Promote global prosperity

Manage social change

Bridge cultures through international education

Develop business solutions to global sustainability problems

Launch a career in social enterprise and impact investing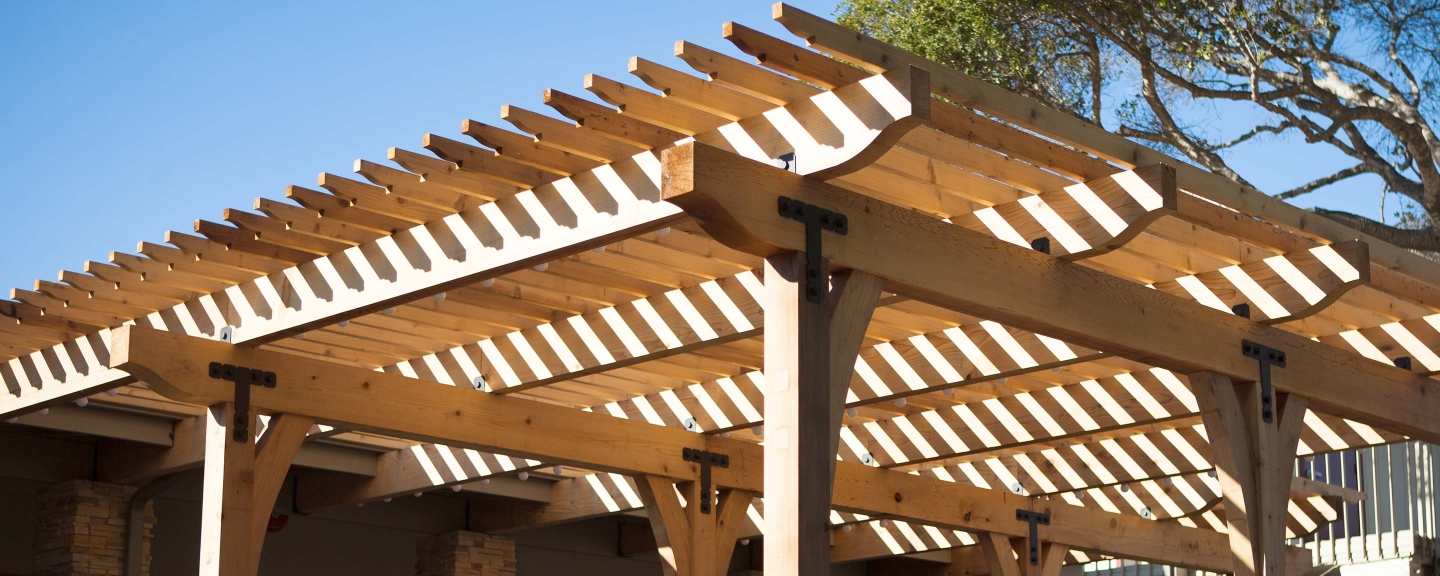 Program Spotlight
Develop policy analysis and trade negotiation skills for careers in businesses, government, and civil society.
Learn More
| by Jason Warburg

Middlebury Institute alumnus Kevin Hyunjae Sung MAIEM '19 came to the United States in search of opportunities and is now helping to create them for fellow international students and MIIS alumni, managing international exchange programs at the University of Nevada, Reno.
 

| by Dion Miller

MPA student and returned Peace Corps volunteer, Seth Anderson, shares his practicum experience working for HandsOn Twin Cities (focusing on connecting nonprofits, volunteers, and companies) in Minneapolis, Minnesota. 

| by Jessie Raymond

From poetry on climate change to translations to the future of the global nuclear order, see what members of the Institute community have recently published.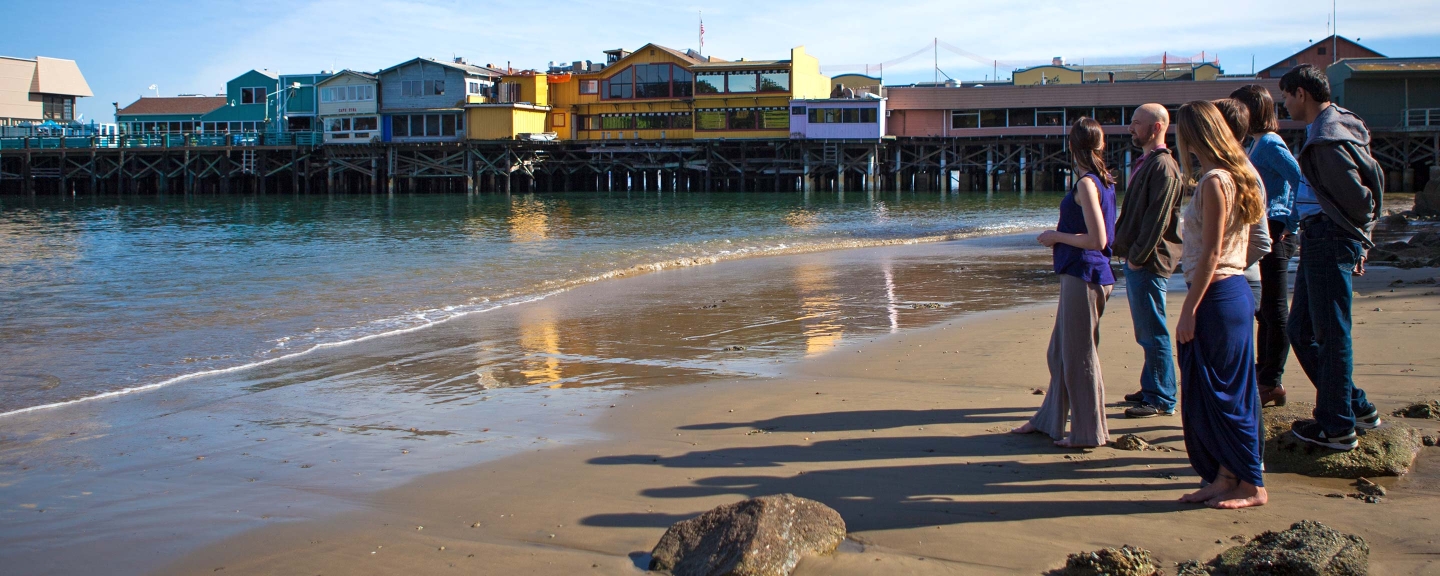 Campus Spotlight
Launch a career in social enterprise and impact investing.
Explore