Spring 2023 Commencement Speakers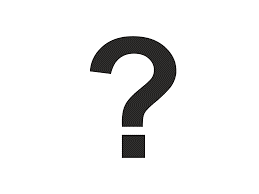 Commencement Speaker
To be announced, check back again soon.
Graduating Student Speaker
The graduating student speaker will be selected by the May 2023 graduating class. Nominated speakers will present summaries of their speeches at the graduating student information meeting on Tuesday, April 4, 2023 at 12:10PM in the Irvine Auditorium. Zoom option also available.