Virtual 2020 Winter Commencement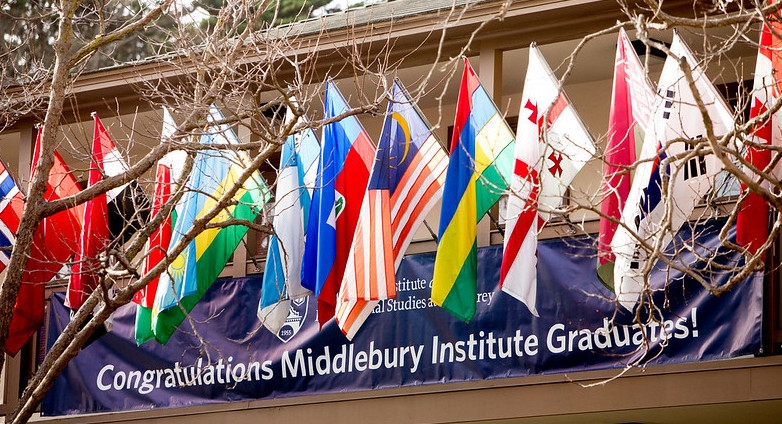 Congratulations graduates!

We have planned a series of virtual events to celebrate the accomplishments of the Middlebury Institute of International Studies Class of 2020. 

The main ceremony will be held virtually on Saturday, December 12 at 1:00 pm Pacific Standard Time. 
Graduate Information Sheet
Please review this information sheet as it details all the details you need to know for the commencement ceremony.
Official Program
You can access the official program for the event here.
MIIS Programs - Virtual Commencement Receptions 
Join fellow graduates, professors and staff as they celebrate your achievements! Invitations and Zoom links will be sent directly to graduates in each respective program to join. Times indicated are in Pacific Time. Please see listed contact person to request the Zoom link to join.  
Virtual Graduation Celebrations
Lavender Graduation
Honors LGBTQ+grads and allies. Pre-registration required. 
Register here. Contact: Lawrence Garber (lgarber@middlebury.edu)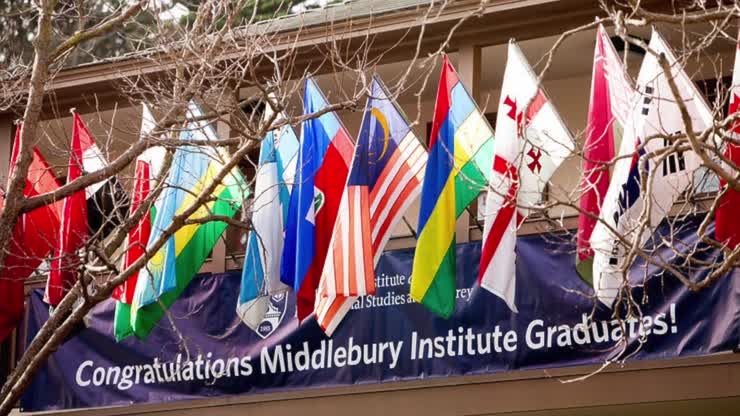 Be Social
Please share your images, celebrations, and messages of congratulations with us via Instagram using the hashtag #MIISGrad2020
Commencement Announcements
Digital announcements to share with guests may be found here.
Regalia
Caps and gowns are NOT required to participate in the commencement ceremony. In lieu of regalia, we encourage graduates to wear traditional cultural dress or appropriate business attire. Details surrounding regalia may be found here. 
Grad Gift Pickup
All graduates will receive a graduation gift. Graduates residing in the Monterey area can pickup their gift on campus between December 8th - December 11th; prior sign-up is required. Those residing outside of the Monterey area will receive their gift package via regular mail. 
Mandatory Graduating Student Information Meeting Recording
Please be sure to watch the recording of the meeting held on 11/12/2020 for details and to hear from the graduating student speaker nominees presenting summaries of their speeches. Link to video recording. Passcode: 9jk!JFQy
Alumni Message
As you embark on this next chapter of your life remember that the Alumni Office is here for you. If you have not done so yet, please provide us with your personal email address so we can keep you informed of MIIS alumni news and events! You can update your contact information online at go.middlebury.edu/update.
Questions
If you have additional questions, please email rsvp@miis.edu.