American Killed in Nairobi Attack Taught at Middlebury Institute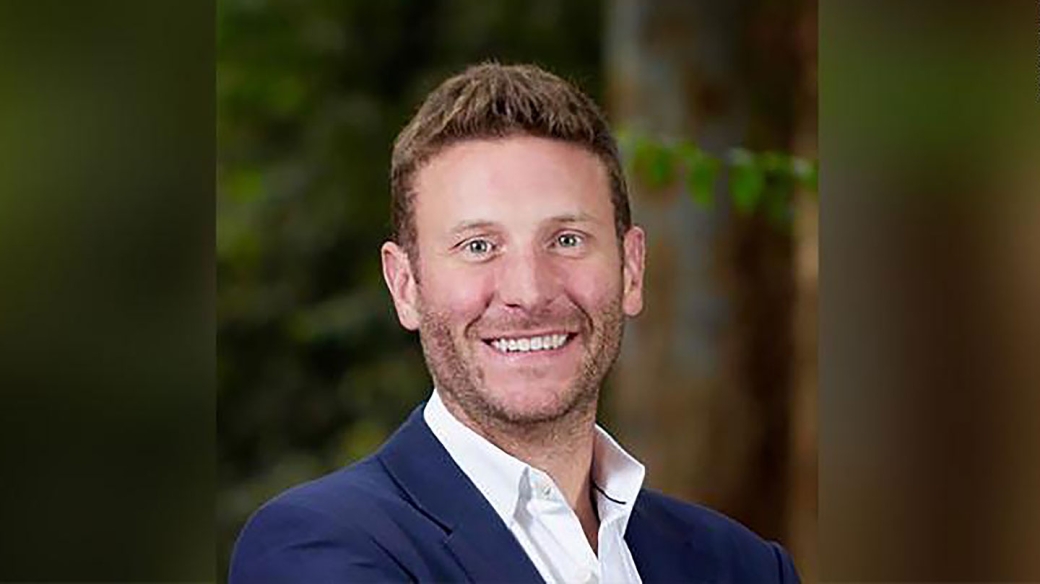 Jason Spindler, an American citizen killed in the terrorist attack in Nairobi, Kenya on Tuesday, January 15, was an adjunct professor teaching in the Middlebury Institute's Frontier Market Scouts (FMS) certificate program in 2015 and 2016. The co-founder and CEO of I-DEV International, an investment advisor in emerging markets, Spindler led FMS courses in Monterey, Washington, D.C., and Amsterdam. The FMS program trains and offers field experience to aspiring impact investment professionals seeking to work with local entrepreneurs in emerging markets.
"Jason was a perfect role model for our FMS Fellows, who are attracted to the program to build a career in enterprise and investment management while keeping true to high ideals," said FMS co-founder Professor Yuwei Shi.
Spindler, a 9/11 survivor, built his career at Saloman Smith Barney/Citigroup (now part of Morgan Stanley) advising large and small corporations on growth, management and financial strategy, without losing sight of broader goals. During his subsequent service in the Peace Corps, he championed a successful locally-owned agribusiness in Northern Peru. Over the course of his career, he advised more than 100 small and medium-sized enterprises in emerging markets on growth and capital strategy.
"The entire Middlebury community is saddened by this news. Jason Spindler was a beacon for students seeking to apply business skills to make the world a better place, and will be deeply missed," said Middlebury President Laurie Patton.
Added Shi, "Our students benefitted from Jason's knowledge and experience in so many ways. Not only did he possess great technical excellence, but he also truly lived his vision for doing good and building a better world. We will miss him so much. The world is a bit darker without such a brilliant, good young man."