Dr. Richard Pilch on the COVID-19 Outbreak and Response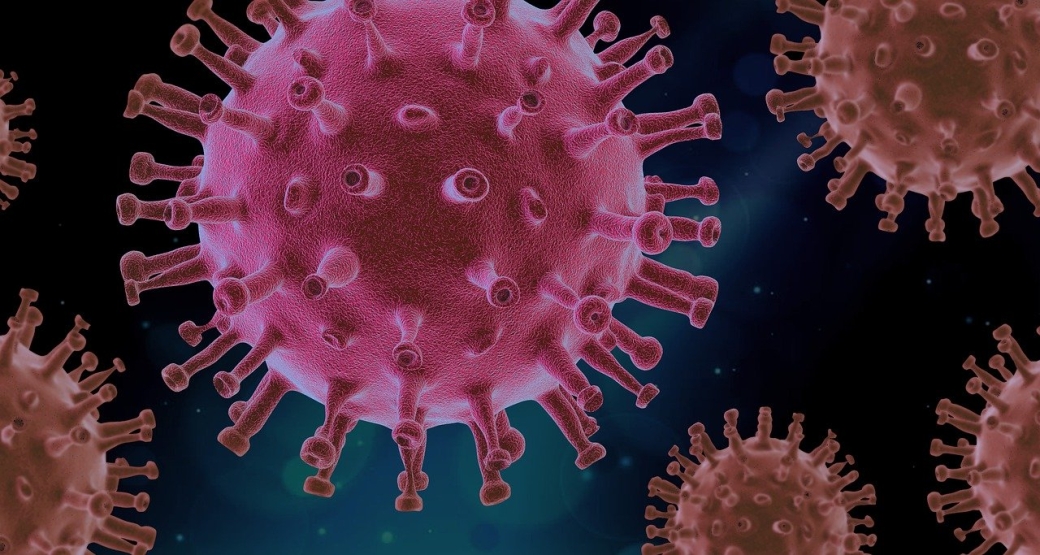 Dr. Richard Pilch, director of the Biological and Chemical Weapons Nonproliferation Program, hosted a live webinar for the Spring Visiting Fellows, reviewing the status and response of the COVID-19 outbreak and the US response to it. 
In the webinar, he reviews what is known about how the virus works and reproduces, what it does to the body, and what makes it so particularly dangerous and contagious.
At the time of the webinar, there were 46,548 confirmed cases of COVID-19 in the United States, including 492 deaths.This number far surpasses those in the countries of the visiting fellows—Nigeria, Russia, Turkey, and Ukraine. These numbers will continue to grow, Dr. Pilch mentioned, and the pandemic will likely continue for 12-18 months, the length of time it will take either for a vaccine to be developed and tested or for "herd immunity" to develop to sufficiently slow and stop the spread of the SARS-CoV-2 virus which causes COVID-19.
Watch the webinar to learn about the measures to prevent and treat COVID-19 currently in development, including remdesivir, chloroquine, and experiments to take the antibodies developed in people who have had the virus (and survived) and infuse them in uninfected people as a preventative measure. The webinar also emphasizes the importance of social distancing and the need to maintain these measures in place; since the virus needs human cells to live, our efforts at stopping its spread require the continued practice of social distancing.
| by Rhianna Kreger

Middlebury Institute Professor William C. Potter, founding director of the Institute's James Martin Center for Nonproliferation Studies, was elected last week as a Foreign Member to the Russian Academy of Sciences section on Global Issues and International Relations.

As Director, Dr. Pilch will lead the education, training, and research initiatives of the Center's chemical and biological weapons nonproliferation portfolio, including projects and programs requiring in-depth technical assessments, policy analysis, and public outreach.