Institute Faculty on Interpreters at Trump-Putin Summit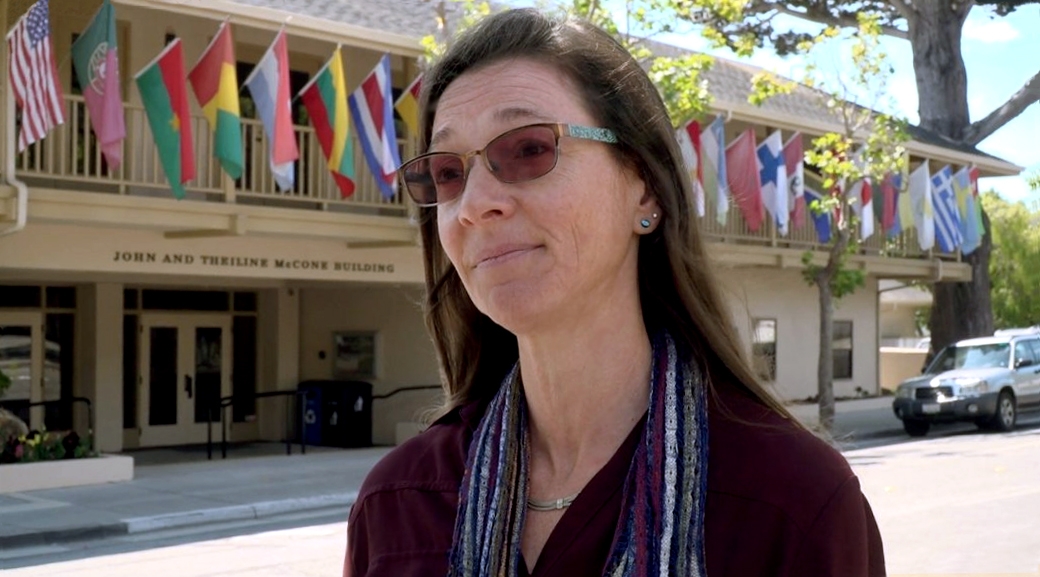 The recent summit between U.S. President Donald Trump and Russian President Vladimir Putin in Helsinki, Finland turned the media spotlight on the critical role played by their interpreters.
As the two world leaders met one-on-one for over two hours with only their official interpreters present in the room, some members of Congress have demanded that "the only other American in the room" testify publicly about the content of those discussions. There have also been calls for the interpreter to hand over her notes from the meeting.
While the legal implications of asking official interpreters to share information about confidential high-level meetings are unclear, Institute faculty including experienced diplomatic interpreters Barry Slaughter Olsen and Laura Burian, both also graduates of the Institute, were both approached by the national media for their comments on ethical considerations for their profession.
In an interview that aired on NPR´s All Things Considered on July 20th, Olsen likened the strict ethics of professional interpreters with "the kind of privileged communication that goes on between a doctor and patient," or an attorney and their client. The same evening, on PBS NewsHour Olsen said that breaking the "rock-solid tenet" of interpreter secrecy "could significantly undermine the faith that people have in our profession."
Here in Monterey, we recently asked newly appointed Graduate School of Translation, Interpretation, and Language Education Dean Laura Burian—an experienced diplomatic interpreter who has interpreted for high level officials including First Lady Michelle Obama—to share her thoughts on this issue with us.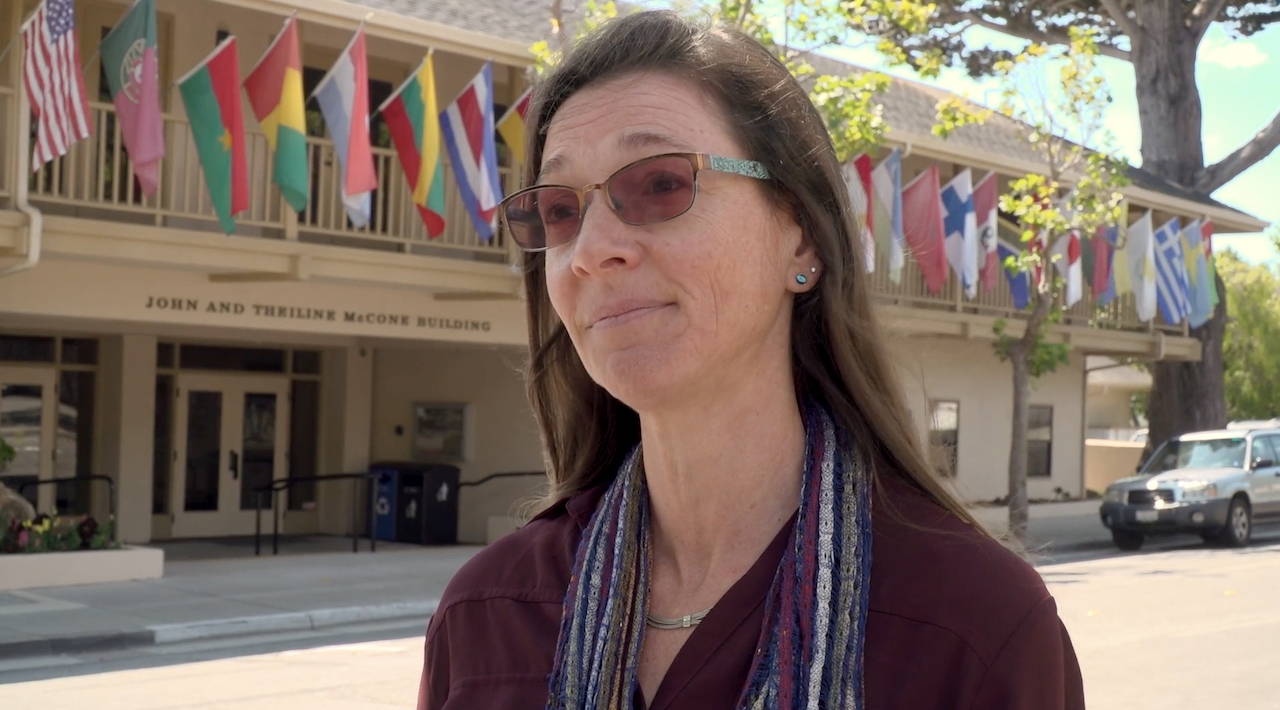 NPR (All Things Considered), Barry Slaughter Olsen

PBS Newshour, Barry Slaughter Olsen

| by Eva Gudbergsdottir

Professor Laura Burian has been selected Dean of the Middlebury Institute's Graduate School of Translation, Interpretation, and Language Education.