Monterey Forum to Address Evolving Localization Industry April 1-2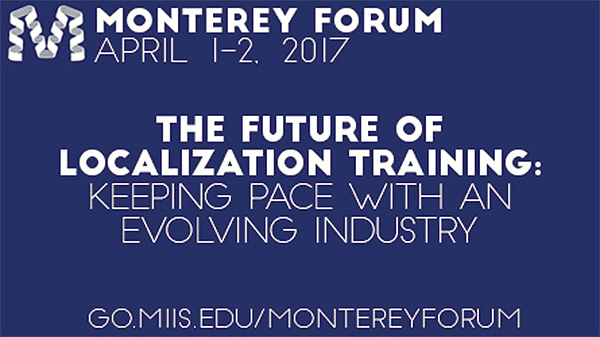 "The localization industry is in a constant state of flux and evolution," says Professor Max Troyer MAT '09, the chief organizer behind this year's Monterey Forum, coming April 1-2 to the Middlebury Institute of International Studies. Since its 2007 launch, the two-day conference has brought language industry professionals, academics and students together every two years to explore the latest trends in the language services field.
"Winnie Heh [of the Center for Advising & Career Services] likes to tell our localization students that 'the job you'll have in five years may not exist yet,'" adds Troyer. "Among other things, the Monterey Forum is an opportunity for our Translation & Localization Management faculty to keep up with the latest trends and developments that they should be talking about in the classroom."
Forum organizers note that localization's rapid pace of change imitates the software development industry, "requiring quick adaptation to changing technologies and markets…One of the major challenges we face is how to train people new to the industry, while simultaneously challenging those with industry experience to expand their skill sets."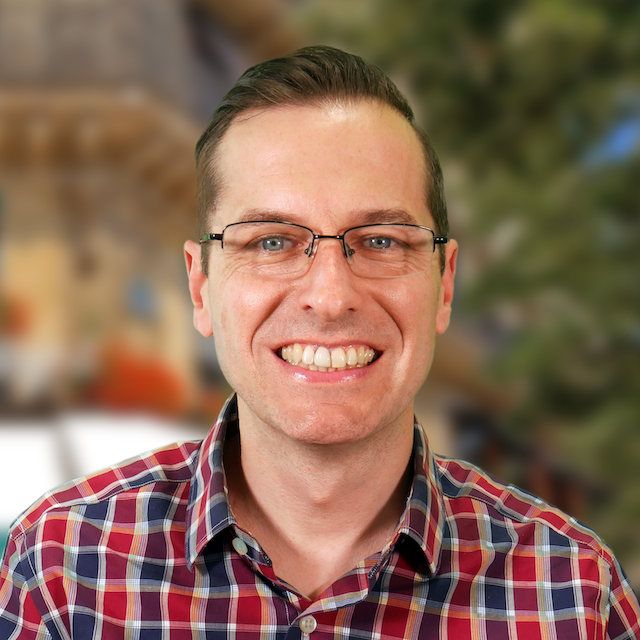 "The forum is an opportunity for our students to compare notes with faculty and students from other schools, as well as network with alumni and potential employers," says Troyer, hastening to point out that the networking opportunities go both ways. "It's also an opportunity for agencies and companies to scout and connect with the next generation of talent coming up through our program."
Session topics for this year's conference include: "Teaching Technical Localization Topics to Non-Technical Students"; "How Internships Prepare Students for Their Careers"; "Culture and Gender Challenges in the Localization Industry"; "Cross-Functional Training in Translation and Localization"; and "The Growing Importance of Machine Translation in the Localization Curriculum." To review the full program or register, visit the Monterey Forum webpage.