Professor and Alumna Collaborate on Save the Children's Global Childhood Report 2019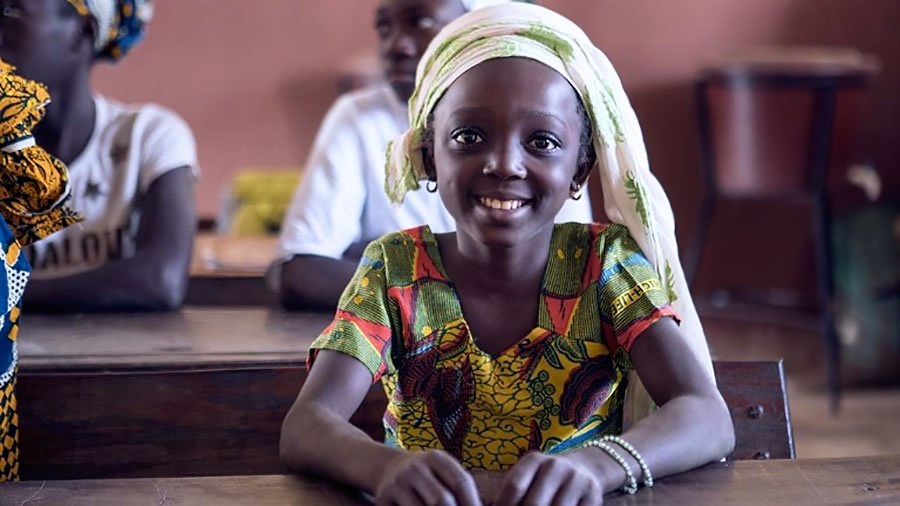 Making headlines across the world, the third annual Global Childhood Report published by the international nonprofit organization Save the Children, features the research of Middlebury Institute Professor Beryl Levinger and alumna Nikki Gillette MPA '07/MBA '08.
"This year's report focused on what has changed for children since 2000," Levinger shares. "We calculated index scores for the years 2000 and 2018. We chose this 18-year period because it captures the timeframe of birth to entry into adulthood. We were truly gratified to see progress for seven of the eight indicators we track." Celebrating 100 years of advocacy for children this year, Save the Children highlights the progress shown in the report, which finds significantly fewer children suffering ill-health, malnutrition, exclusion from education, child labor, child marriage, early pregnancy, and violent death.
Levinger says that overall, only three of 176 countries failed to show an improvement this year in their index scores. "This is inspiring, because it strongly suggests that the global efforts to curb poverty—particularly the ambitious initiatives associated with the Millennial Development Goals and Sustainable Development Goals––are delivering real benefits to the vulnerable and marginalized. Sadly, but not surprisingly, the only indicator that did not reflect progress concerns children who are suffering due to conflict. At the end of 2017, 420 million children were affected by conflict, 30 million more than just one year earlier."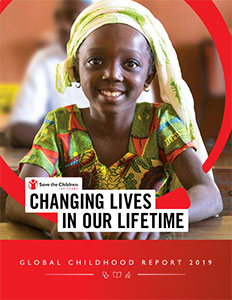 This is the 16th report for Save the Children that Levinger has worked on, and she has collaborated with Institute alumni, faculty, and/or students on every one. The first 13 reports were titled "State of the World's Mothers," but three years ago the organization began focusing their reports on childhoods. Apart from Gillette, Levinger has collaborated on these reports with Jean McLeod Mulroy MPA '99 and Professor Fernando De Paolis, and has offered stipends to many students to contribute to the research. "This is a great illustration of students working shoulder to shoulder with faculty as colleagues, alumni making a difference, and our campus community contributing to empirical analysis of the world's most pressing problems," says Dean of the Institute Jeffrey Dayton-Johnson.