Ocean Climate Action Coalition Media Kit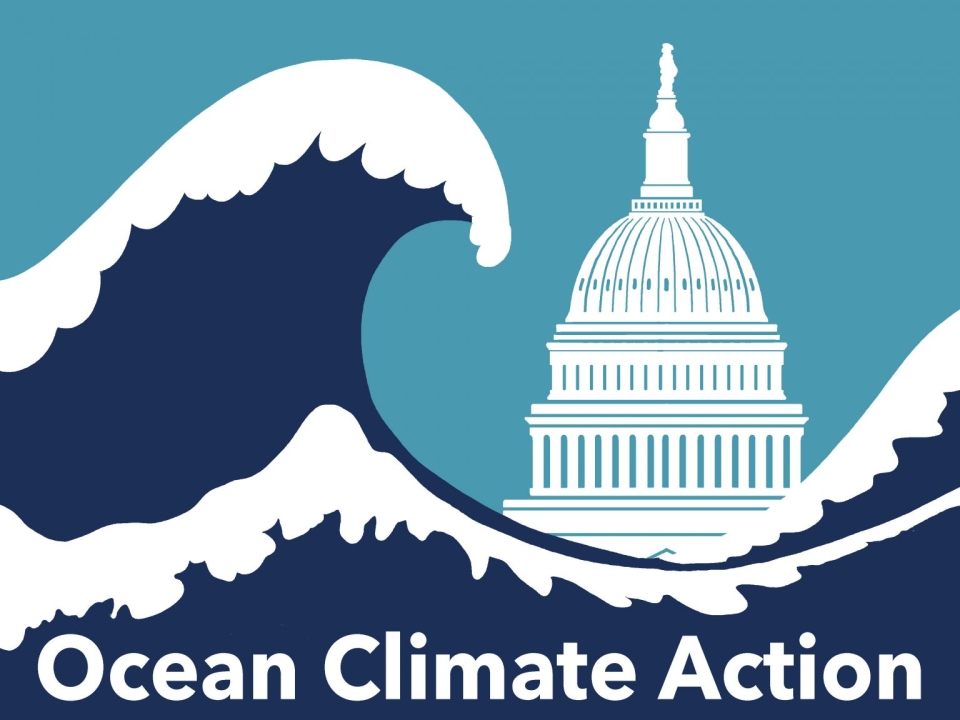 The Ocean Climate Action Plan (OCAP) Media Kit includes social media suggestions, specific talking points and policy recommendations, videos from key supporters who helped to craft the plan, OCAP-related articles, logos, photos, and media contacts.  Learn all about the Ocean Climate Action Coalition! 

THANK YOU SENATE AND HOUSE OF REPRESENTATIVES for passing the biggest funding package for clean energy and climate solutions in US History!