On October 18th, 2019, the Center for the Blue Economy and Blue Frontier co-convened a meeting of thought leaders from across industry, government, academia, and the conservation community of California.  The goal?  To refine the Ocean Climate Action Plan, a.k.a. the "Blue New Deal," and take it to the national stage. 
The starting point for the meeting was an eight-point plan co-authored by David Helvarg (Blue Frontier) and Jason Scorse (Center for the Blue Economy) called the Ocean Climate Action Plan.  Attendees were tasked to break into working groups, refining and revising the initial plan into a more complete "Blue New Deal,"  that can form the basis for national legislation and policy. 
The Honorable Betty T. Yee, California State Controller, kicked off the meeting with an inspiring keynote speech in which she applauded our effort, reviewed the leadership actions California has already taken, and looked toward a sustainable, clean-energy future.   She emphasized that the Blue New Deal must not simply move away from fossil fuels, but actively create new employment sectors and business opportunities.  Ms. Yee made it quite clear that she is dedicated to advancing global sustainability and taking strong action on climate change, and that California can and should lead the way. 
 Heirs To Our Oceans, a youth activist organization, followed with a brief but impactful keynote speech.  Fifteen-year-olds' Charley Peebler (representing U.S.A) and Aliyah Tadao (representing the Republic of Palau) spoke about the grave threats to their future and the need for urgent action.  This urgency has prompted millions of young people to stage climate strikes around the world.  The recently released report by the Intergovernmental Panel on Climate Change offers the most recent in a string of scientific studies, giving a sobering warning that we are facing dangerous changes from a warming, acidifying ocean that is seeing declining oxygen and fish catches and intensifying storms and coastal flooding.  The time for action truly is now.
The Green New Deal and youth climate change actions focus mostly on the terrestrial, leaving out the critical oceans and coasts.  The aim of the Ocean Climate Action Summit is to "Put the Blue in the Green New Deal."'  The original Ocean Climate Action Plan offered eight areas in need of change:  a complete reformation of the National Flood Insurance Program administered by FEMA, major coastal infrastructure investment with a focus on protection and restoration of natural barriers and coastal habitats, new guidelines and systems for expanding offshore renewable energy production, aquaculture research and development, new forms of assistance to greening ports and fishing communities, a national framework of marine protected areas, and a revised National Disaster Response System including creation of a new combatant command within the Department of Defense.
Ocean Climate Action Summit, Oct. 18, 2019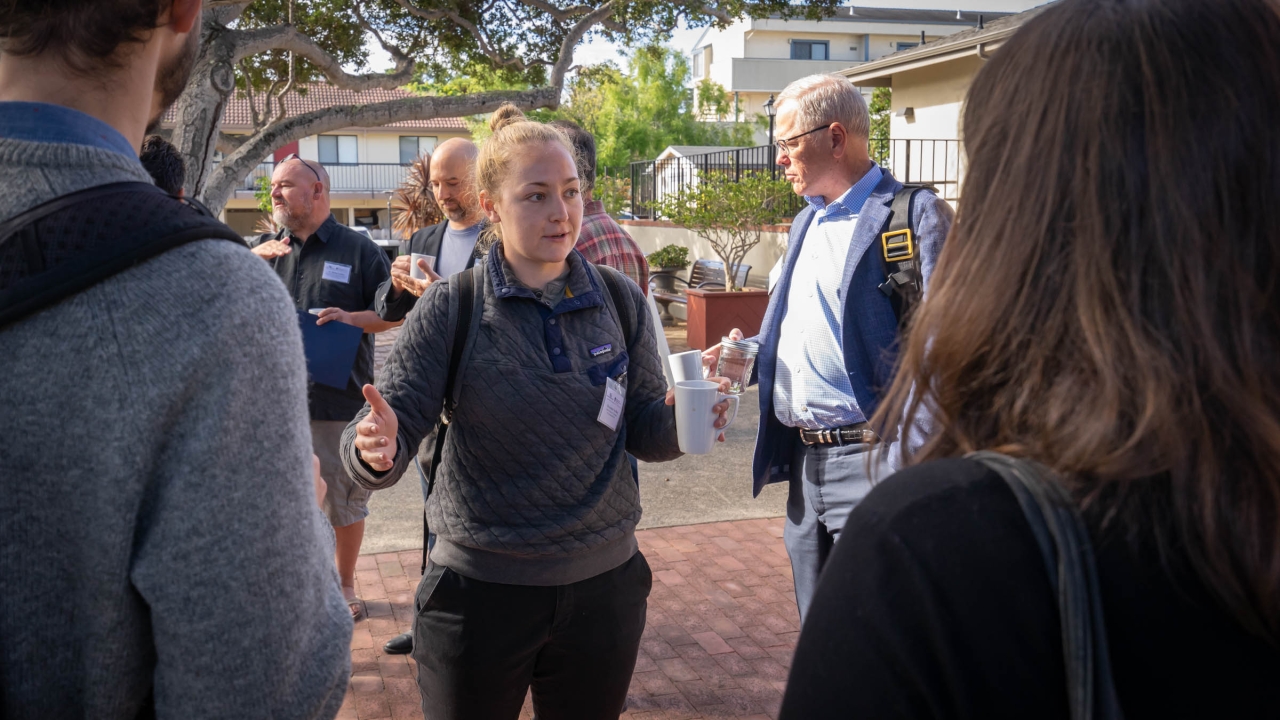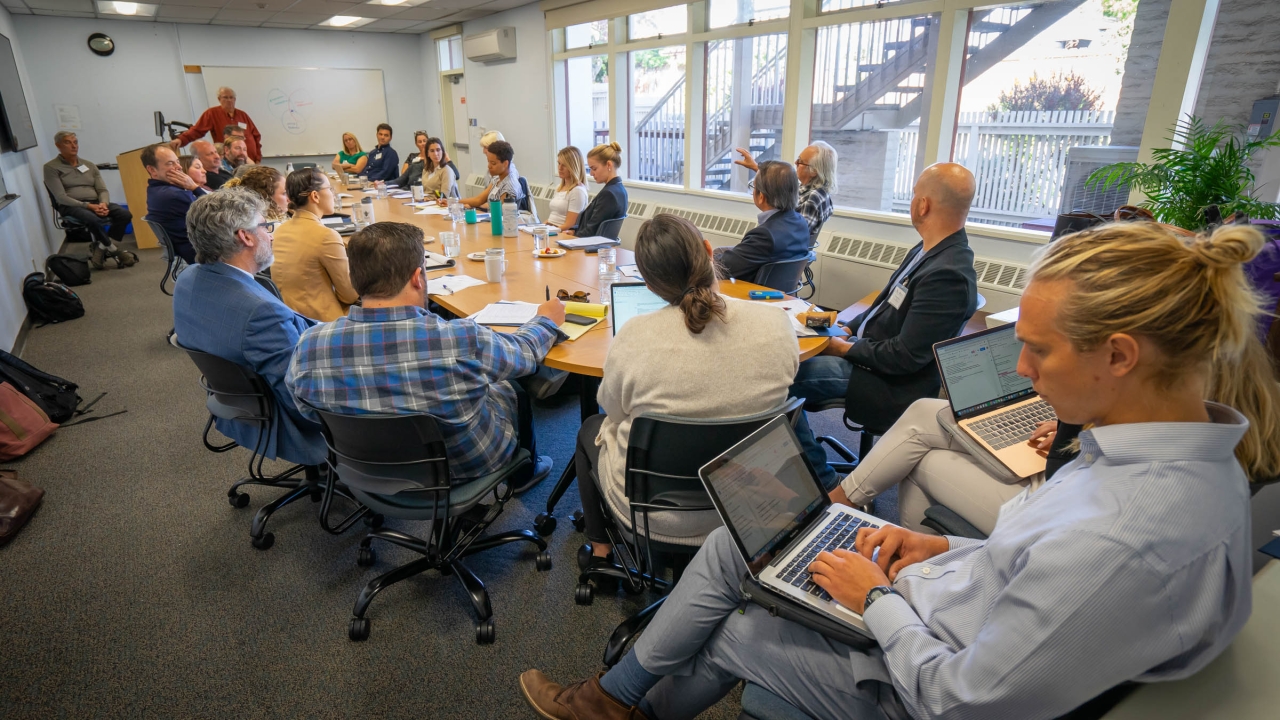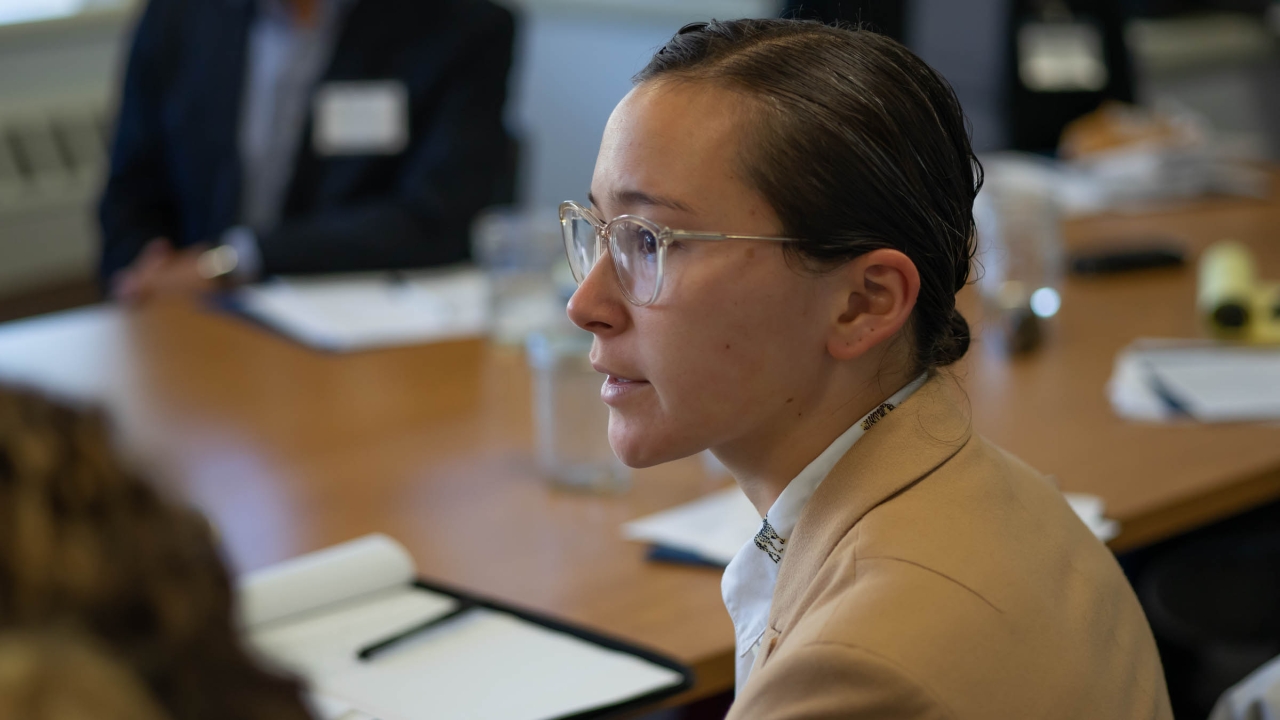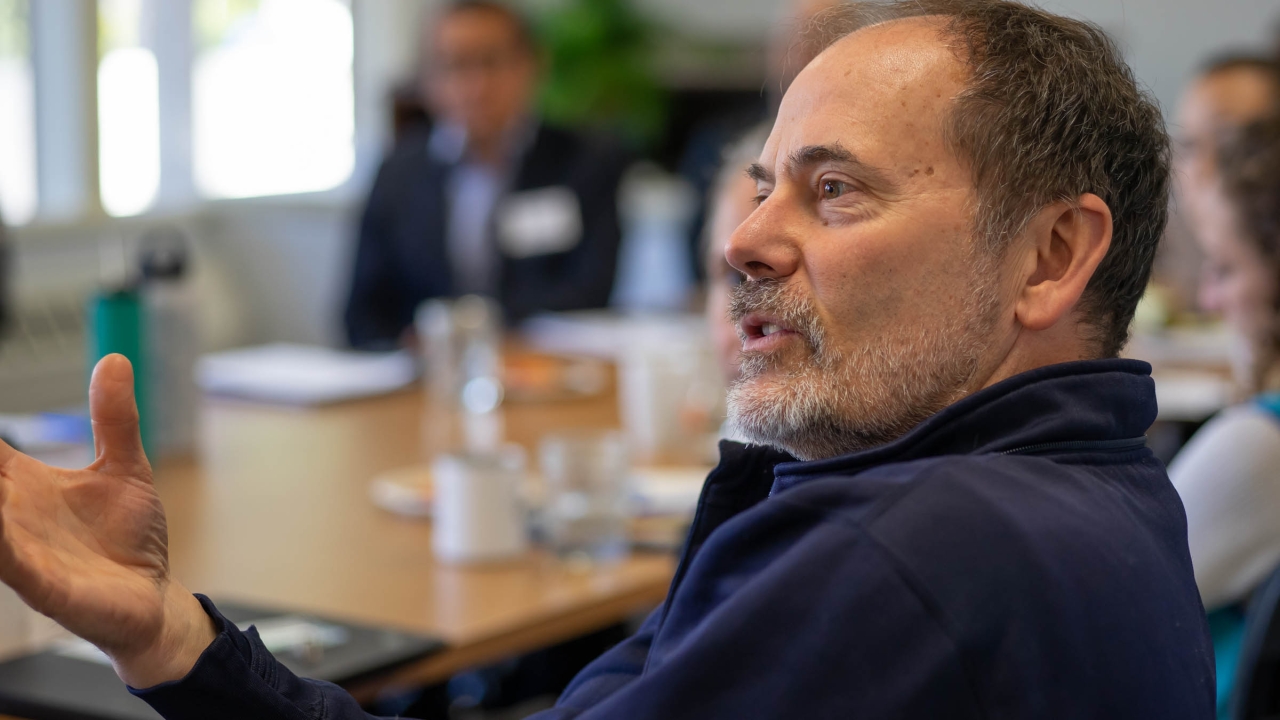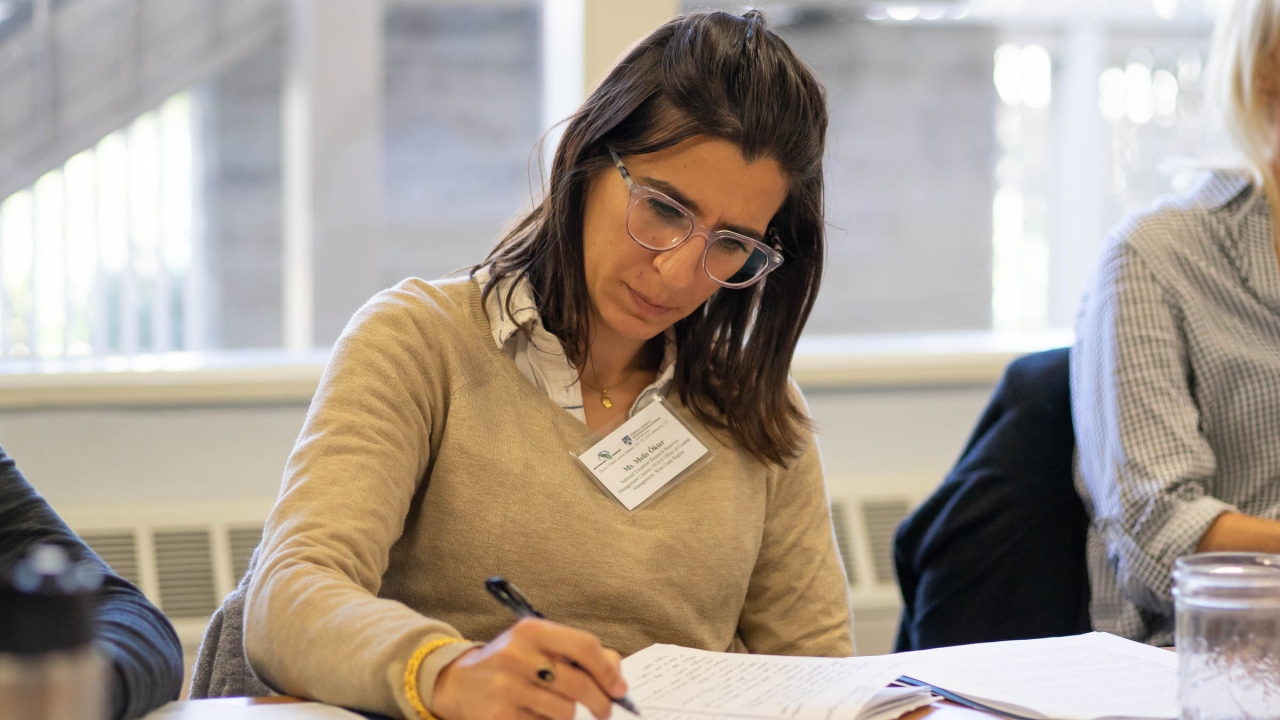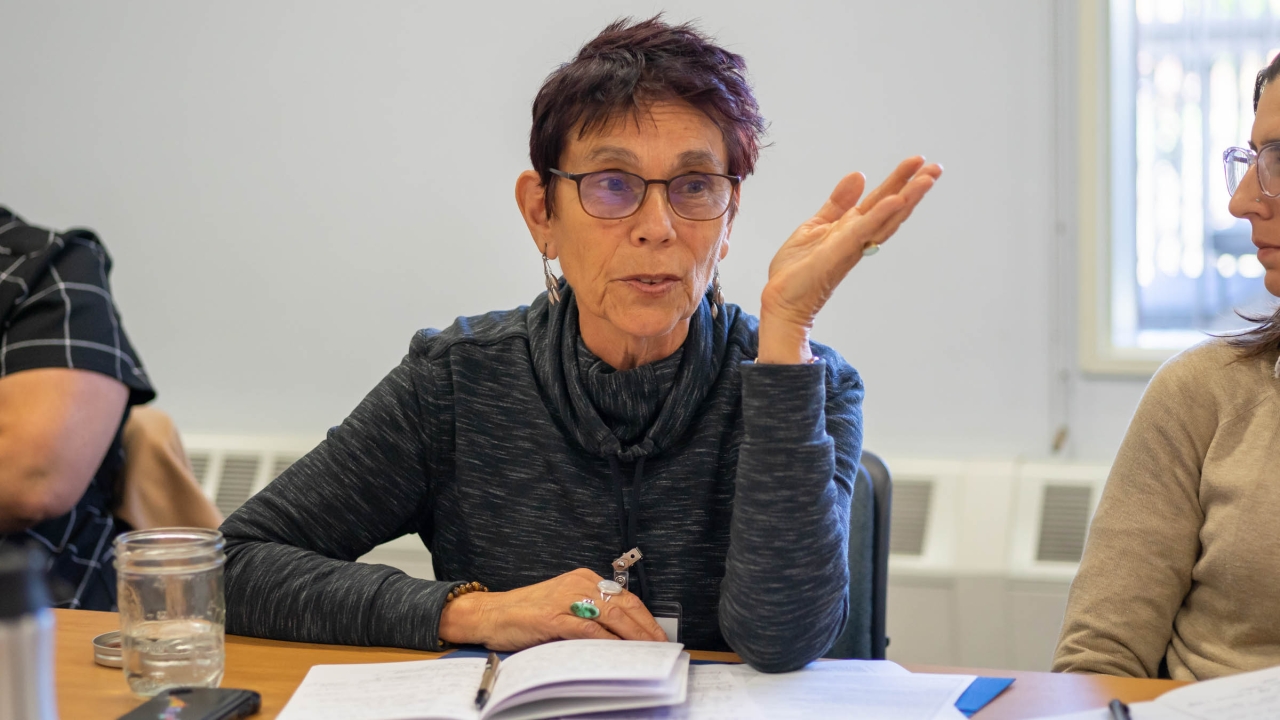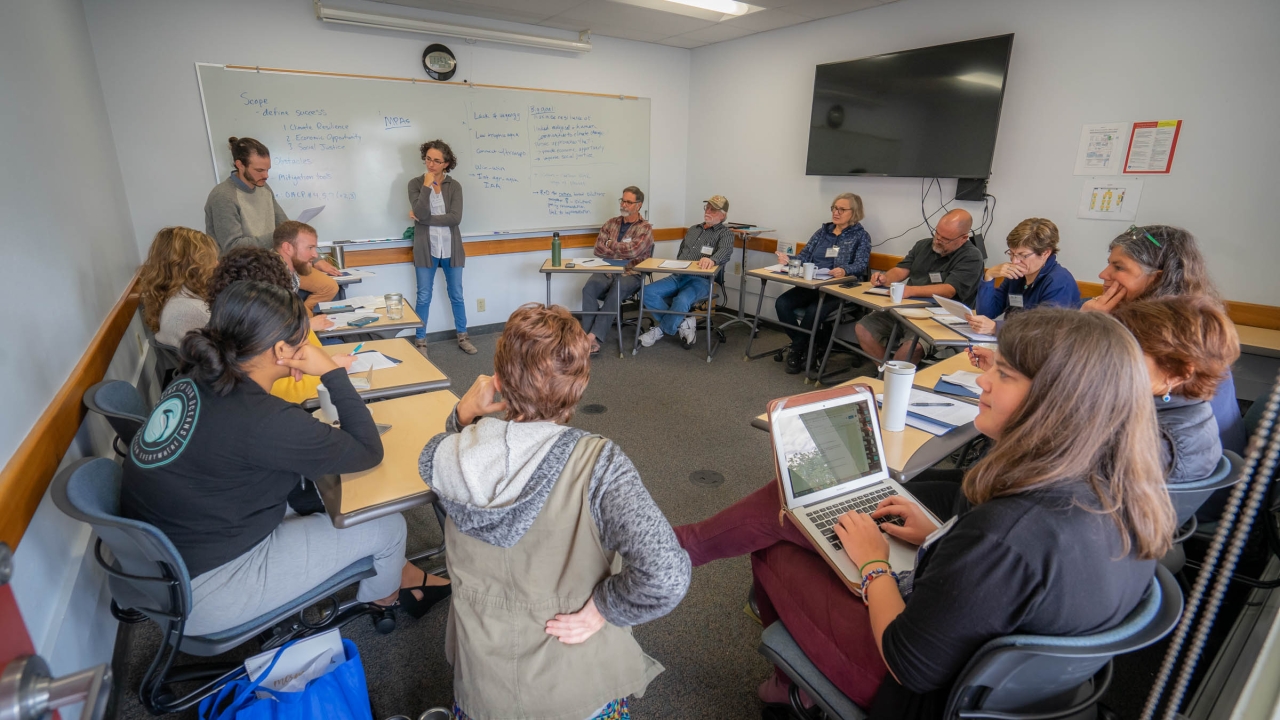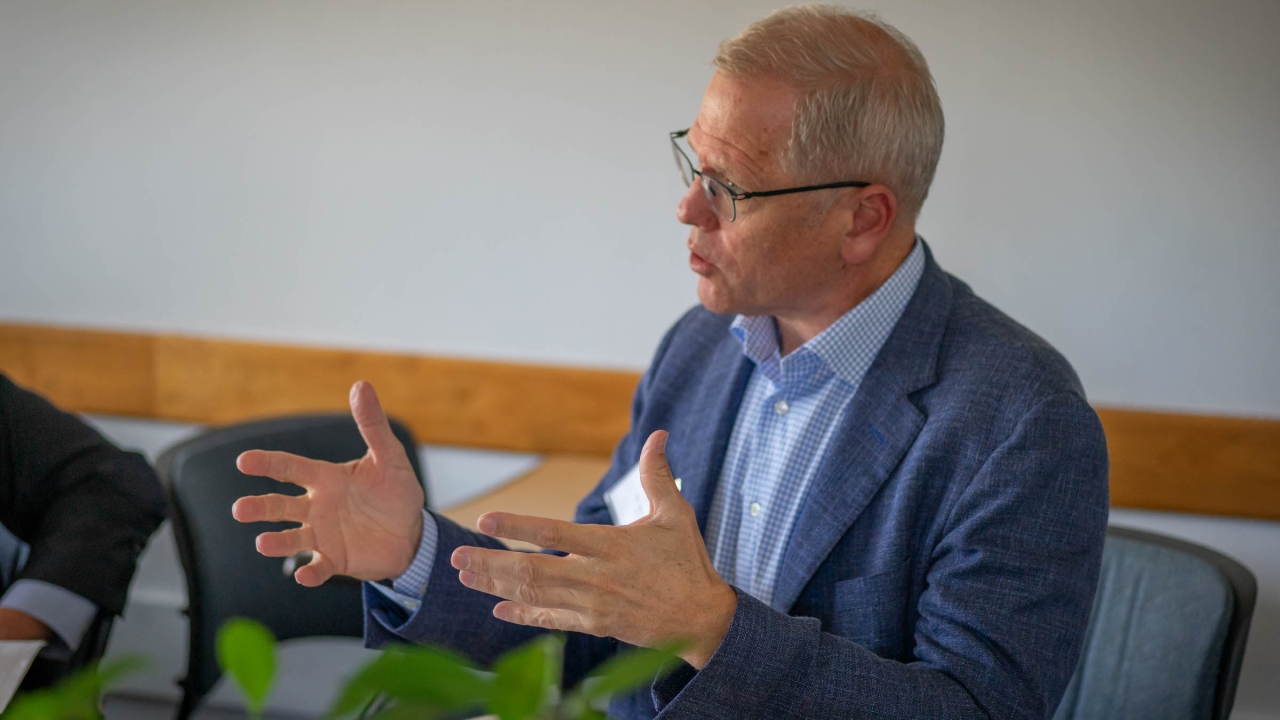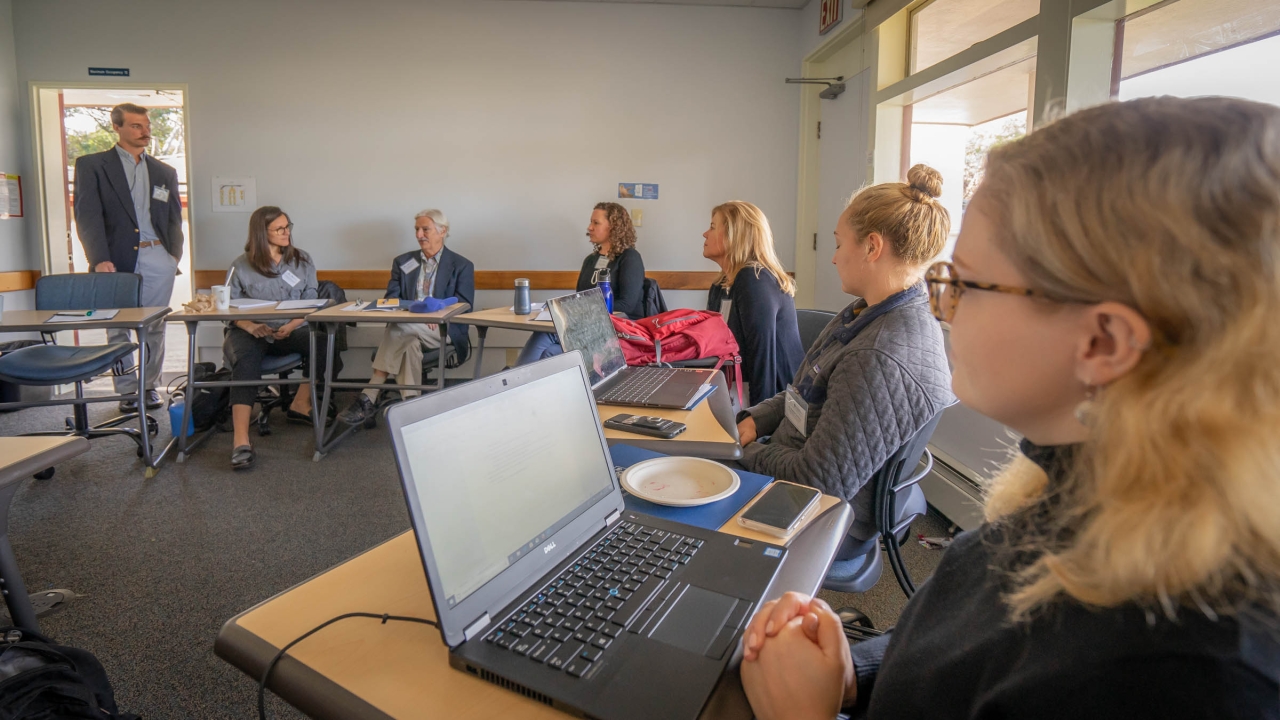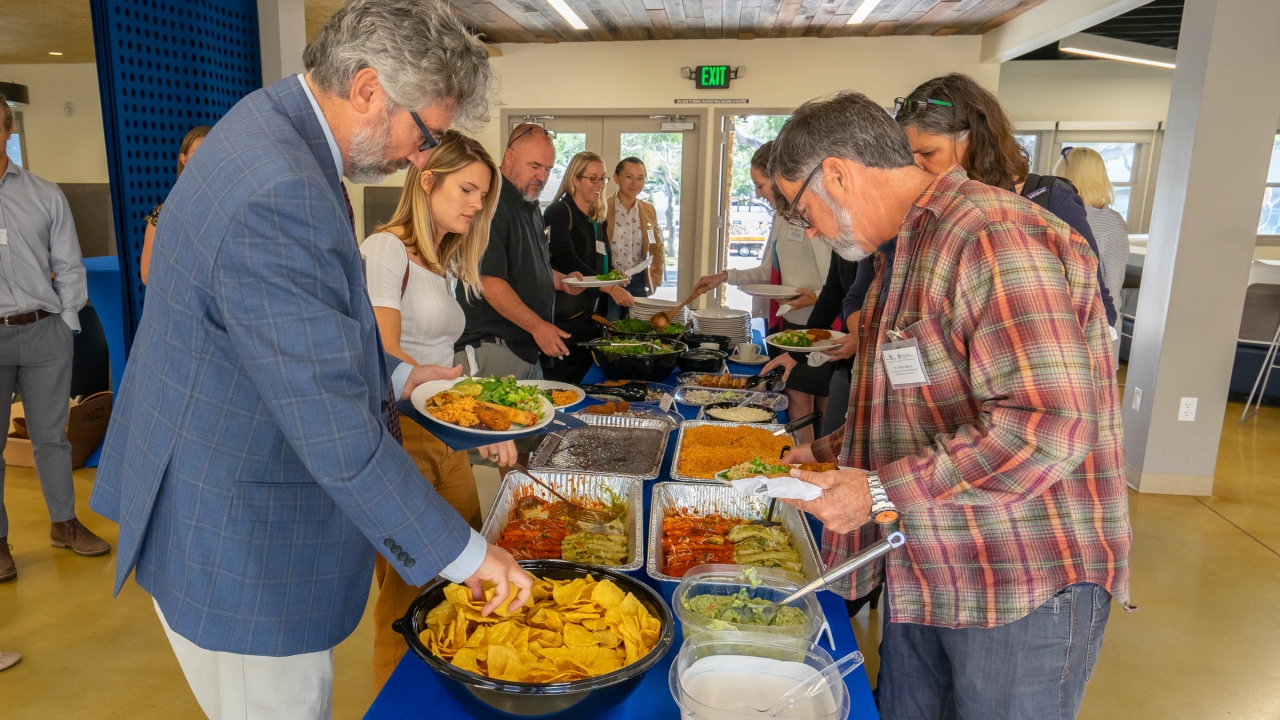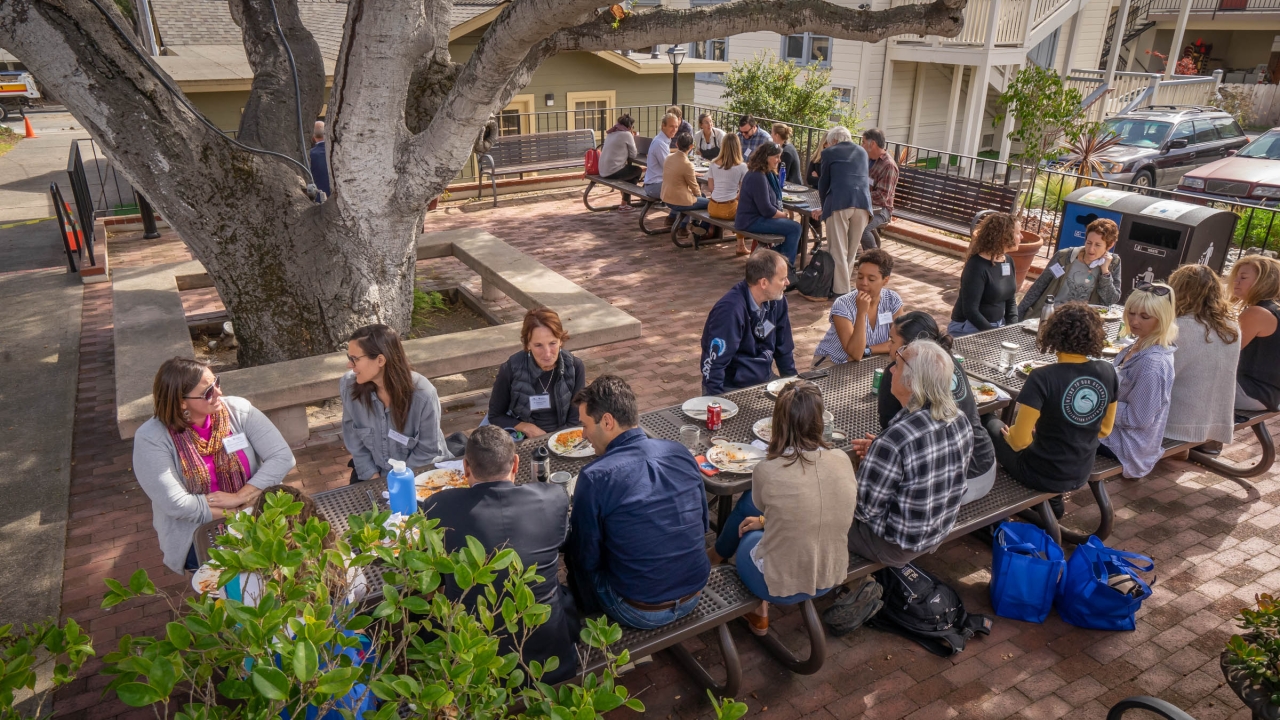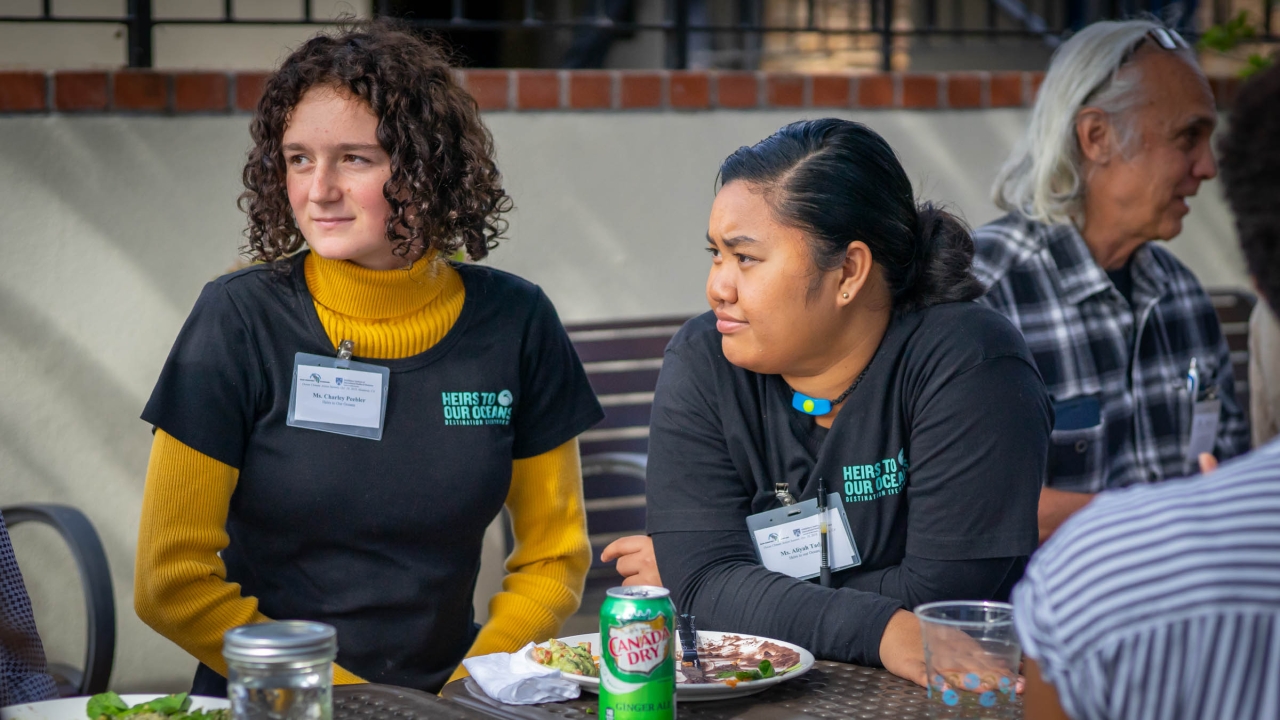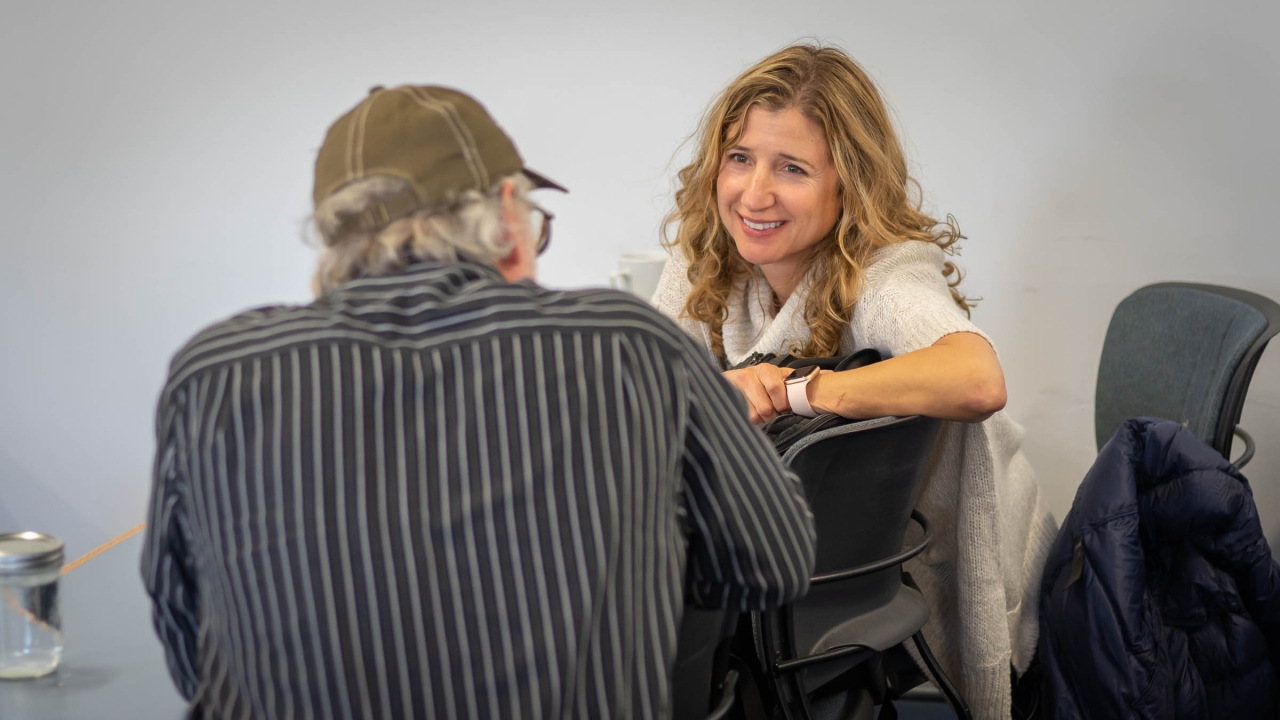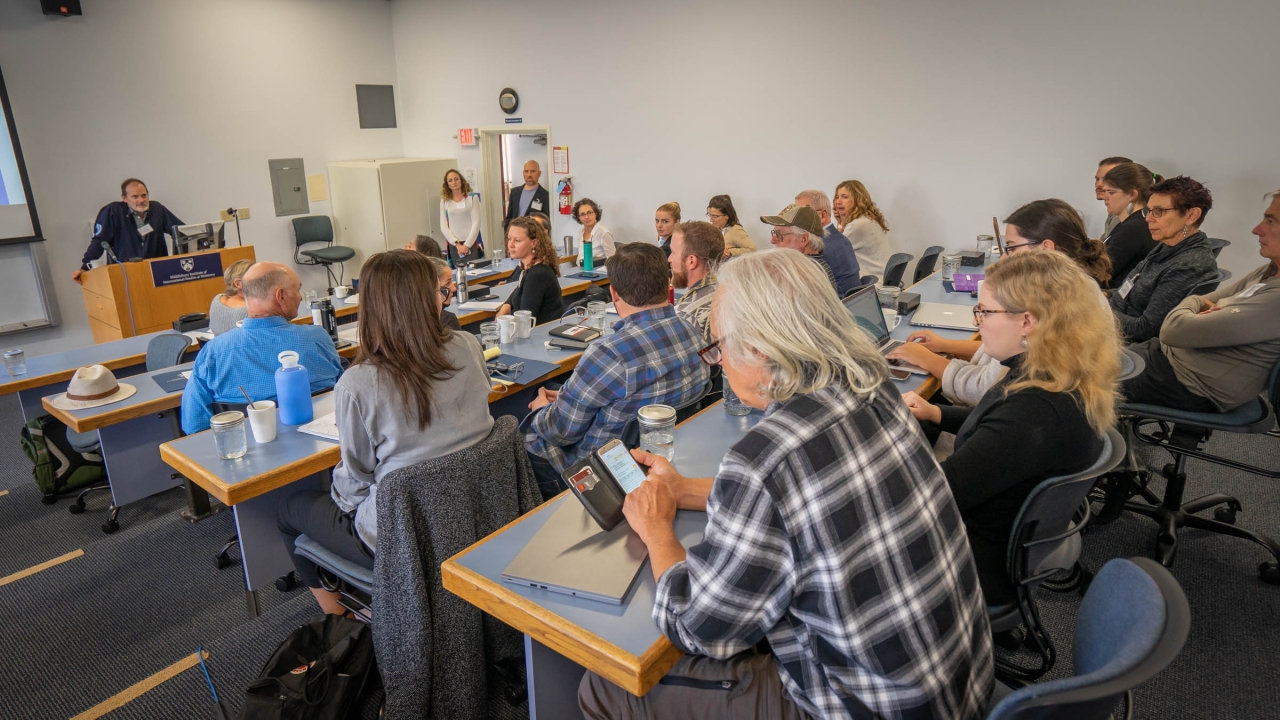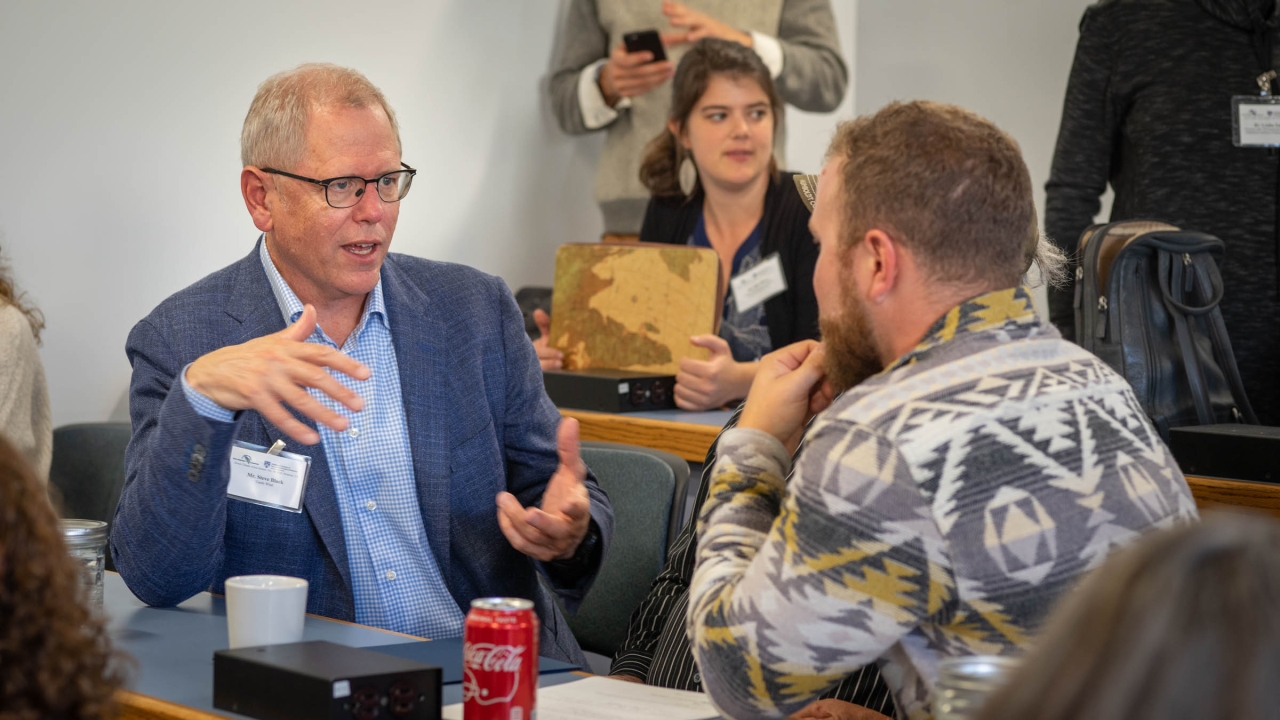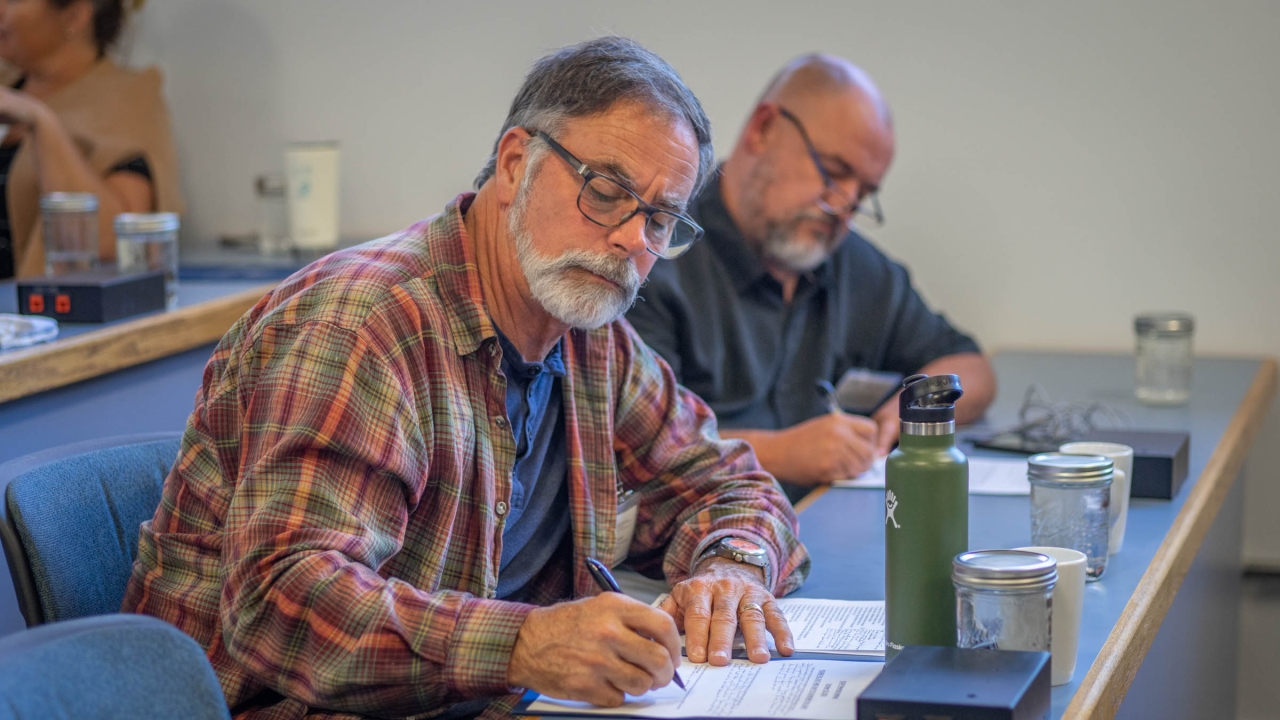 Ocean Climate Action Summit participants were asked to join one of three breakout groups, the heart of the working meeting:
Infrastructure & Coastal Adaptation: Financing mechanisms for coastal adaptation, in the context of social justice, including FEMA flood insurance reform, planning/zoning issues and living shorelines.
Offshore energy: The challenges facing offshore clean energy and onshore links, including ocean zoning.
Fishing & Aquaculture: Climate adaptation solutions in fisheries and aquaculture, including adaptive MPAs.
Each group reported back the salient points to include in what will become a working document circulated among the attendees.   The final draft will be made public by January of 2020, and the next step will be a larger meeting in Washington, D.C. in the spring of 2020.   The goal will be to include the needs of the eastern seaboard, the voices of indigenous leaders, and to make sure that Ports & Maritime Industries (Greening ports and shipping and decarbonizing other maritime industries) and environmental justice issues are more fully fleshed out. 
With East coast and West included in a unified Blue New Deal,  it will be sent on to presidential candidates for endorsement or response, used to educate citizens, incorporated into climate legislation, and/or used as a stand-alone legislative package.