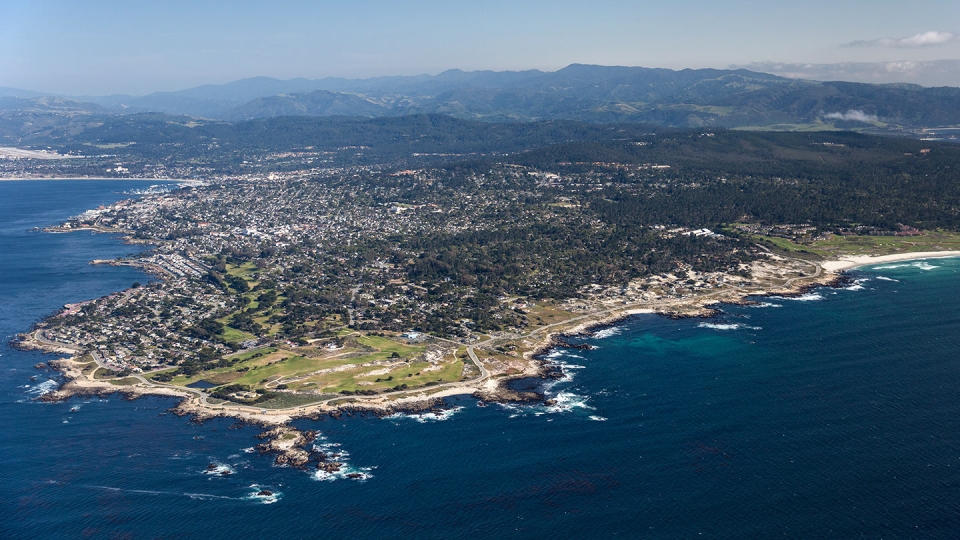 Monterey is a historic city located on the central coast of California, boasting breathtaking scenery, sandy beaches, and nearby mountains and forests.
 
Our campus is approximately 130 miles (210 kilometers) south of San Francisco and 350 miles (560 kilometers) north of Los Angeles. Silicon Valley is just 80 miles (129 kilometers) away.
Explore Downtown
Take a virtual walk and explore Monterey.
Getting Here
The Institute is located in central California in the city of Monterey. Find out more about how to get here.