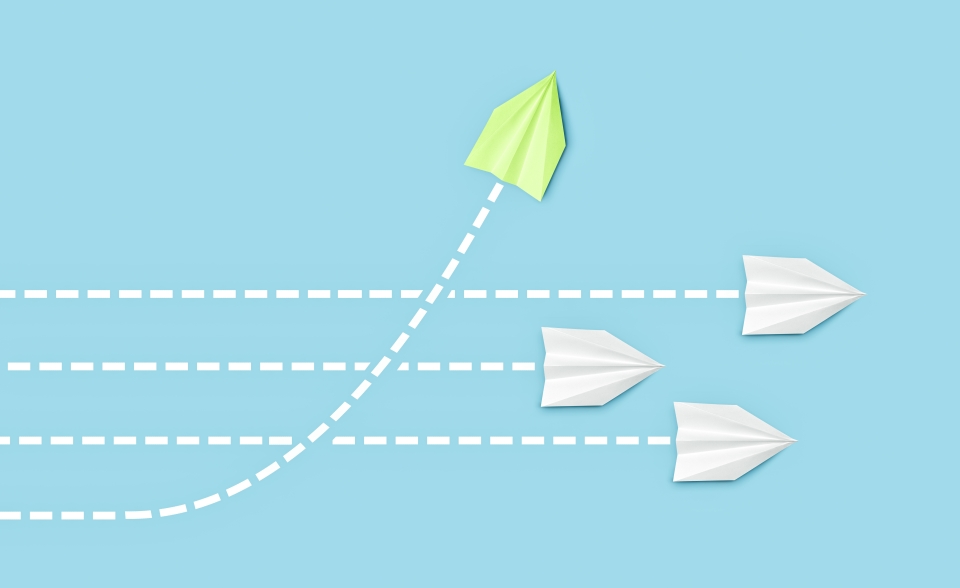 These are just a few of the sustainability resources available to the Institute community.
Feel free to contact us at sustainablecampus@miis.edu with others that you would like to see included on this page!
Energy Policy Simulator
For the future energy policy makers of the world, check out this simulator to learn about what actions you or your governments can take that have the biggest impact to reaching our climate goals.  Customize to US state or federal government policy, or even policies from different countries: Energy Policy Simulator
The En-ROADS Climate Solutions Simulator
"En-ROADS is a global climate simulator that allows users to explore the impact that dozens of policies—such as electrifying transport, pricing carbon, and improving agricultural practices—have on hundreds of factors like energy prices, temperature, air quality, and sea level rise." Check it out here: En-ROADS (climateinteractive.org)
Carbon Footprint Calculator 
Check out the Ecological Footprint Calculator from the Global Footprint Network to find out when your personal overshoot day is and determine how many planets we would need if everyone lived like you!
Transportation Alternatives
Biking
The Monterey Peninsula has a large network of bike paths and bike lanes that make much of the area bike accessible. The Institute provides bike racks in many locations on campus in order to facilitate commuting by bike.
Public Transit
Monterey-Salinas Transit (MST) provides bus service to the Monterey Peninsula area and beyond. Some students choose to take advantage of this service. The transit company offers many types of passes in order to reward frequent users.
Learn more about ways to commute to campus here.
Event Planning Guides
The Green Event Guide was created by students in order to provide the Institute community recommendations on how to reduce the impacts of events held on campus and it also suggests ways to reduce the amount of waste generated and energy used.
In addition, Institute policy ensures that at least 50 percent of all food items be plant-based for all receptions, services, and other Institute events. The Green Event Guide recommends that food be locally grown, organic, and minimally processed whenever possible. Check out the QUICK version here.
Additional Environmental Guides
The Green Guide for Event Planners was created by students in the Environmental Task Force. The guide contains advice on how to decrease one's eco-footprint as well as information on stores where you can find "green" products or restaurants that offer sustainable options in the Monterey Bay area. It is continually updated in order to provide the best information available.
The Green Buying Guide was created by students as a tool for fellow students and community members. It addresses many of the topics found in the Sustainability Guide as well as issues such as diet, transportation, and green holidays.
The Sustainability Resource Guide provides resources to help students live sustainably in the Monterey area.  
Our Sustainable Living and Gift Giving Guide can help you avoid contributing to waste production and overconsumption this holiday season!
Greening Your Classroom provides tips for professors to make their classrooms more sustainable.