Welcome New English Students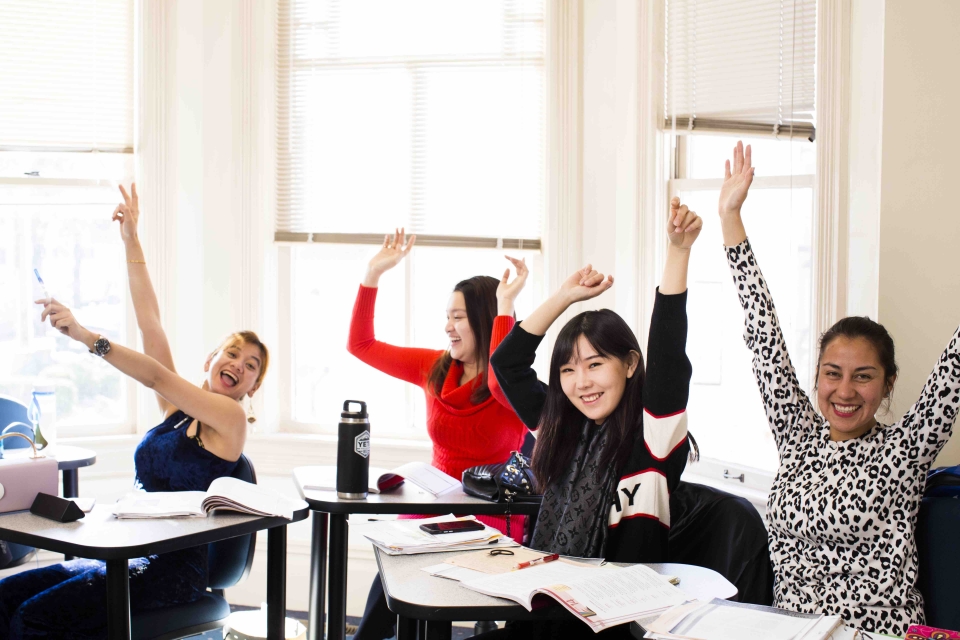 Congratulations! You are admitted to our Intensive English as a Second Language program.
What to Do Next
Ask Questions
Please email us at languages-miis@middlebury.edu with your questions.
Pay Your Deposit
You must pay a tuition deposit of $200 before you can apply for your visa. Your deposit can be paid online.
Find your student identification number (it is an eight-digit number on your admission letter).
Enter the student identification number and the first three letters of your last name in the boxes on the screen.
Click Continue.
Select Middlebury Institute Deposit Payment.
Click Make Payment.
Select ESL Summer as the Term.
Enter $200 as the Enrollment Deposit.
Select eCheck or Credit Card as your Payment Method.
On the next screen, enter your account details.
Please see our step-by-step tuition deposit guide.
It is recommended to have a secure internet connection when using the QuikPay/Nelnet payment system. If you need technical assistance, contact the QuikPay/Nelnet helpdesk at: (888) 470-6014. 
Please note: your deposit is non-refundable. If you choose not to attend, you may apply your deposit to another term within one year.
Apply for Your Visa
After you pay your deposit, you can apply for your visa. Our International Student and Scholar Services team will help you with your visa application process. Note: you must pay your deposit before you can apply for your visa.
Housing
Fall and Spring Housing
If you are attending our program in the fall or spring, you will not have on-campus student housing. Instead, we will help you find an apartment or a homestay. We can also help you find a roommate.
Summer Housing
If you are attending our program in the summer, you may want to stay in our on-campus housing. You can learn more when we open our summer application.
Confirm Your Health Insurance
We require all students to have health insurance. If you have health insurance, please bring proof of insurance to campus. If you need to buy health insurance, please visit our health insurance guide.
Arrive in Monterey
For information on how to get to Monterey, please visit our travel guide.
Pay Your Tuition
Your tuition balance is due by the first day of classes. You must pay your tuition by then or you will not be able to attend classes.
For information on paying tuition, please visit the paying tuition guide. You may also review our tuition refund policy.