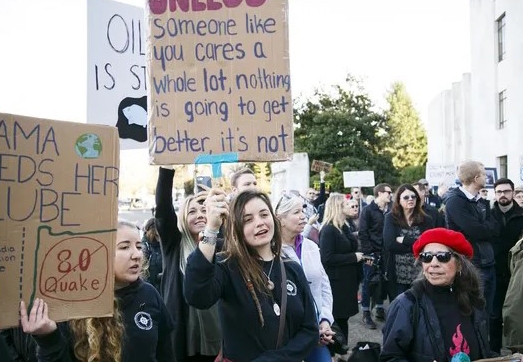 CBE's National Ocean Economic Program data shows Oregon's coastal economy is worth $2.2 Billion annually, supporting 33,000 jobs.   A good reason not to foul the waters. 
Oregon is poised to permanently ban offshore drilling, and to prohibit any drilling infrastructure from crossing state waters.
A Senate committee heard testimony Tuesday on Senate Bill 256, which would make permanent an existing 10-year drilling moratorium, which is set to expire next year.