A phenomenal presentation by Dr. Charles Colgan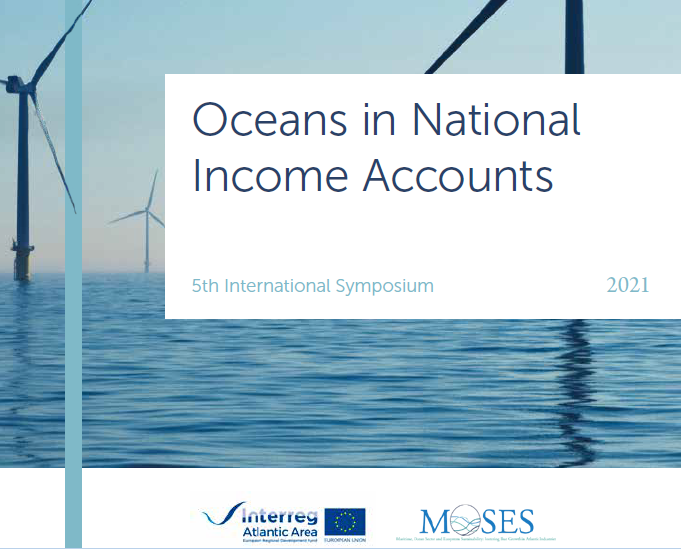 Since the first symposium hosted by the Center for the Blue Economy in 2015, the International Symposium on the Oceans in National Income Accounts has provided a crucial platform to develop the methods by which international organizations measure and monitor ocean economic activity.
The 5th International Symposium was hosted by National University of Ireland, Galway on March 24-25, 2021, and Dr. Charles Colgan, the Director of Research at the Center for the Blue Economy (and the individual who instituted the methodology to measure the blue economy now used worldwide) gave a notable presentation.  He lays out clearly how climate change is a vital consideration in measuring the blue economy, and planning for the future.   Click the link below, go to session #4, and Dr. Colgan's talk starts at minute 33:45.