Putting the Blue in the Green New Deal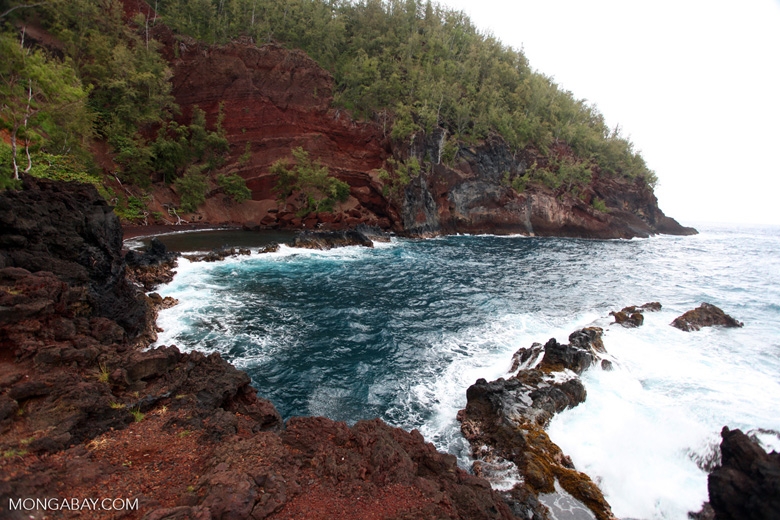 As nearly half of the U.S. populace lives in or near coastal areas, the Green New Deal needs to prioritize the sustainable use and preservation of the marine environment – called the "blue economy."
In this article, David Helvarg, author and executive director of Blue Frontier, an ocean conservation and policy group and Jason Scorse, Chair of the International Environmental Policy Program and Director of the Center for the Blue Economy at the Middlebury Institute of International Studies, suggest a series of policy and investment priorities for incorporation of the blue economy into the Green New Deal.
Quoting the article:
As the "Green New Deal" (GND) takes shape to decarbonize the economy, promote economic growth, and address environmental injustice, it is crucial to incorporate the key sectors of the blue economy into the plan as it develops. Forty-three percent of Americans live in shoreline-adjacent counties, which generate almost half (44 percent) of our gross domestic product. These areas and the public seas they depend on, including the Atlantic and Pacific oceans, the Gulf of Mexico, and the Great Lakes, are home to the nation's most climate-vulnerable populations, whether it be the low-income communities of color in coastal Texas and Louisiana threatened by sea level rise, Native Alaskans currently losing their villages in northern Alaska, urban and underserved communities such as in Far Rockaway, New York City, which failed to receive the timely help needed in the wake of Super Storm Sandy, or the entire island of Puerto Rico, whose population is still suffering the effects of Hurricane Maria.

Given these and other threats, the GND must be built on opportunities centered around coastal adaptation, mitigation, and habitat protection. A focus on the blue economy can improve the quality of life for millions of Americans in coastal states and territories, while also providing powerful benefits in terms of jobs, environmental improvement, and social equity for the entire nation.

To ensure that the GND adequately addresses the needs and demands of the blue economy, this article will serve as the first step in a larger discussion, as this process requires the input of many additional stakeholders before a final agenda can be approved. Such an agenda will guide the crafting of legislation and implementation of policies to protect and restore the blue in our red, white and blue.

Following are suggested policy and investment priorities for building a prosperous and resilient nation and improving the quality of life for at-risk coastal communities that must be a part of the GND.