Reviving the lost art of looking ahead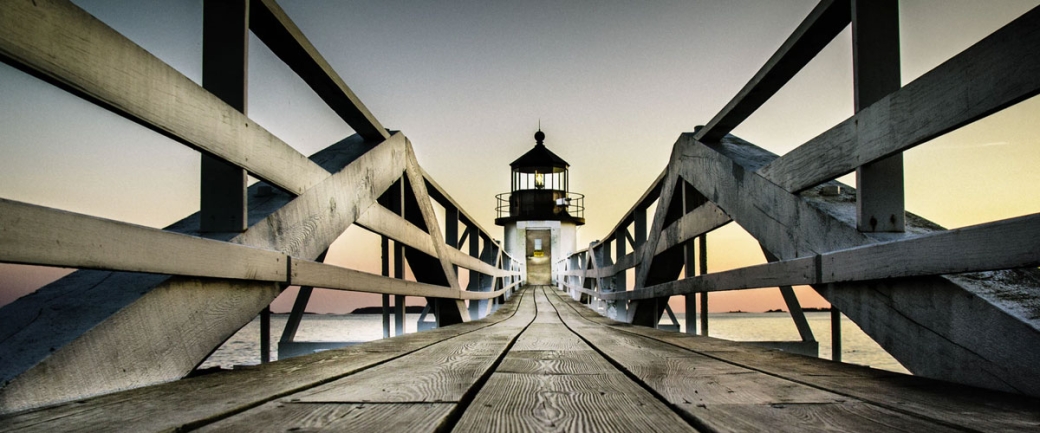 Center for the Blue Economy Director of Research, Dr. Charles Colgan, is quoted in this article on Maine's new Office of Policy Innovation and the Future. 
About fifty years ago, Maine established the State Planning Office (SPO) with a mandate to help new environmental and economic programs to coalesce.  SPO's long-term vision ended in 2011, when former Gov. Paul LePage – seemingly more focused on the bottom line than the big picture – disbanded the office. He didn't believe he needed policy research, reflects former Maine economist Dr. Charles Colgan, "which was wrong."
One of current Governor Janet Mills' first goals after taking office was to create a new "Office of Policy Innovation and the Future," focused on everything from jobs to climate change. In fact, the governor just announced last week that Maine is joining the "U.S. Climate Change Alliance," a group of 21 states and Puerto Rico committed to reducing greenhouse gas emissions and promoting clean energy.   Appointed to head the new agency is Hannah Pingree, a former Speaker of the House and four-term legislator.
Maine is taking steps to be 100 percent reliant on renewable energy by 2050, and clean energy measures draw broad bipartisan support. But planning efforts also must encompass neglected facets of climate change – like adaptation.
The interconnected planning challenges that await Pingree's team are formidable, but many view the new office with "tempered optimism."  The Center for the Blue Economy applauds Governor Mills and the efforts and priorities of the Office of Policy Innovation and the Future.