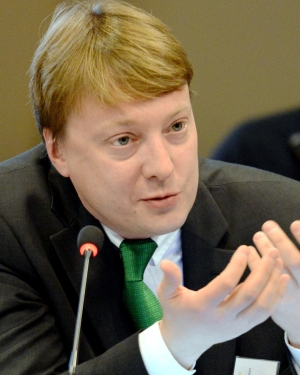 Timofei Bordachev
Timofei Bordachev is the program director of the Valdai Discussion Club and academic supervisor of the Center for Comprehensive European and International Studies.  He holds a PhD in political sciences from the Saint Petersburg State University (1999). He is the coauthor of more than 200 analytical materials for public authorities of the Russian Federation concerning internal development of the European Union and the Russia-EU relations. As a researcher, Timofei Bordachev specializes in Russian-European relations, foreign policy of the European Union, public-private relations in Europe, European and Eurasian integration, and European and international security.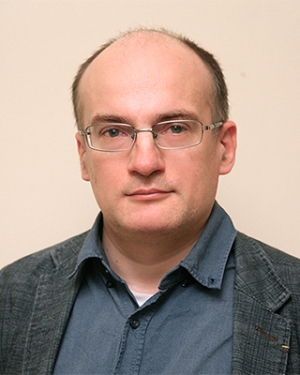 Vassili Kashin
Vassili Kashin is a senior research fellow at the Moscow-based Center for Analysis of Strategies and Technologies, the Centre for Comprehensive European and International Studies, the Higher School of Economics, and the Russian Academy of Sciences' Institute of Far Eastern Studies. He holds a doctorate in Political Science.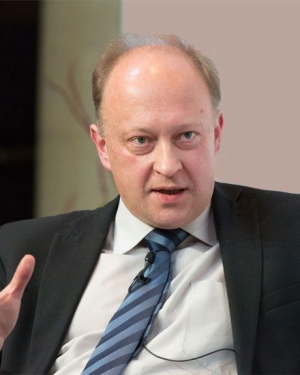 Andrei Kortunov
Andrei Kortunov is the director general of the Russian International Affairs Council. He graduated from the Moscow State Institute of International Relations (MGIMO) in 1979 and completed his postgraduate studies at the Institute for U.S. and Canada Studies of the USSR Academy of Sciences in 1982. He holds a PhD in history. Dr. Kortunov completed internships at the Soviet embassies in London and Washington, and at the Permanent Delegation of the USSR to the UN. In 1982–1995, Dr. Kortunov held various positions in the Institute for U.S. and Canada Studies, including deputy director. He taught at universities around the world, including the University of California, Berkeley. In addition, he led several public organizations involved in higher education, social sciences and social development. Since 2011, Andrey Kortunov has been the director general of RIAC. He is a member of expert and supervisory committees and boards of trustees of several Russian and international organizations. His academic interests include contemporary international relations and Russian foreign policy.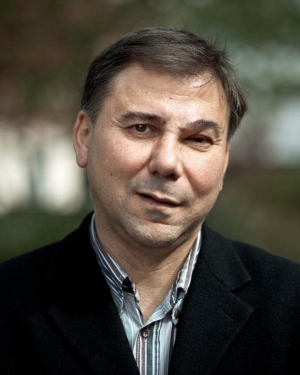 Ivan Krastev
Ivan Krastev is the chairman of the Centre for Liberal Strategies and permanent fellow at the Institute for Human Sciences, IWM Vienna. He is a founding board member of the European Council on Foreign Relations, a member of the board of trustees of The International Crisis Group and is a contributing opinion writer for the New York Times. His book, coauthored with Stephen Holmes, The Light that Failed: A Reckoning (Allen Lane, 2019) won the 30th Annual Lionel Gelber Prize. He is the author of After Europe (UPenn Press, 2017), Democracy Disrupted. The Global Politics on Protest (UPenn Press, 2014) and In Mistrust We Trust: Can Democracy Survive When We Don't Trust Our Leaders? (TED Books, 2013). Ivan Krastev is the winner of the Jean Améry Prize for European Essay Writing 2020. His latest book, Is it Tomorrow, Yet? How the Pandemic Changes Europe, was published in more than 20 languages in June 2020 and is forthcoming in English in October 2020 from Penguin.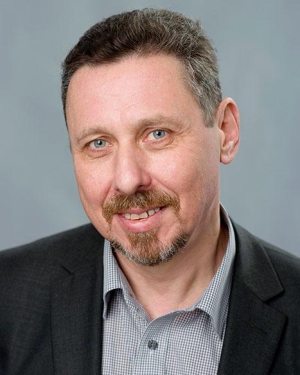 Alexey Miller
Alexey Miller is a professor at the European University at Saint Petersburg and head of the Center for Research in Cultural Memory.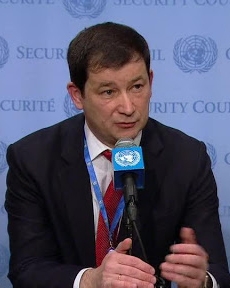 Dmitri Polyanski
Dmitri Polyanski serves as the first deputy permanent representative of Russia to the UN since February 2018. In 1993 he graduated from Moscow State University's (MGU) Institute of Asia and Africa with a specialty in Arabic language and history. In 2001 he graduated from the Russian MFA Diplomatic Academy with a specialty in international economic relations. In 1993 he joined the Russian Foreign Ministry and has worked in Russian embassies in Tunisia, Germany, Sweden, Austria, and Slovenia. Since 1999 he has dealt with EU economic matters, spending three years with the Russian Mission to the EU in Brussels and was head of the EU unit in the Russian MFA. He was appointed from 2008-2011 as deputy ambassador to Poland. From 2011 until January 2016 Dmitri Polyanski served as the deputy director of the First Department of CIS Countries. In 2016-17 he was the head of the Moscow-Taipei Commission Representation in Taiwan, China. He is fluent in English, French, German, Polish and Arabic. Dmitri Polyanski holds the diplomatic rank of Plenipotentiary Envoy and is a member of the board of the Russian Council for Foreign Relations (SVOP).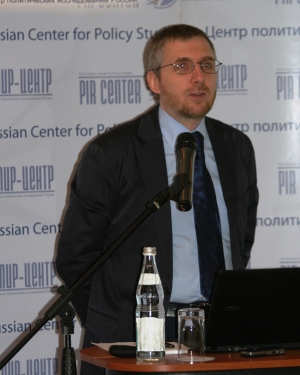 Ivan Safranchuk
Ivan Safranchuk graduated in 1998 from the Moscow State Institute of International Relations (MGIMO) and in 2003 received the degree of Candidate of Sciences (the Russian equivalent of a PhD) from the Academy of Military Sciences, where his work focused on post-Cold War nuclear strategy. From 1997 to 2001, he worked at the PIR Center for Policy Studies, including as director of the Nuclear Arms Control Project. In July 2001, he opened CDI Moscow, a Russia-based branch of the U.S.-based think tank the Center for Defense Information; it was renamed the World Security Institute (WSI) in 2006. Since 2008, Dr. Safranchuk has served as an adviser to WSI while focusing on his private consulting work. Dr. Safranchuk runs LaTUK, a consulting firm he founded in 2007 that specializes in energy, security, and other policy questions in Central Asia and other neighboring regions. Since 2007, he has published a magazine entitled Great Game: Politics, Business, and Security in Central Asia. Since 2003, he has lectured at MGIMO in Moscow. Over the past eight years, Dr. Safranchuk has been involved in many projects related to Central Asia and Afghanistan, including projects for Russian, U.S., and European organizations, and also for international organizations, including the UN (UNDP and ESCAP). In August and September 2014, Dr. Safranchuk was part of the UN advisory group that supervised the audit of the second round of presidential elections in Afghanistan. He has authored publications on nuclear strategy and arms control, non-proliferation, Central Asia, and Afghanistan.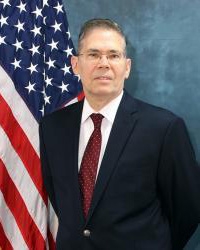 Thomas Sherlock
Thomas Sherlock is a professor of political science at the United States Military Academy, West Point. He received his doctorate in Political Science from Columbia University and teaches courses on comparative politics, democracy and democratization, comparative institutions, international security, and the politics of the post-Soviet region. His book, Historical Narratives in the Soviet Union and Post-Soviet Russia, was published in an expanded, translated edition in 2014 by Rosspen (Moscow), a leading academic publisher. He is also the coauthor of The Fight for Legitimacy: Democracy vs. Terrorism. Thomas has contributed chapters to several edited volumes and his articles have appeared in numerous journals, including Comparative Politics, Washington Quarterly, National Interest, Problems of Communism, Ab Imperio, Communist and Post-Communist Studies, Problems of Post-Communism, Prepodavanie istorii i obshchestvovedeniia v shkole (Russia), and Rossiia v global'noi politike (Russia).  He has also written chapters for white paper volumes on Russia (2019) and China (2019) commissioned by the Strategic Multilayer Assessment (SMA, Department of Defense) in its Future of Global Competition and Conflict project.