Students to Travel and Research in Russian Far East

Four Middlebury students have been selected for the Far East Research Trip, a program of the Monterey Initiative of Russian Studies. They will travel to Vladivostok and Khabarovsk, conduct field research on regional developments in energy, migration, ecology, and international education and their impact on Russia's relations with the neighboring countries of China, Japan, and Korea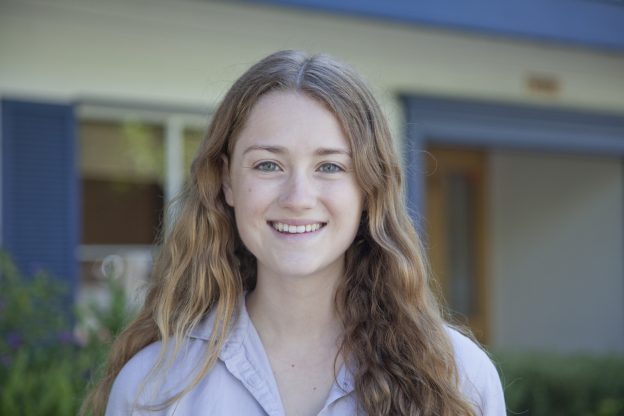 Hayley Manges is a senior at Middlebury College, pursuing a B.A. in International Politics and Economics. In 2017, she spent an academic semester in Irkutsk Russia, primarily studying the Russian language and Russian domestic politics at Irkutsk State University. Hayley has worked as a research intern at the James Martin Center for Nonproliferation Studies and for the U.S. Department of State in Moscow. Her primary research interests include North Korea-Russia cooperation, domestic terrorism and regional democratization within Russia. Upon graduating she hopes to pursue a MA in International Affairs.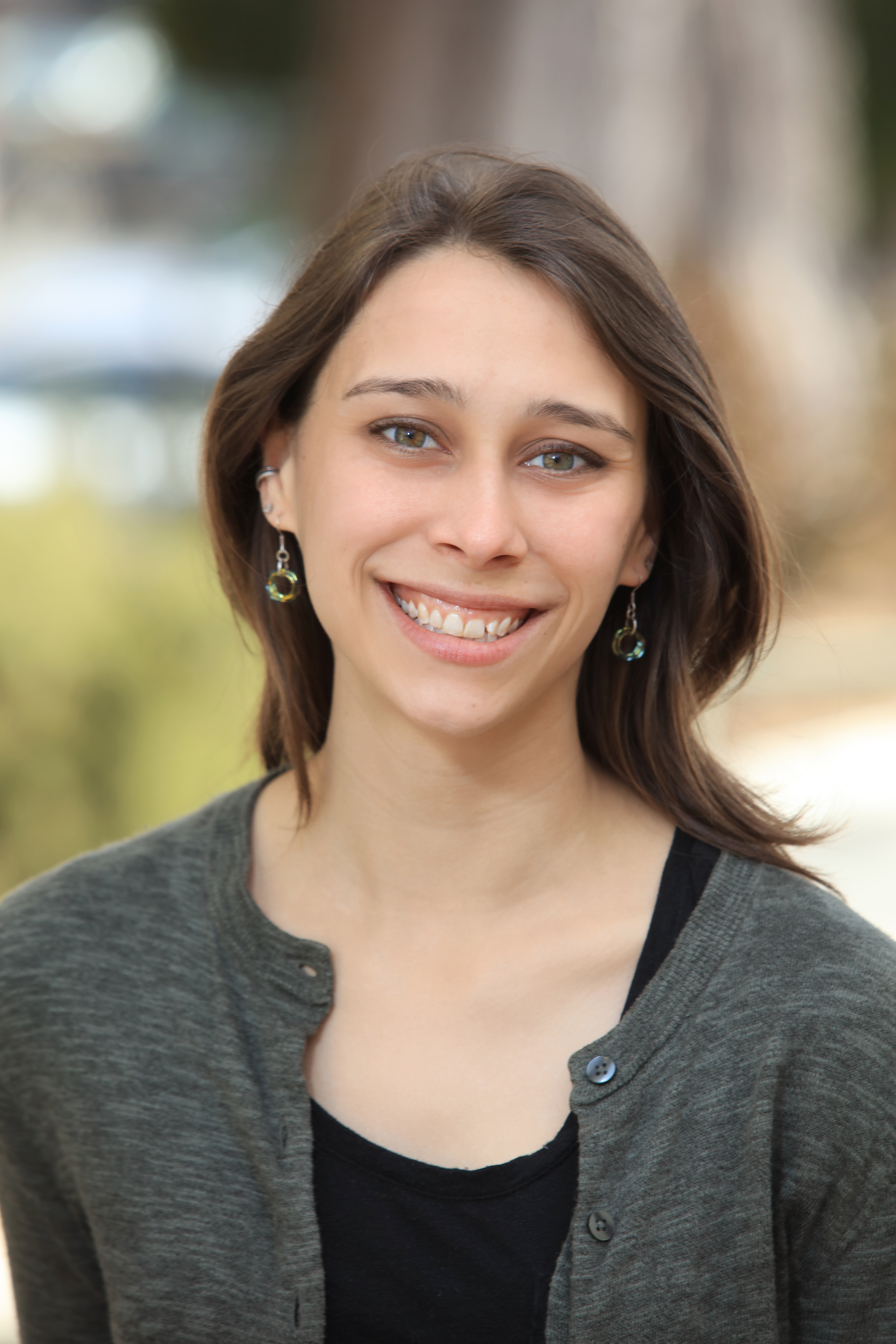 Kieran Ficken is a candidate in the joint MBA / MA International Environmental Policy program at the Middlebury Institute for International Studies at Monterey (MIIS). Originally from northeastern Pennsylvania, Kieran earned her undergraduate degree from the University of Vermont's Rubenstein School of Environment and Natural Resources. Her undergraduate thesis examined consumer knowledge of Fair Trade and Organic coffee certifications. Kieran participated in the Tahoe-Baikal Institute's Summer Environmental Exchange during the summer of 2012, traveling through Siberia and Mongolia. Prior to enrolling at MIIS, Kieran completed a Fulbright in Minsk, Belarus.
Kieran's professional and academic focus is on sustainable agriculture and food systems in the United States and Russia. She currently interns at a consulting firm in Salinas, California, where she helps design and manage sustainability programs for produce companies.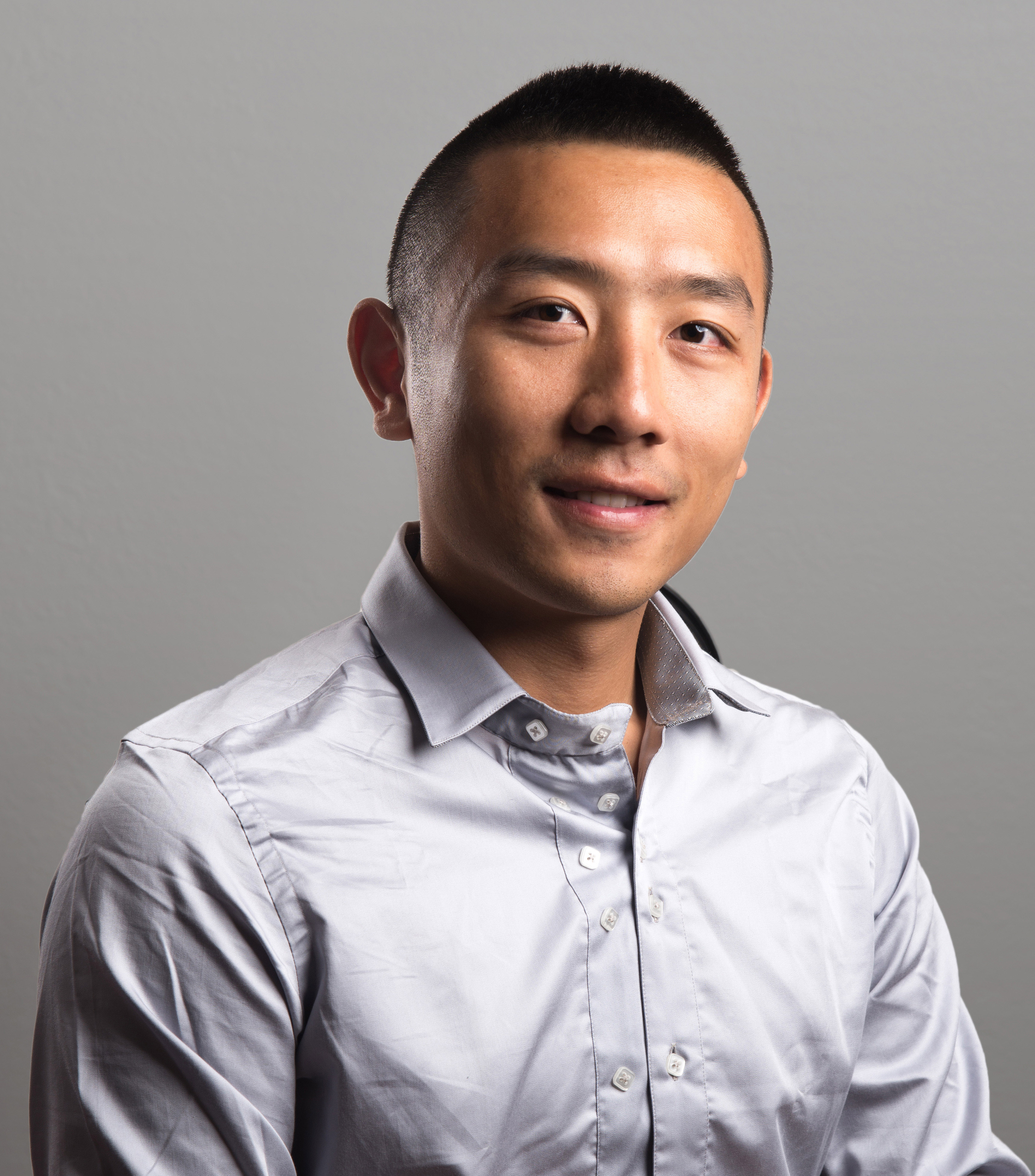 Libiao Pan is a second year master's student at the Middlebury Institute of International Studies at Monterey (MIIS), pursuing a degree in Nonproliferation and Terrorism Studies. He holds a master's degree in military science from the Chinese People's Armed Police Forces Academy. Libiao's main research interest lies within strategic trade control, and he is doing an honors thesis analyzing the reasons for China's non-membership in the Wassenaar Arrangement. Currently, Libiao is a Graduate Research Assistant at the James Martin Center for Nonproliferation Studies tracking global radiological materials trafficking incidents. In 2017, he attended the International School on Global Security at the PIR Center in Moscow, where he also completed an internship on China–Russia strategic coordination regarding nuclear concerns in the Korean peninsula. Libiao polished his Russian skills thanks to the Monterey Initiative of Russian Studies (MIRS) at MIIS. He further developed his academic expertise by taking part in the MIIS-MGIMO Dual Dialogues and Comprehensive Nuclear-Test-Ban Treaty Organization (CTBTO) Youth Group activities. Libiao will represent MIIS to attend the 2017-2018 Stanford U.S.-Russia Forum as a delegate in the Arms Control and Nuclear Security Group.
In his research trip to the Russian Far East, Libiao will mainly focus on the following research questions:
1. What kind of regional economic development programs is the Russian government in the Far East conducting, and to what extent is DPRK interested in participating in these programs?
2. What is the climate of economic relations between Russia and its neighbors in the Northeast Asia? How likely is it that regional economic development programs in the Russian Far East will succeed?
3. To what extent will the regional economic development programs serve as the "carrot" to incentivize DPRK to shift its national priority from boosting its nuclear program to economic engagement?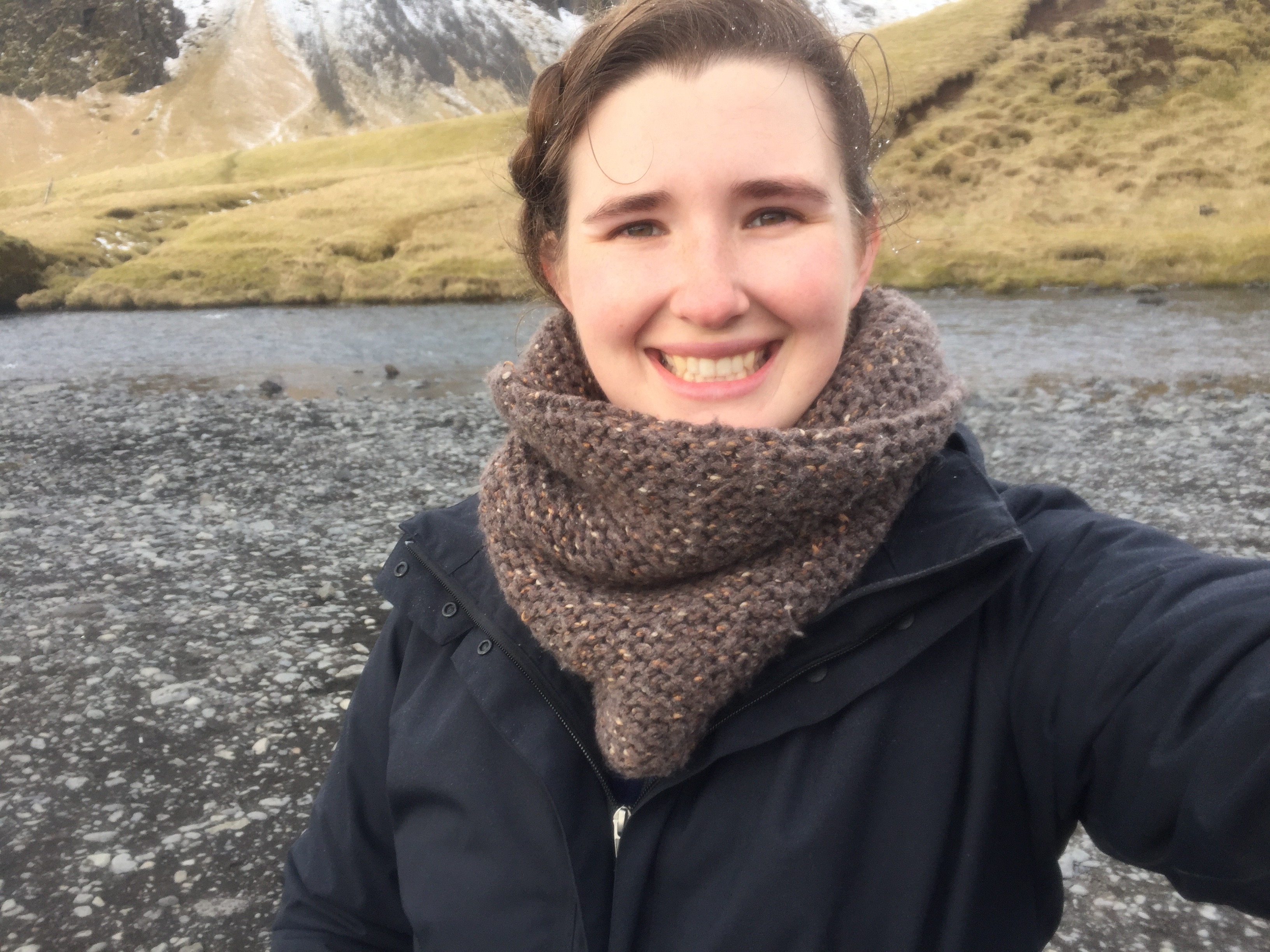 Margo Poda, a native Californian, chose to start studying Russian as an undergraduate at Georgetown University. Her interest in the language and region stems from reading about Kamchatka as a child – and dreaming of one day visiting the Russian Far East. As an undergrad, Margo worked with Transparency International in Tbilisi, as well as at an anti-corruption organization in Budapest. After graduating, Margo headed home to Silicon Valley and worked at a series of tech start-ups as a marketing and project manager, focusing on cyber security and artificial intelligence. Now, she has returned to school to further develop key business skills, concentrating on infrastructure and energy development. She continues to study Russian at Middlebury Institute of International Studies where she is pursuing a joint degree MBA/MA in International Policy and Development, and is hoping to one day use her language skills to work in the region.