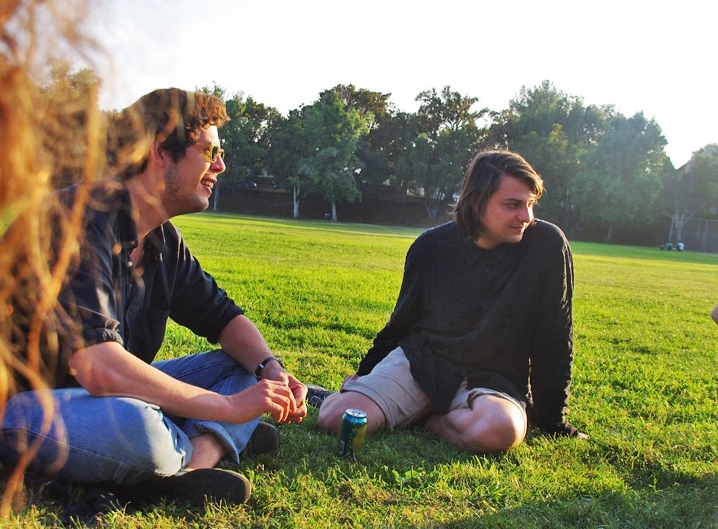 2021 Research and Travel Grants
The Monterey Initiative in Russian Studies (MIR) is pleased to announce three research and travel grants for graduate work in the Russian Federation. MIR sponsors MIIS students with advanced Russian language skills to travel to Russia for research and internship purposes. Each grant covers round trip travel, an accommodation allowance and some miscellaneous expenses (based on submitted receipts upon completion of the trip). 
Please submit an application to Professor Anna Vassilieva, MIR director (avassili@miis.edu) and Jarlath McGuckin, MIR deputy director (jmcguckin@middlebury.edu) no later than March 1, 2021.
A complete application includes:
1. An essay written in Russian that describes the applicant's background and interests in Russia (750-1,000 words)
2. A current resume
3. A detailed proposal that indicates the applicant's research design, the connection between the student's research and professional goals, and a deliverable (750-1,000 words, may be written in English or Russian)
Please note that an oral interview may follow review of submitted materials.
Successful applicants will be notified by March 15, 2021.