Master of Arts in International Policy and Development | MPA in Social Change
Launch a career in local and global development, driving social change.
Whether you choose our Master of Arts in International Policy and Development (IPD) or Master of Public Administration (MPA), you will gain real-world experience. Your coursework includes a final semester practicum working for an organization like the United Nations or the U.S. State Department.
Start Term

Credits

Duration

On-Site

Online

Fall or spring
42
3 semesters
(12–16 months)
Monterey, California
Live
Find Out if IPD or MPA Is Right for You
Program Highlights
MA in International Policy and Development
Launch a career in development leveraging expertise in conflict transformation, migration, economics, data analysis, and program management. Learn more.
MPA
Launch a career managing development initiatives that address critical issues including poverty, disaster relief, education, and health. Learn more.
Study In Person and/or Online
Your courses are available in person and online in a live (synchronous) format. You may start and complete your entire degree program remotely or easily switch between the two experiences as your personal and professional needs allow.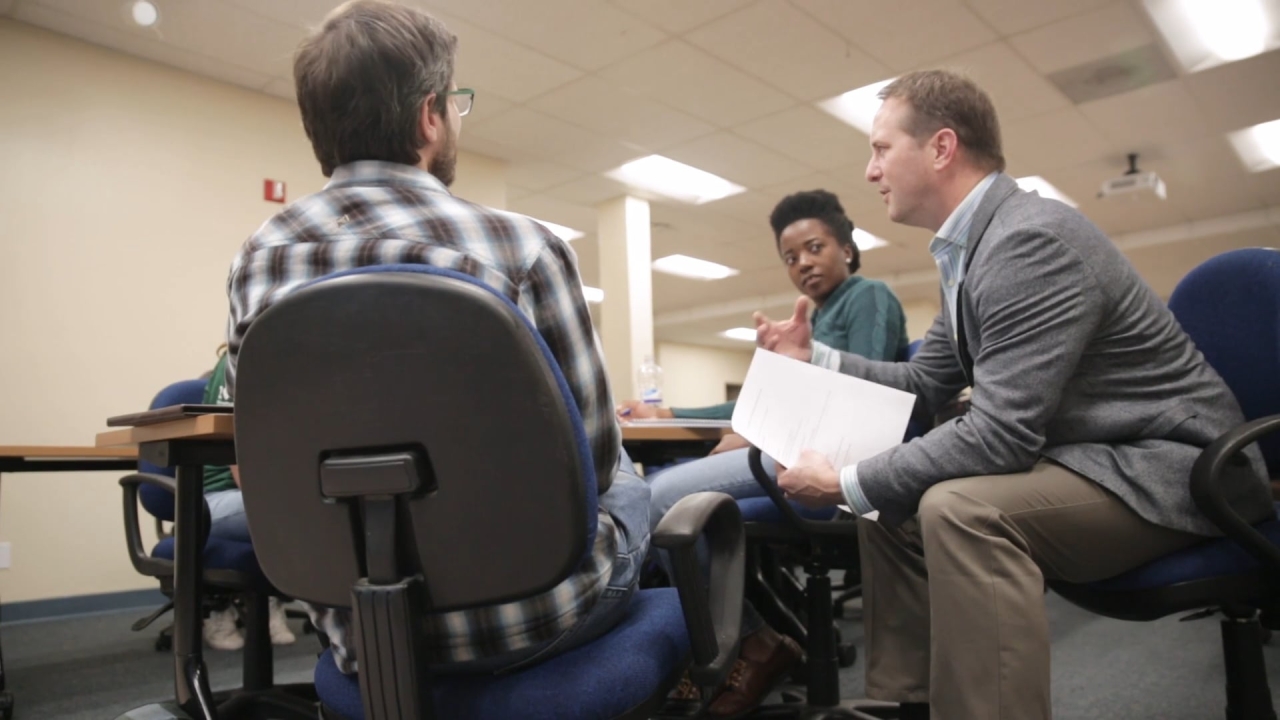 Launch Your Career
Career and Academic Advising
Your career and academic advising are integrated, ensuring you align your coursework with your career goals.
Alumni Network
Our large and influential alumni network in Washington, D.C., and other centers of international policy are eager to help you prepare for your next steps.
Careers
Our graduates are often hired before they complete their program, leveraging real-world projects from their classes, internships, and practicum to showcase their relevant professional experience. They are thriving in careers at organizations like Human Rights Watch and the International Rescue Committee.
42
-credit master's programs
Curriculum
Policy and Management
Learn to address critical social issues like poverty, disaster relief, education, and health from policy and management perspectives.
Practical Experience
Your classes will often feature work with real clients, allowing you to develop practical skills before you graduate.
Language Studies and Intercultural Competence
Bridging cultural and linguistic barriers is key to a successful global career, so you will take content courses in a second language and/or courses in intercultural competence.
Joint Master's Degrees
Earn two master's degrees in just four semesters and 60 credits:
Customize Your Degree
The flexibility in our curriculum gives you opportunities to customize your degree through career-related electives, a professional practicum, internships, studying a second language and/or intercultural competence, joint degrees, optional specializations in financial crime management and other in-demand fields, and Peace Corps integrations.
Faculty: Professors and Practitioners
While other graduate schools rely on teaching assistants, our students have direct access to our faculty, who combine academic expertise with years of professional experience in major international organizations, including USAID and the World Bank.
Research and Practice
Build valuable professional experience in areas like conflict studies and data analytics through our research centers, labs, and initiatives.
Financing Your Education
We offer a variety of resources to make your program more affordable, including merit, need-based, partner, and external scholarships for both U.S. and international students. Learn more about scholarships.
How to Apply
We take a holistic approach when considering your application, looking at your academic background, international exposure, professional experience, and career goals.
MPA graduate Chelsea Segal talks about how community involvement and LinkedIn helped her launch a career in the nonprofit sector.
 

| by Mark Anderson

Unprecedented research conducted by the Center for the Blue Economy and Monterey Bay Aquarium with support from Institute students found sea otters drive about $3 million in local ecotourism.
 

International Policy and Development graduate Grant Tuioti shares how class projects and alumni connections helped him launch a career in policy-focused data analysis.