IPSS Spotlight: Six students participate in new summer practicum internship course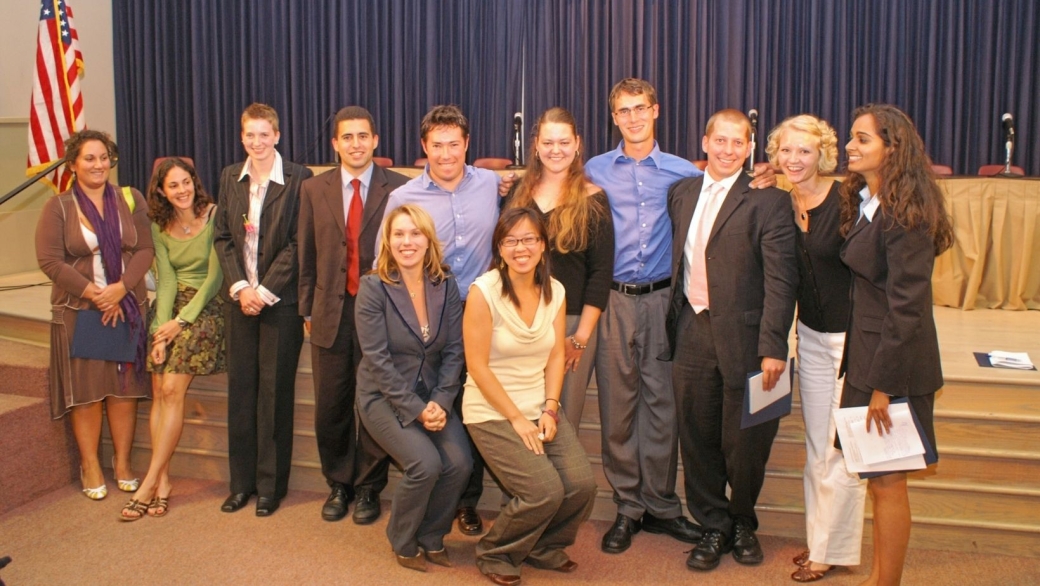 The International Professional Service Semester (IPSS) experiential learning practicum course is celebrating 20 years in 2021 with the launch of the first summer cohort. Six students from the MA in International Environmental Policy, Master in Public Administration, and MA in International Policy and Development  degree programs are participating in the summer course. 
Experiential Learning Internship Program Celebrates 20 Years
Since the IPSS program's inception in 2001 (with the first intern cohort in 2002), over 500 students have served 300 organizations around the world. 
IPSS is one of the many Middlebury Institute immersive professional learning courses that combine academic guidance with real-world experience. 
A Web of Support
IPSS relies on a student cohort model that includes a web of support for each practicum student. Students are assigned peer accountability partners, alumni mentors, and an academic mentor to guide them during the program. Students work upwards of 20 hours at an organization for three to four months.
A key ingredient in the practicum course is the completion of a field project. This project is developed by the student in consultation with their host organization. Field projects topics for summer 2021 include the development of a professional development training program, a program evaluation, and a report on an emerging environmental sustainability issue.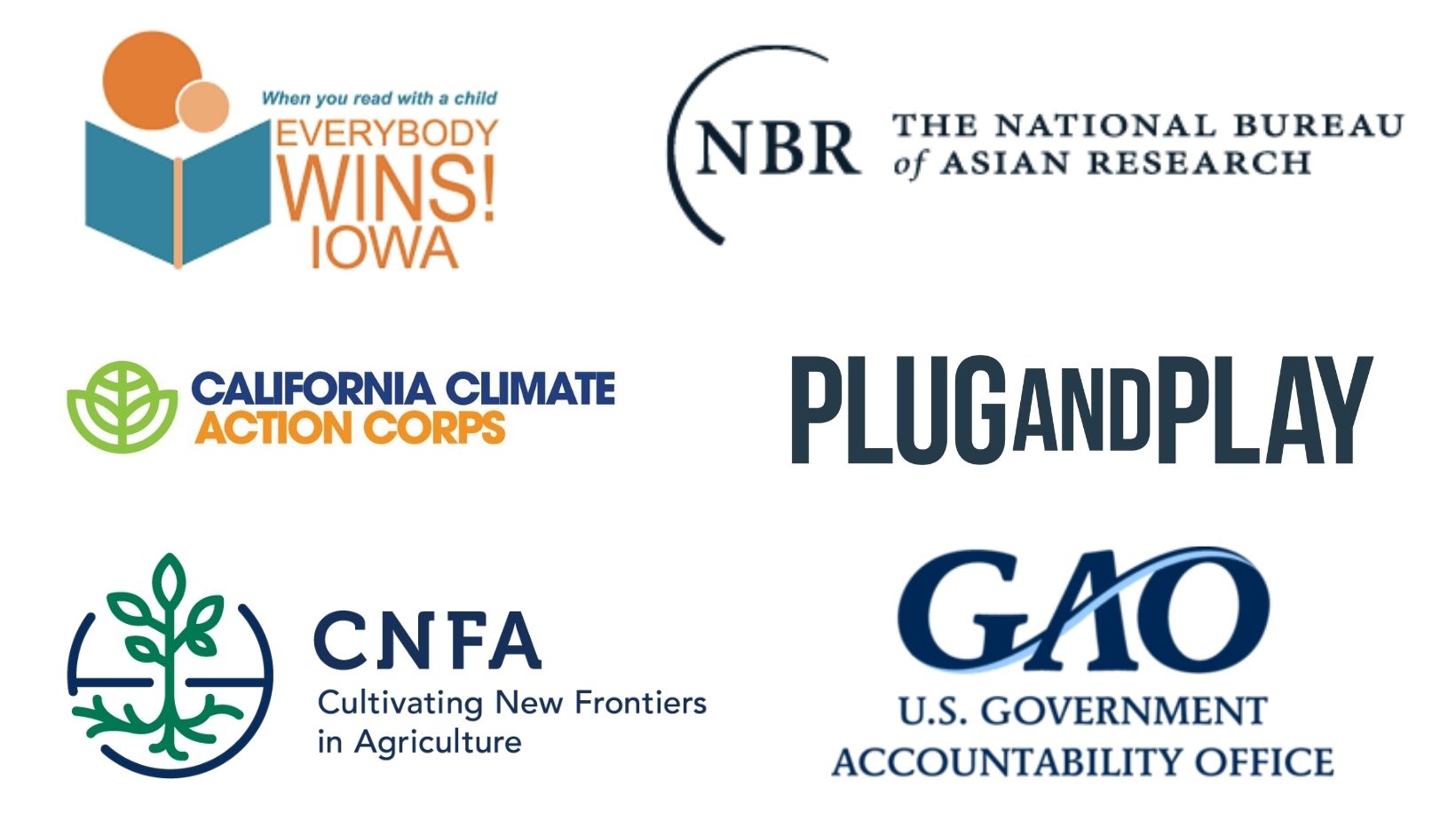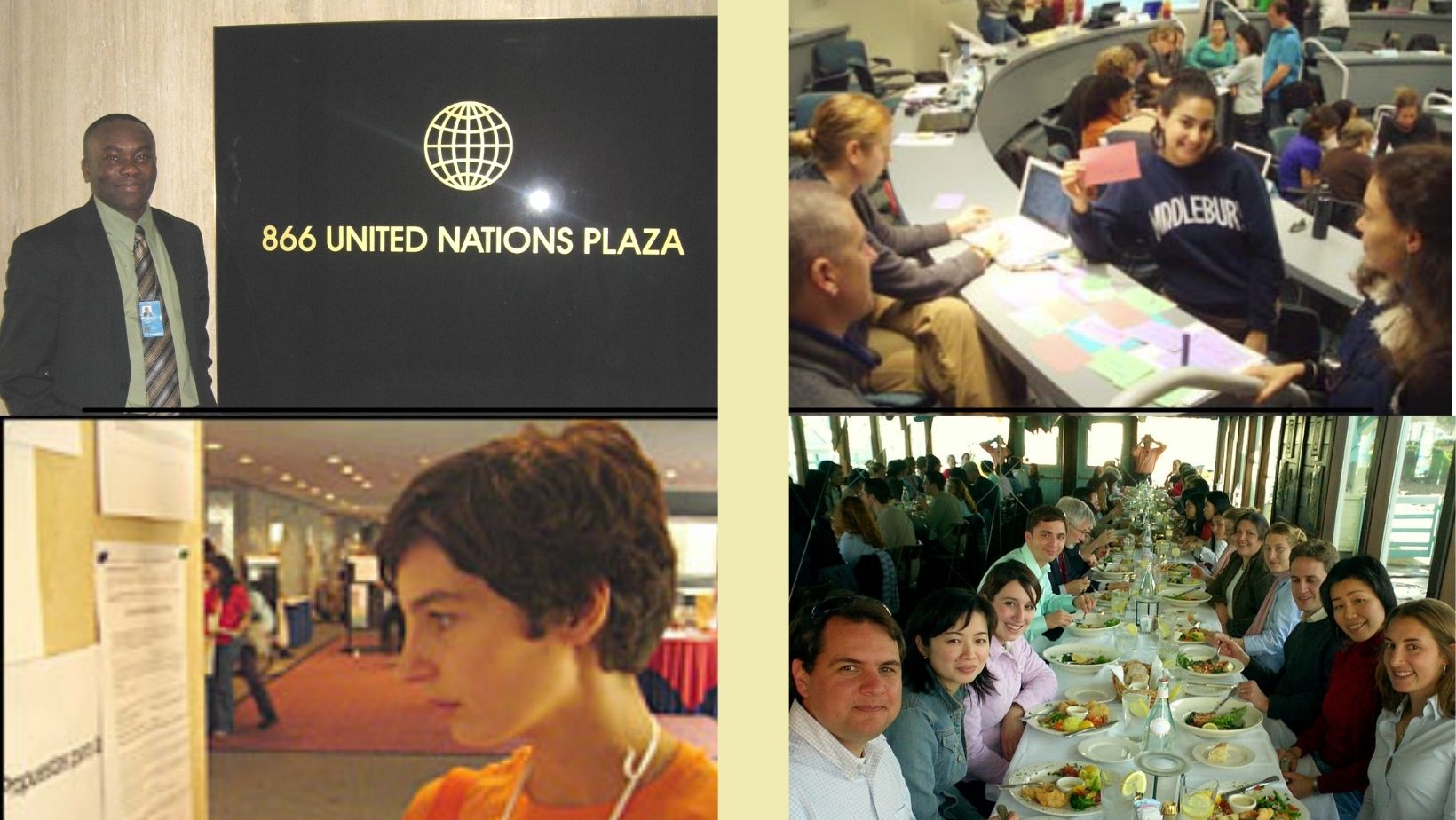 For More Information
Carolyn Meyer, PhD
Director of Immersive Professional Learning
831-647-6417
cmeyer@middlebury.edu