Support the Institute
Gift to SORD Database Boosts CTEC Development Efforts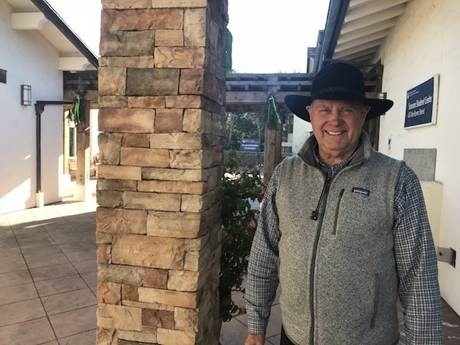 A gift from Nonproliferation and Terrorism Studies student Chuck Woodson '19 provides a welcome boost to the Center on Terrorism, Extremism, and Counterterrorism (CTEC) to support its current development efforts and, specifically, its Special Operations Research Database (SORD).


 
Woodson is a retired Chief Warrant Officer whose research toward his nonproliferation degree focuses on special operations within insurgency and the terrorism challenges posed for the U.S. military. The research completed for SORD has included interviews with leaders in the field such as retired General Stanley McChrystal and former State Department official and retired Lieutenant General Dell Dailey.
Woodson said his gift to CTEC will provide seed money for SORD while efforts are under way to secure greater funding from government and private sector sources. "It was particularly important to me to fund SORD because of its unique benefit to the greater special operations community," he said.  
Jason Blazakis, the Director of CTEC, said, "Gifts like Mr. Woodson's empower the Center to continue its work of informing the broader policy community, enhancing student and faculty learning, and building a robust institutional legacy for MIIS. This innovative and collaborative project is a hallmark of CTEC's vision for cooperative initiatives to inform best practices in countering terrorism and violent extremism."