Institute Faculty, Alumni Produce Save the Children Report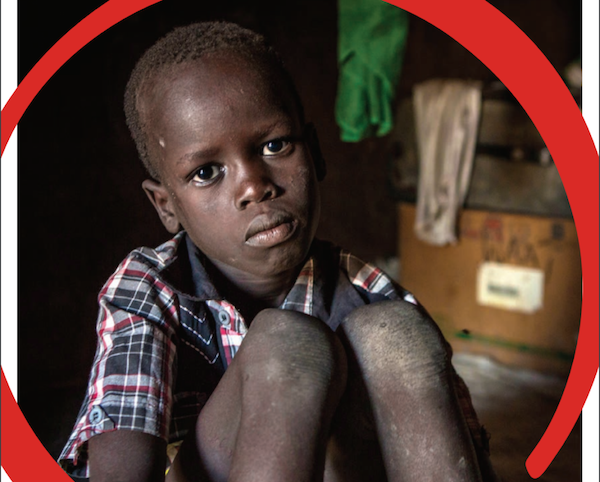 Save the Children's new annual report Stolen Childhoods, the first in a new series, takes a hard look at the events that rob children of their childhoods. The research was co-directed by Middlebury Institute professor Beryl Levinger and alumna Nikki Gillette MPA '07 MBA '08, aided by Professor Fernando de Paolis, who served as technical advisor.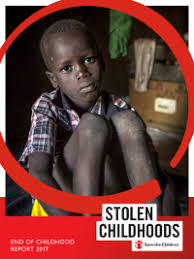 "This is the 14th annual report that I've done with Save the Children. The previous 13 were titled State of the World's Mothers," says Levinger. She adds that this year's report, Stolen Childhoods, is a brand new study with some groundbreaking aspects in terms of concept and methodology. "Over this time, research for the annual State of the World's Mothers report has had a great deal of Institute input. In the first several years of the report, Jean McLeod Mulroy MPA '99 worked with me on the research, and many students received stipends to contribute to the research effort." In more recent years, the report has been a collaboration between Gillette and Levinger, with the addition of De Paolis two years ago.
For at least 700 million children worldwide – and perhaps hundreds of millions more – childhood has ended too soon," the report states. Countries in the report are ranked based on conditions for children, with European countries filling all but one slot on the top 10 list. The indicators of childhoods cut short are stark. Over 263 million children are out of school, with 168 million involved in child labor and nearly half of those doing hazardous work. Close to 40 million girls from 15 to 19 are currently married and one million girls under 15 gave birth last year.
The report is published for the purpose of educating policy-makers and advancing Save the Children's policy agenda and is widely distributed.