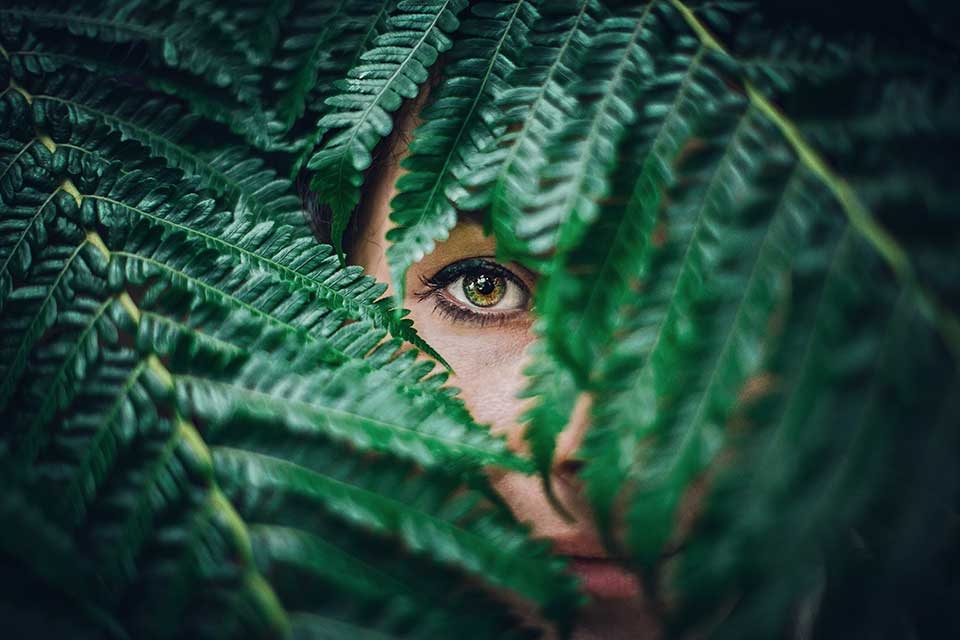 First-year Spanish Translation and Interpretation student Michelle Mirabella MATI '21 published her translation of Chilean writer Catalina Infante's short story "Ferns" in World Literature Today, which the magazine describes as a "story of lengthy quarantine due to an unnamed virus, […] simultaneously evoking life under past Chilean political oppression and living under recent worldwide quarantines due to Covid-19."
 
"I am thrilled to bring Catalina Infante Beovic's work to English-speaking audiences for the first time. Written in the Chilean context, Ferns speaks to themes that are strikingly transcendental: repression, yearning, a fight for liberation," shares Mirabella. "This story enters the global conversation, in both Spanish and English, at a pivotal moment." 
Beovic says that the translation of her literature into English is a significant step for her. "I am truly excited to be able to go beyond that language barrier and reach new readers. I think for any writer the opportunity to be translated is an anxiously awaited dream, yet it seems so distant. Until it happens. What's more, English fascinates me. I find its simplicity beautiful. Tt is transparent and friendly to readers. Thank you!"
World Literature Today is an internationally renowned magazine, which publishes many of the world's greatest authors, including multiple Nobel Prize laureates. 
"When Michelle told me that she was working on a story that was an allegory for the pandemic, I suggested she submit it to World Literature Today, which has been publishing stories and essays about Covid-19 in its digital edition," says Professor George Henson. Mirabella hard to finish the story, including a 7-hour Zoom session with Henson. She submitted it by their deadline, and it was published the next week. 
"My classmates, professors, and the MIIS community as a whole have pushed me to grow in extraordinary ways while ardently supporting my emergence in the field," Mirabella says.
Henson adds that he is extremely impressed by Michelle's hard work and professionalism. "She was given an incredible opportunity with a very tight deadline, which would have been difficult for even the most seasoned literary translator, and she rose to the occasion."
Middlebury Institute student Jem Walker MATI '21 won first prize in the UN organized St. Jerome Translation  Competition for his translation from French into English.
 
Middlebury Institute Professor George Henson presented his translation of Mexican novelist Alberto Chimal's novel The Most Fragile Objects at the 41st annual Palacion de Minería International Book Fair in Mexico City in February.
 
Four Middlebury Institute students have translations published in the most recent issue of Latin American Literature Today.