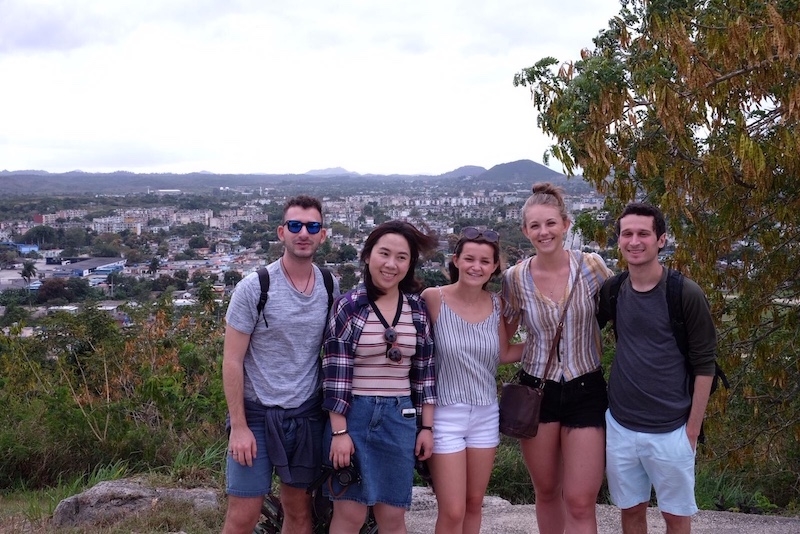 For Middlebury Institute students, the January Term (J-term) offers the opportunity to put theories and lessons to the test in courses offered in five different countries, work on directed study projects at home or abroad, or get ahead by taking intensive subject matter classes on campus.
For students at the Middlebury Institute, the winter term ("J term") provides abundant opportunities to gain valuable field experience.
Middlebury Institute students traveled to Cuba, the Czech Republic, France, Nicaragua, and Rwanda as part of winter term offerings that also included courses on campus in Monterey.
Students at the Monterey Institute of International Studies are taking advantage of a wide range of professional development opportunities offered during the month-long January winter term.