FMS Spotlight: Shinae Meylor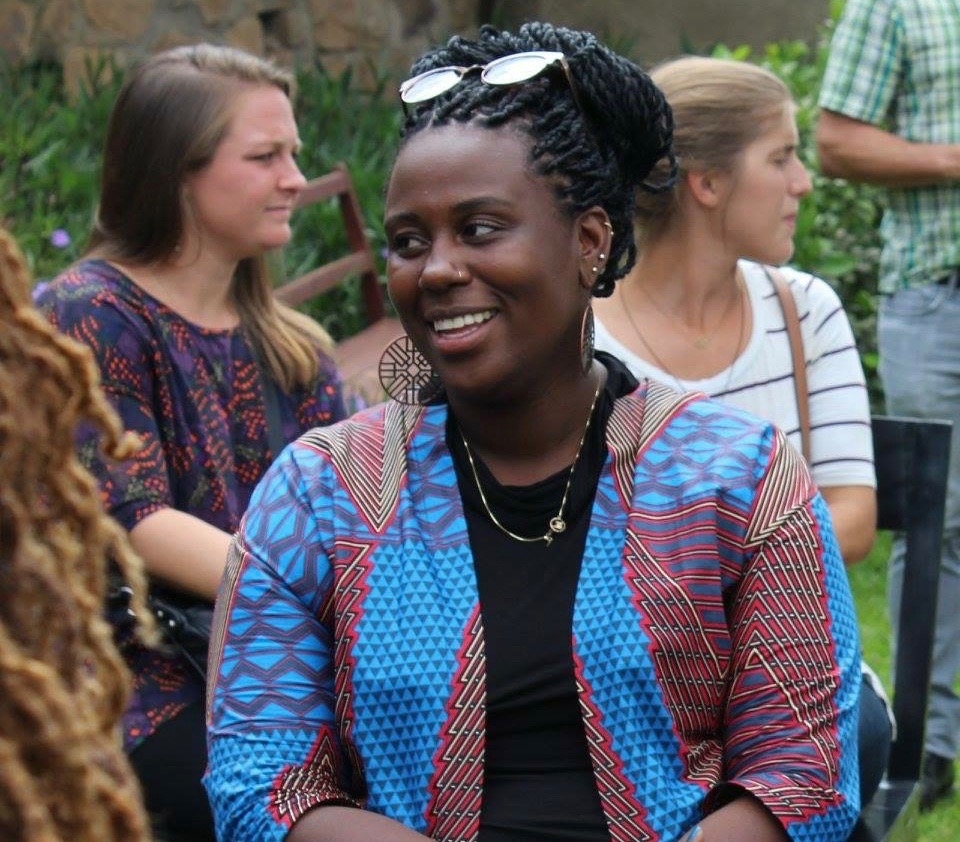 Shinae Meylor MAIPD '19 reflects on her experience in the Frontier Market Scouts Certificate Program. 
Before enrolling in Frontier Market Scouts (FMS), I gained business experience through a small business I co-founded with Burundian Refugees. Unfortunately, the business failed, there were not enough profits to continue because prior to FMS, I did not possess a strong background in social entrepreneurship. Due to my past failure, I was determined to enhance my skills with a business program that will enable me to reach my long-term career goals. FMS presented the ideal environment to learn from experts and peers about social impact investing and entrepreneurship. 
During the program, networking with some of the instructors left me inspired and motivated, as if anything is possible and it was okay that I did not succeed in my first business. Throughout the two-week certificate training, I was exposed to instructors from Village Capital, Anzu Partners, Medora Ventures, Middlebury Institute of International Studies, Omidyar Network, Acumen Fund, and Candide Group. Each instructor presented their unique approach to impact investing, incorporating different perspectives of the investment market. In the end, I was able to understand the intersection between social change and business. I was ultimately able to learn from my initial mistakes and use this new knowledge as a stepping stone to achieving better results. 
Upon returning to graduate school, I am able to utilize the resources from FMS in my field of study. I plan on incorporating these skills to create an innovative approach to development and impact investing; a proposal one of our instructors, Ross Baird, labeled one-pocket, a pipeline that directly connects profit and philanthropy. Having taken this course, I see that the information from FMS can be applied to any comprehensive career path and anyone interested in learning about social enterprises can significantly benefit from this training.
In the long term, I am anticipating that my last semester of graduate school and FMS training will propel me to engage with my networks more and help me continue working with refugees in becoming entrepreneurs as a way to help build their human capital.