FMS Spotlight: James Francis Scott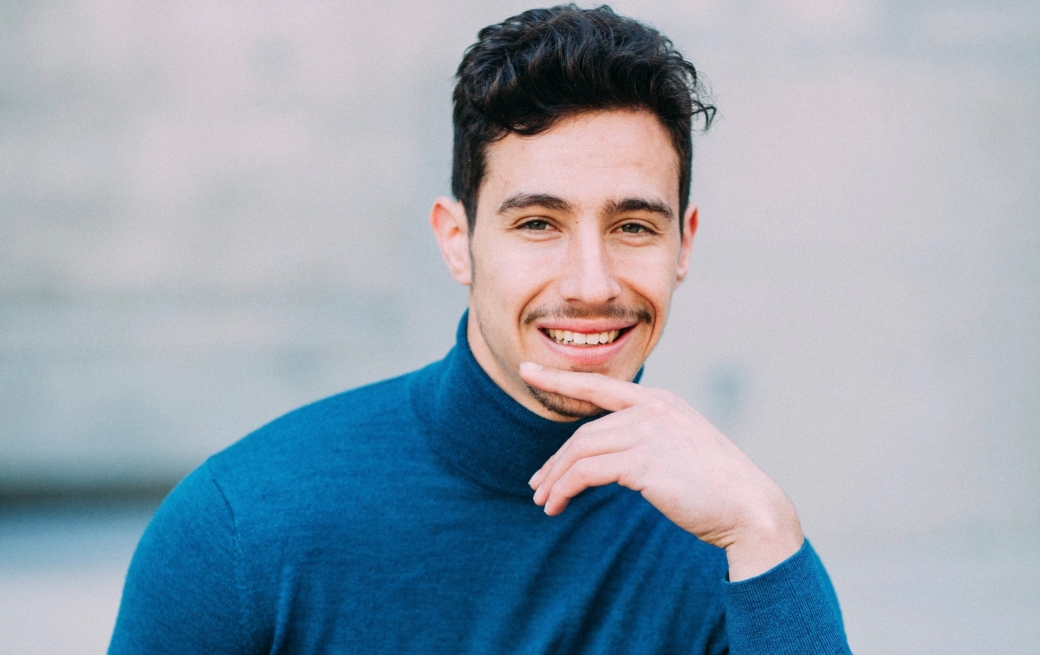 Middlebury College Senior, James Francis Scott, shares his experience as a student in the Frontier Market Scouts Certificate Program. 
Tell us about yourself.
My name is James Scott and I am a senior at Middlebury College studying International Politics & Economics and Spanish. Hailing from San Francisco, I grew up immediately exposed to the world of tech and entrepreneurship—for better or for worse. From a young age, I have had dreams of starting my own business someday, which, during my time at Middlebury, has morphed into a tangential passion for equipping entrepreneurs with the necessary tools to gain autonomy and empowerment.
Why did you enroll in the Frontier Market Scouts (FMS) Certificate Program? 
I decided to enroll in FMS because: 1.) my experience researching and implementing innovative and disruptive practices in the coffee industry intersected with impact investing and social enterprise (à la Root Capital, for example) and 2.) I wanted to learn more about how to divert different forms of capital to capacitate historically overlooked entrepreneurs.
What was your biggest take away from FMS?   
After the 10 days of intensive classes, I left privy to both the successes and challenges of impact investing. Moreover, I discovered that, under the umbrella term, there are numerous approximations to and strategies behind impact investing. Although I garnered insights from every instructor, I found myself especially inspired by Morgan Simon's bottom-up, human-centered, and collaborative approach to utilizing capital to stimulate measurable social change.
How has the FMS training changed your perspective on impact investing/social enterprise?
In order to gain more operational knowledge of small social enterprises, I have been exploring job opportunities in the Bay Area that focus around market research, business development, and partnership management for mission-driven startups whose values align with my own. Down the line, I hope to open my own multi-purpose café/community center/innovation hub centered around the four pillars of Hip-Hop.
Do you have any advice for other students considering FMS?
I would highly recommend applying to FMS because I would not have the same direction and path were it not for my ten days in Monterey.