Custom Language Services for Individuals and Small Groups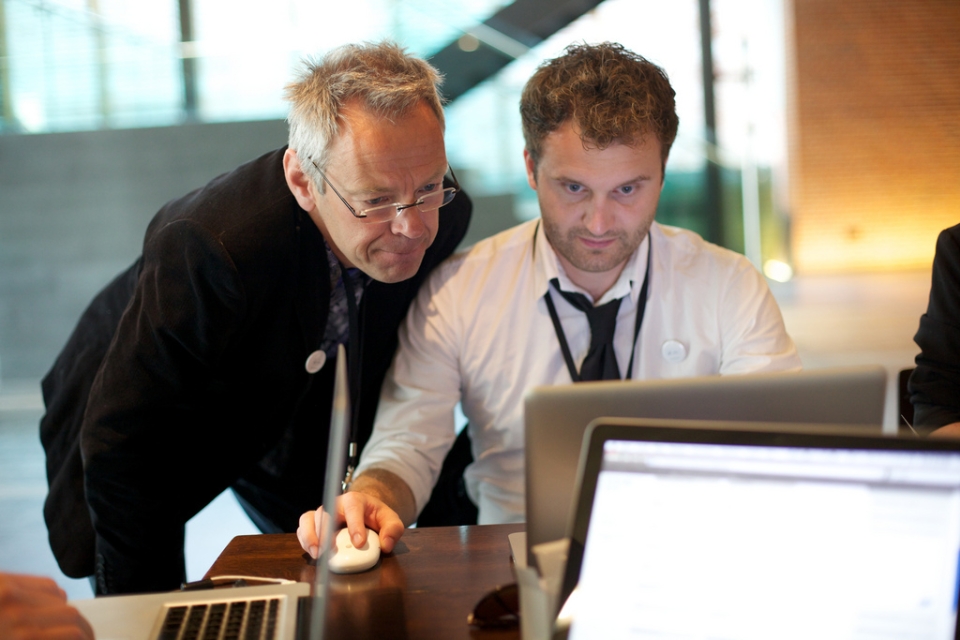 Custom Language Services designs and delivers on-demand custom language and cross-cultural communication training programs for individuals and small groups of internationally-minded language learners.
We work with a broad range of clients, from business professionals, students, aid workers, civil servants, and diplomats to global travelers wanting to connect with different cultures through language.
Our instructors are trained and adept in incorporating a diverse array of content areas and skill sets to accommodate the personal and professional learning goals of the client. All of our programs incorporate authentic field-specific materials and real-world contexts. The fully customized approach features:
• flexible scheduling and intensity
• field-specific language instruction
• practical skills in authentic contexts
• face-to-face, online, or hybrid delivery platforms.
Schedules
Programs that take place in Monterey can be set up year-round and can begin as soon as three weeks from the time an application is received, although more notice is recommended for summer study. On-site and in-house programs may require more lead time. Program length (with a 60-hour minimum) is designed to match your needs, from short-term intensives to longer academic-year programs.  
Class Structure and Approach
Classes are typically arranged in two-hour blocks for two to six hours per day. Less intensive programs are also possible. Classes are taught using a variety of methods designed to meet the needs and requests of the learner. Our instructors use a content-focused communicative approach to language study (unless otherwise requested), and programs are developed using a variety of techniques and media, as well as terminology specific to the learners' professional fields or areas of interest.
Custom Programs
The following are examples of past custom programs that were designed and delivered in one-on-one or small group formats. Any of these programs can be modified to accommodate your needs. We can create a uniquely tailored program for you as well!
English for International Business
Three weeks (60 hours)
High intermediate level
Persuasive language, informal networking and relationship building, expressing opinions, communication skills for conflict management, presentation skills
Language for Diplomacy
English and Russian
10 months (600 hours)
Advanced level (in both Russian and English)
Graduate-level language studies coursework and one-on-one tailored instruction with support tutoring
Spanish for Agribusiness
Three weeks (60 hours)
Intermediate level
Meetings, communication skills for conflict management, presentation skills, communications for project management
Russian for Commerce
Six weeks (90 hours)
High intermediate level
Business meetings, media relations, public speaking, analysis/discussion of business strategy
Defense Language Proficiency Test (DLPT) Preparation
Three-week to four-week intensive (80-120 hours)
0, 0+, 1, 1+, 2, 2+, 3, 3+, 4 levels
Chinese for Business and Trade
Online format (500 hours)
Advanced level
High-level discussion in economics and analysis of current events, business meetings, negotiation
Survival Chinese
Three weeks (60 hours)
Beginning level
Survival tasks (taxi, restaurant, shopping), business introductions
Spanish for Academics
Three weeks (60 hours)
Advanced level
Discussion and analysis of international politics, gender affairs, social rights, and protest
Contact Us
To discuss how we can customize an on-site, off-site, and/or online program that is right for your specific needs, please contact us.