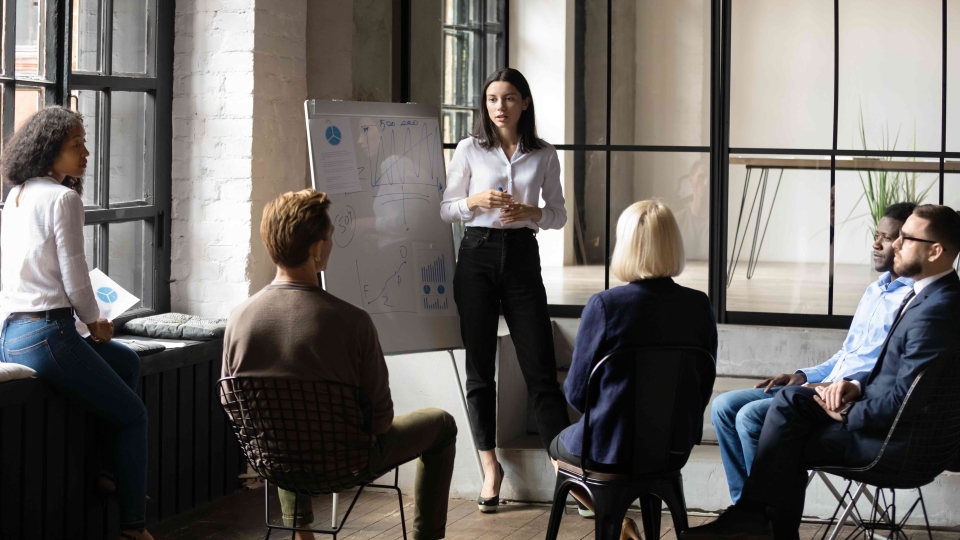 Custom Language Services provides a wide range of language and intercultural training for government organizations, global business, and individuals across multiple industries and sectors.
Unlock Global Communication with Custom Language Services
We specialize in providing tailored language and cross-cultural training, program development, and curriculum design to meet your specific language and intercultural training needs. Our commitment to practical skills, authentic materials, and real-world interactions ensures tangible results for our clients.
Whether you require on-site training or prefer to join us at our campus in Monterey, California, we're here to help.
Request Info or an Application
---
Discover Our Offerings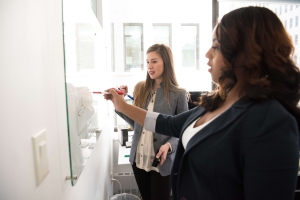 Language Programs for Organizations
We craft language and intercultural communication training programs designed for government agencies, international organizations, and private companies. Our pricing structure is flexible, depending on the level of customization and the nature of the program.
Our comprehensive services encompass:
Needs assessment and program evaluation
Curriculum design and development
Materials development
Program implementation
Instruction and teacher training
Post-program follow-up and support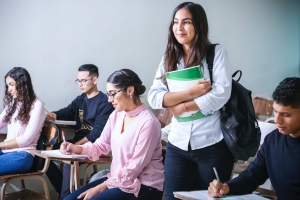 Custom Language Programs for Individuals and Small Groups
Throughout the year, we offer individual and small-group language programs with flexible course lengths and schedules, with a minimum of 60 hours. Our highly qualified instructors work closely with you, guided by our academic coordinator, to design a program that suits your needs. Classes can be scheduled during the workday, evenings, or weekends.
Key features include:
Customized Consulting - In addition to program design, we provide consultation services to companies and organizations seeking to develop or evaluate in-house language and cross-cultural training programs. 

Online and Hybrid Options - We offer online language instruction options, including one-on-one or small-group instruction. Choose between a hybrid model, blending online and face-to-face sessions, or fully online programs. Contact us for further details.

Diverse Language Options - We offer language instruction in English, Spanish, Arabic, French, Japanese, Korean, Portugese, Russian and others.
Explore Our Custom Services for Each Category: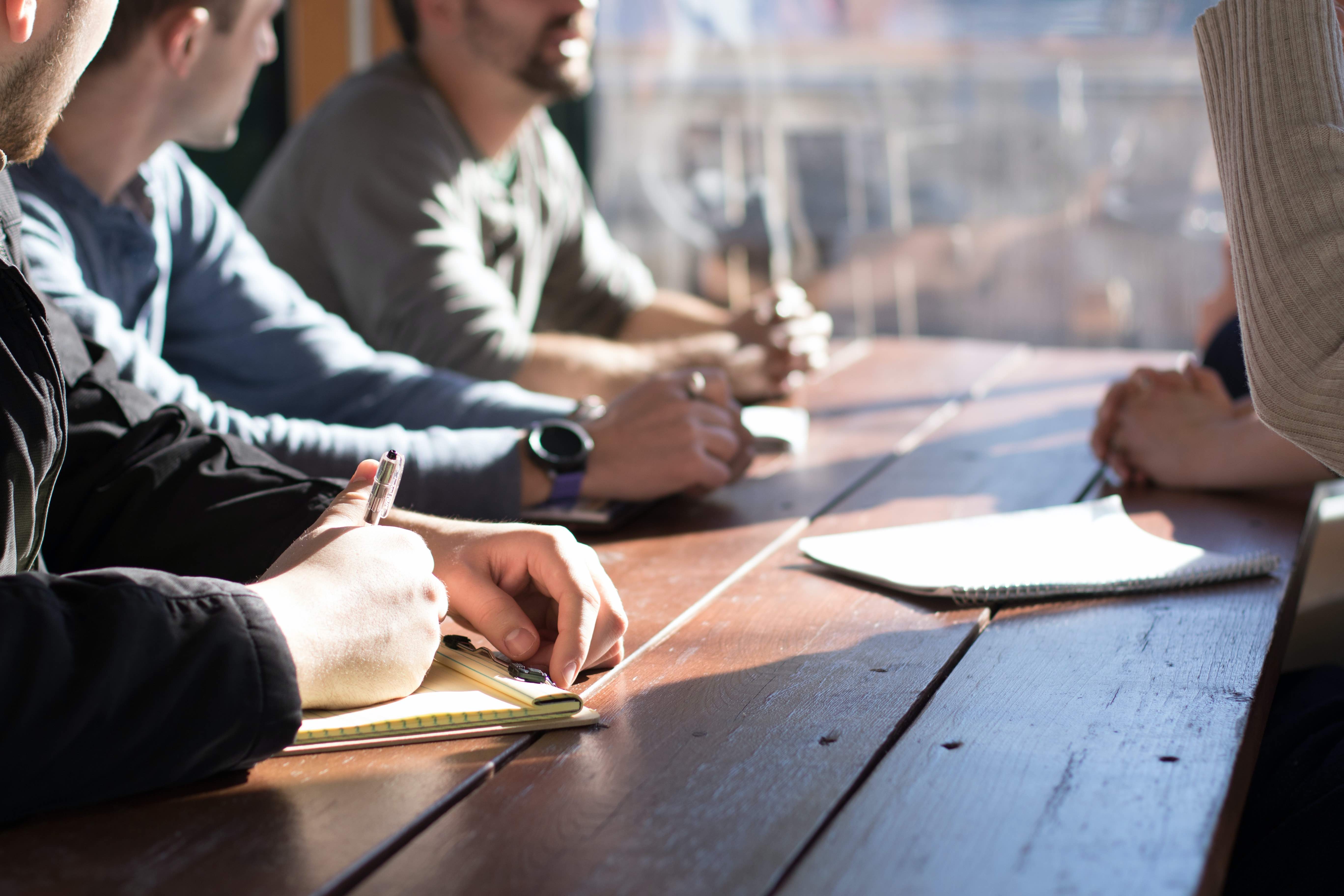 Our Success with Clients and Partners
We take pride in our history of successful collaborations. Over the years, we've had the privilege to work with a diverse range of clients and partners, each with unique language and intercultural training needs. Our commitment to excellence has resulted in lasting relationships and impactful outcomes. A few of our past partnerships include:
Chevron Global-Upstream and Gas
Tengizchevroil
Motorola
East European Mission Network
Visa Inc.
Driscoll's
Newton Farms
Trading Organics USA (Sunopta)
Taylor Farms California
Steinbeck Country Produce
China Silicon Valley Association
Eagle Ottawa LLC
Palomarin Consulting Group LLC
Goldman Sachs
U.S. Department of Defense
U.S. Department of State
U.S. Navy
U.S. Army
U.S. Air Force
Various Ministries of Foreign Affairs
Read testimonials
---
Learn More About Custom Language Services (CLS)
Explore our course descriptions and offerings by visiting the CLS Course Site. Should you have any questions or require additional information, please don't hesitate to get in touch. Reach us at (831) 647-4115, and we'll be happy to assist you on your language and intercultural journey.
Experience Effective Communication with CLS
Join the ranks of professionals and organizations who have transformed their global communication abilities through our programs. Discover how CLS can empower you to navigate diverse cultural landscapes and excel in today's interconnected world. Your journey toward effective global communication starts here.
Inquire Now
Email Us
Frequently Asked Questions About Custom Language Services