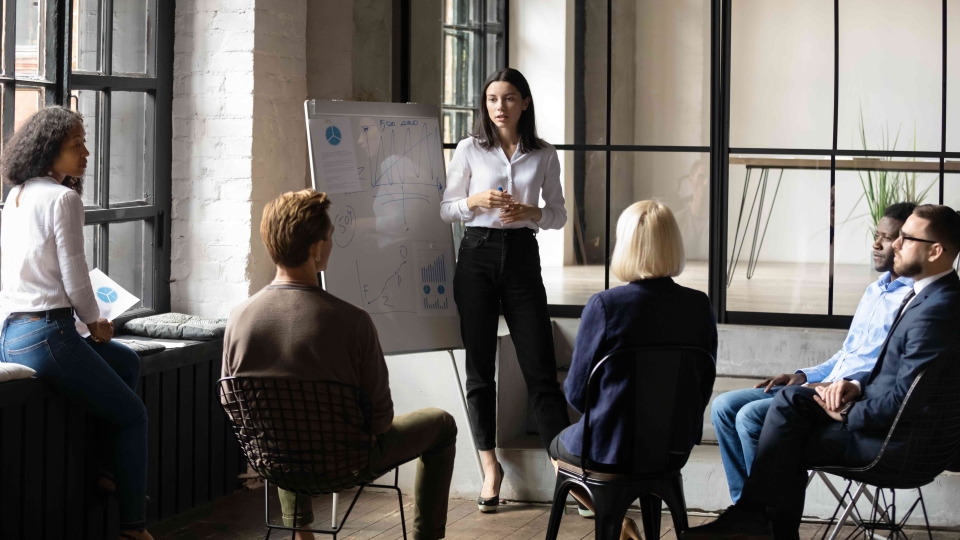 Custom Language Services (CLS) provides a wide range of language and intercultural training for government organizations, global business, and individuals across multiple industries and sectors.
English
Arabic
Chinese
French
Japanese
Korean
Portuguese
Russian
Spanish
Other languages
Request Info or an Application
Email Us
Read testimonials
Overview
CLS offers language and cross-cultural training, program development, and curriculum design customized specifically to meet your language and intercultural training needs.
We focus on applying practical skills through the use of authentic materials and real-world interactions. Our level of customization, our field-specific approach, and our language-teaching and program-design experience help our clients succeed with tangible results. Programs can be conducted onsite at your location or at our campus in Monterey, California.
You can visit the CLS Course Site to see some of our course descriptions. If you have questions, please request information or call (831) 647-4115.
Services
Programs for Large Groups and Organizations
We design and deliver language and intercultural communication training programs tailored to government and international organizations and private companies. Pricing depends on the level of customization and the nature of the program being designed. Services can include one or more of the following:
Needs assessment and/or program evaluation
Curriculum design and development
Materials development
Program implementation
Instruction and teacher training
Post-program follow-up and support
Programs for Individuals and Small Groups
We provide individual and small-group custom language programming throughout the year accommodating a variety of course lengths and schedules (minimum 60 hours). We match your needs to highly qualified instructors who work with you and our academic coordinator to design your program. Classes can be scheduled during the workday, in the evening, and on weekends.
Customized Consulting
As part of our program design services, we offer consultation to companies and organizations interested in developing or evaluating in-house language and cross-cultural training programs. Contact Alicia Brent for more information about our consulting services.
Online and Hybrid Options
We also design and deliver online language instruction. These programs can be one-on-one or small-group instruction in either a hybrid of online and face-to-face sessions, or completely online. Contact us for more information.
Clients and Partners
Chevron Global-Upstream and Gas
Tengizchevroil
Motorola
East European Mission Network
Visa Inc.
Driscoll's
Newton Farms
Trading Organics USA (Sunopta)
Taylor Farms California
Steinbeck Country Produce
China Silicon Valley Association
Eagle Ottawa LLC
Palomarin Consulting Group LLC
Goldman Sachs
U.S. Department of Defense
U.S. Department of State
U.S. Navy
U.S. Army
U.S. Air Force
Various Ministries of Foreign Affairs
Custom Language Services News