The Center for the Blue Economy launches the "Mid-Atlantic Coastal Vulnerability Data Portal"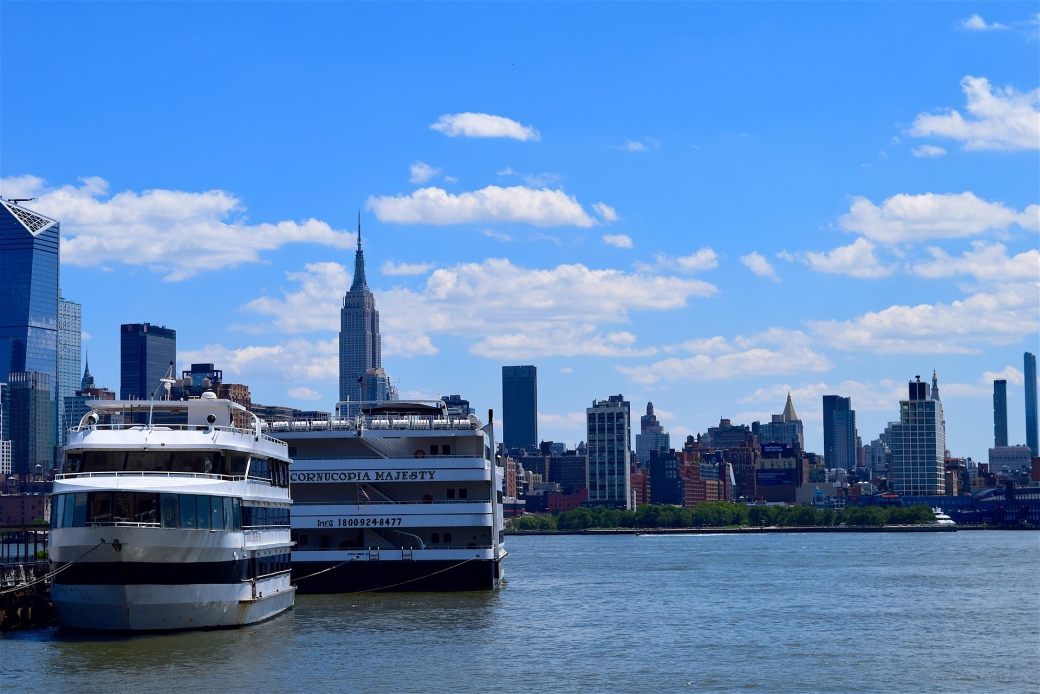 The Center for the Blue Economy is committed to providing free, open-access data.  Now regional managers along the Mid-Atlantic coast can directly access a new tool for information on sea-level rise, ocean economy employment, and many other indicators needed to assess climate vulnerability in their localities.
Our first rendition of this data portal includes all of the indicators created for use in the report's analysis, as well as the raw data used, totaling 25 indicators. Indicators are aggregated into ten different categories including Sea Level Rise, Population, Housing Units, Summer Housing, Employment, Summer Employment, Ocean Economy Employment, Fisheries Engagement, Infrastructure and Social Vulnerability. Data can be viewed or downloaded at the county, state or regional level at three and six foot (by 2100) sea level rise scenarios which are roughly consistent with the Mid-Atlantic Regional Ocean Council (MARCO) planning assumptions.
The Center for the Blue Economy recognizes the importance of public data access and we believe this portal will be beneficial to the gamut of stakeholders from decision-makers to researchers to the general public. We put a lot of effort into collecting and analyzing a wide array of data and know there are further applications, so please read our new report, download and analyze our data and feel free to contact us with any questions you may have.
Written by: Charles Colgan, Director of Research for the Center for the Blue Economy, Shaun Richards, Research Analyst, and Pat Johnston, Data Manager for the National Ocean Economics Program.
831-647-6615