Ice Plant=Climate Change: Kamryn You Mak is a Planet Forward StoryFest Finalist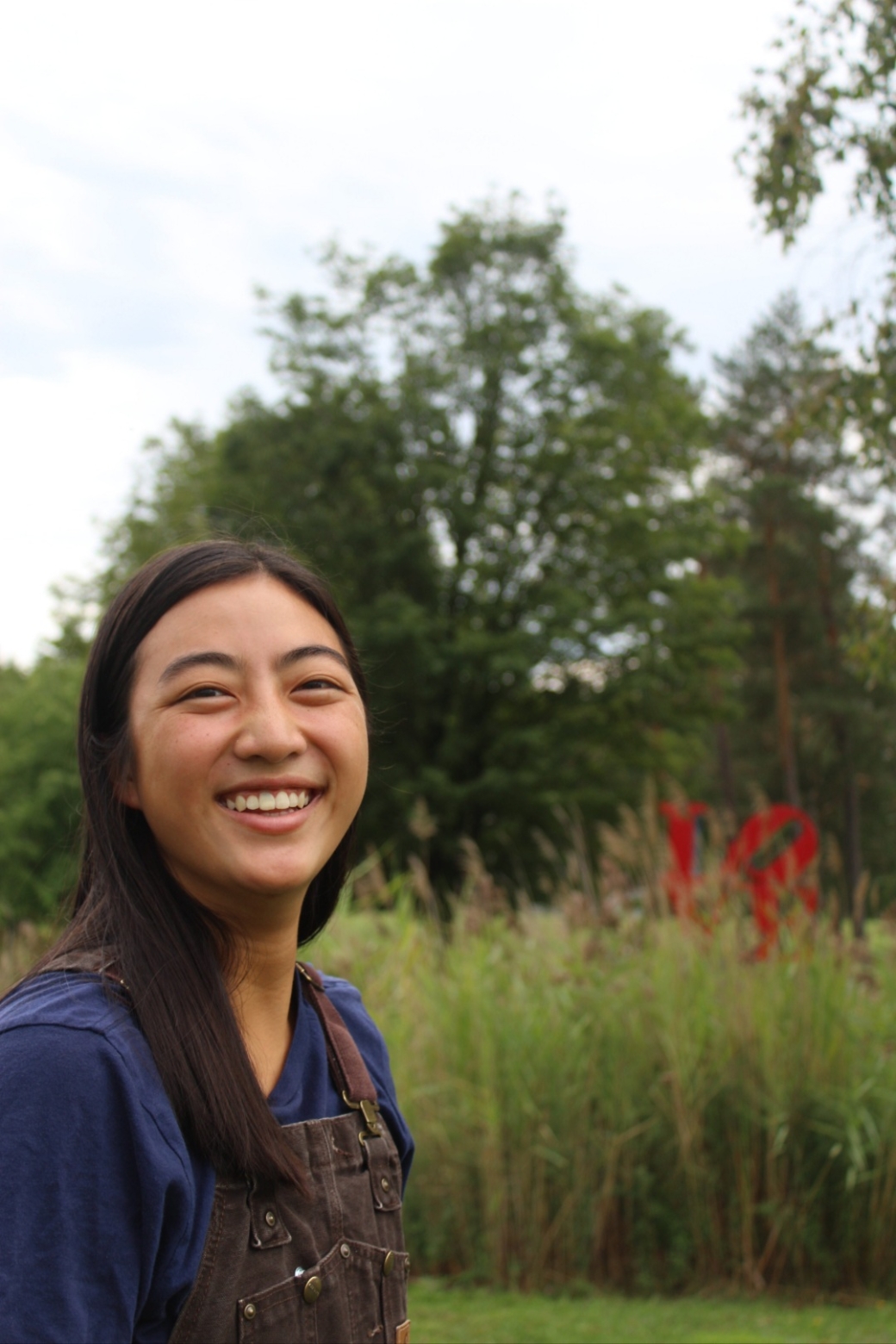 The story of climate change is not a simple one.  Its roots run deep.
It's easy to get lost in the complexity, or to give up and not care in the face of a changing climate.   Stories have the power to wake us up, grip our attention, and make us care.  This is the purpose of Planet Forward's StoryFest competition:  to engage, inspire, and ultimately drive action for the health of the planet. Founded by Frank Sesno, retired CNN correspondent and friend of Middlebury College, StoryFest is open to college students around the country, and the competition is stiff.
Middlebury student Kamryn You Mak (a Junior, Environmental Justice major, and participant in the first ever Middlebury Climate Change Semester program) is a Planet Forward StoryFest 2022 finalist in the Most Creative Story category.  She weaves a readable, light, yet profound tale, as she connects the deep threads and through lines of a changing planet to her own experience in "Ice Plant = Climate Change." Using her experience and the tendencies of this invasive plant as an analogy, she cuts to the heart of the existential threat while keeping the reader grounded in the literal sands beneath our feet.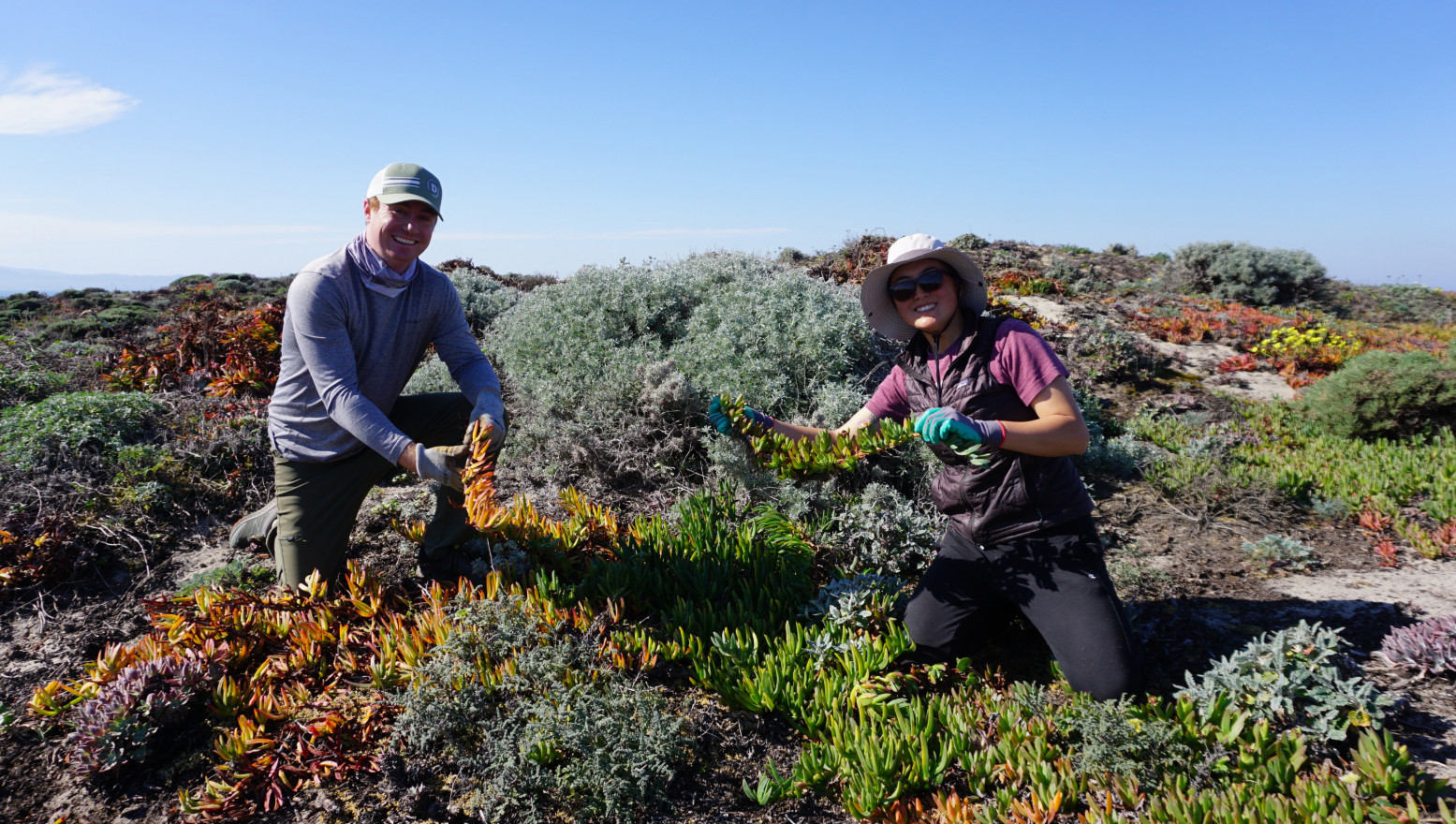 I won't spoil the main vein of Kamryn's assertion, "You Need to Get the Mother Root," but SHE NAILS IT.   She keeps it real and readable, including section titles such as:  "The sneaky bastard is everywhere, especially where you don't expect it," and, "She's an octopus! Novapus? Decapus? Why so many arms?"   The well-told story leaves the reader with a new way of viewing the many threads/arms/roots of the climate story.
Winners will be announced at the Planet Forward's Summit on Thursday, April 7th, 1:00pm-3:00pm ET/10:00am- 1:00pm PT in person at George Washington University and Livestreamed (register to participate!).  Grand prize winners will join a storytelling expedition aboard the National Geographic Sea Lion this summer, exploring the vibrant ecosystems of Alaska between Sitka and Juneau. The 62-guest ship will be led by a team of five naturalists plus an expedition leader. The ship's team will host talks, as well as offer guidance ashore, and experienced Planet Forward journalists will be editorial guides to help shape the stories that will come from the experience.
Go Kamryn!   We will be "rooting" for you!