Misleading numbers? The CBE responds.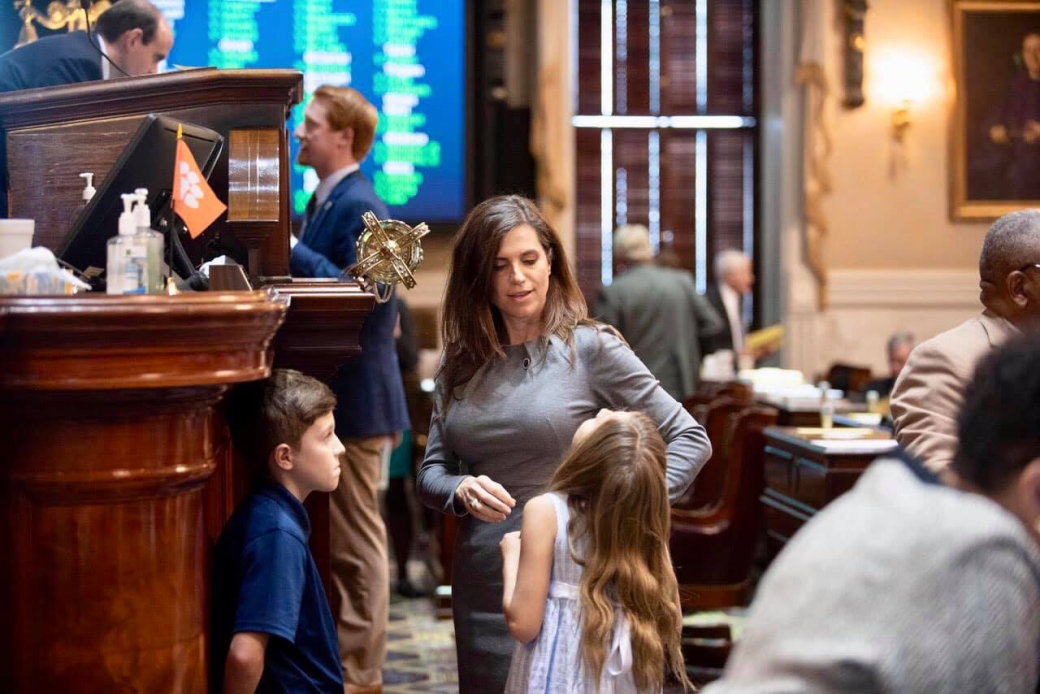 Center for the Blue Economy employment numbers are called into question in this article, but the results are misleading. 
In a recent article published by FIT News, criticism is heaped on South Carolina Congresswoman Nancy Mace for her opposition to offshore oil drilling.  She is quoted as saying:  "The coastal tourism industry in South Carolina supports more than 60,000 workers who take home over $1 billion in wages a year, according to a 2015 study."  The study she cites is one that the Center for the Blue Economy prepared on behalf of the Southern Environmental Law Center, entitled:  The Economic Effects of Outer Continental Shelf Oil and Gas Exploration and Development in the South Atlantic Region:Issues and Assessment.
The author then divides 1 billion by 60,000 to come up with the criticism that these are low wage jobs. 
"Because we use annual average employment and wages," Dr. Colgan goes on to say, "you get lower average wages, but many tourism related jobs are seasonal particularly in coastal areas.  Actual wages paid during the peak seasons are higher than the annual average wages.  While tourism jobs are certainly lower paying than construction or ship building jobs, the NOEP data exaggerates the differences and masks the fact that there are a lot of well-paying jobs in the tourism industries."
 
While trying to disparage the CBE study and the Congresswoman's opposition to offshore oil drilling, it turns out that the ignorance was in fact on the part of the author of the article.