Ocean Advocates: The 2019 CBE Summer Fellows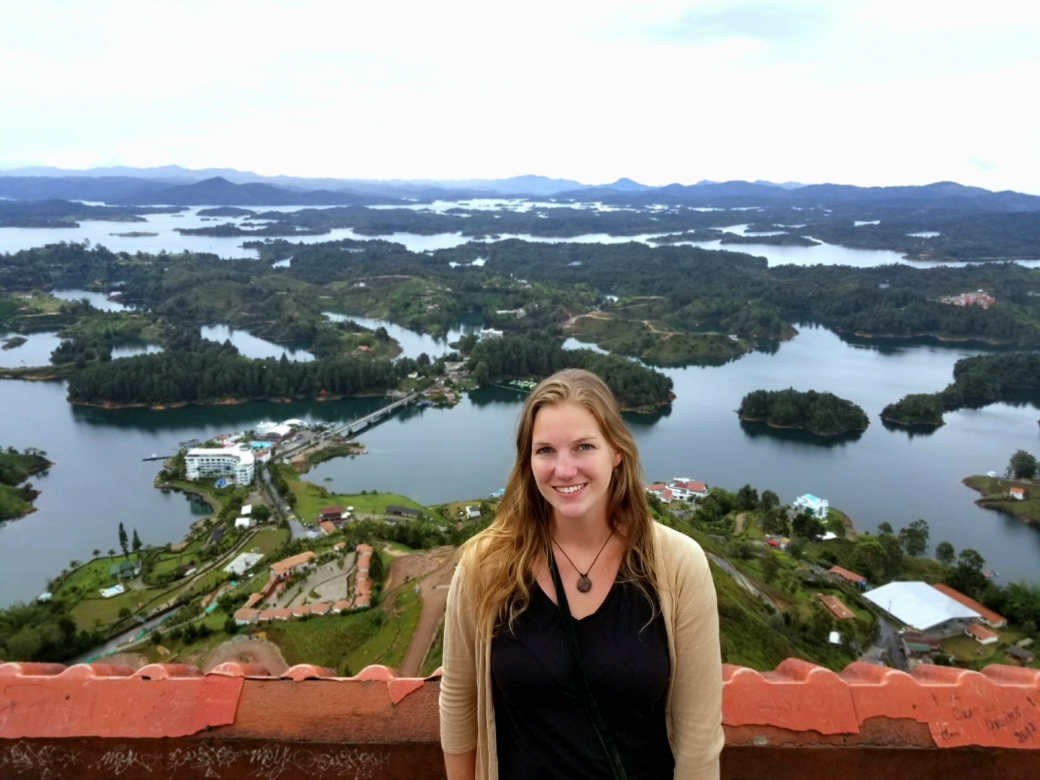 Eleven students will travel around the world advocating for sustainable management of ocean and coastal resources.  They are the 2019 Center for the Blue Economy Summer Fellows.
This summer, eleven Middlebury Institute students from the Ocean and Coastal Resource Management concentration of the International Environmental Policy degree program are pursuing funded internships at top marine organizations around the world through the Center for the Blue Economy, and the generous donors who support this work. The Summer Fellows program has supported more than 80 students since launching in 2011, and students who pursue Summer Fellowships have a 95%+ hire rate in the environmental field.   For graduate students launching their careers, the chance to gain professional experience and field-specific knowledge through real-world opportunities is invaluable.
In 2019, students will be working in California, Boston, Washington, D.C., Germany, France, the Galapagos Islands, and Taiwan.  Their work will span from sustainable fisheries and aquaculture, to wildlife protection and management.   Some are advocating for a sustainable Arctic, others for healthy estuaries and clean shipping, and still others for helping fishermen to earn fair price by developing a new type of sustainable seafood supply chain. Learn more about their stories by clicking the links below.