Ocean Climate Action House Bill: A Major Advance for Climate Policy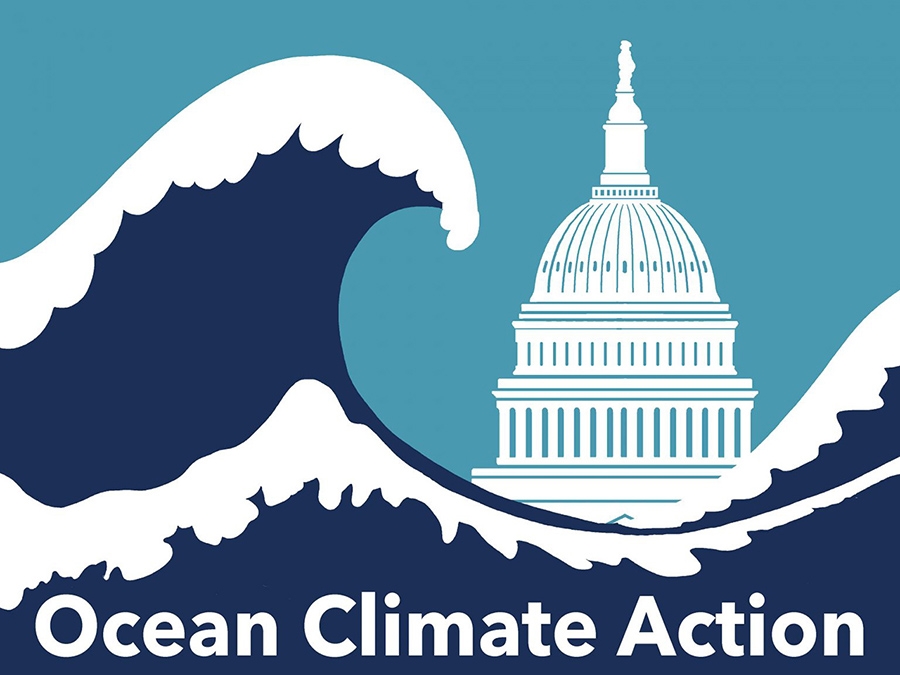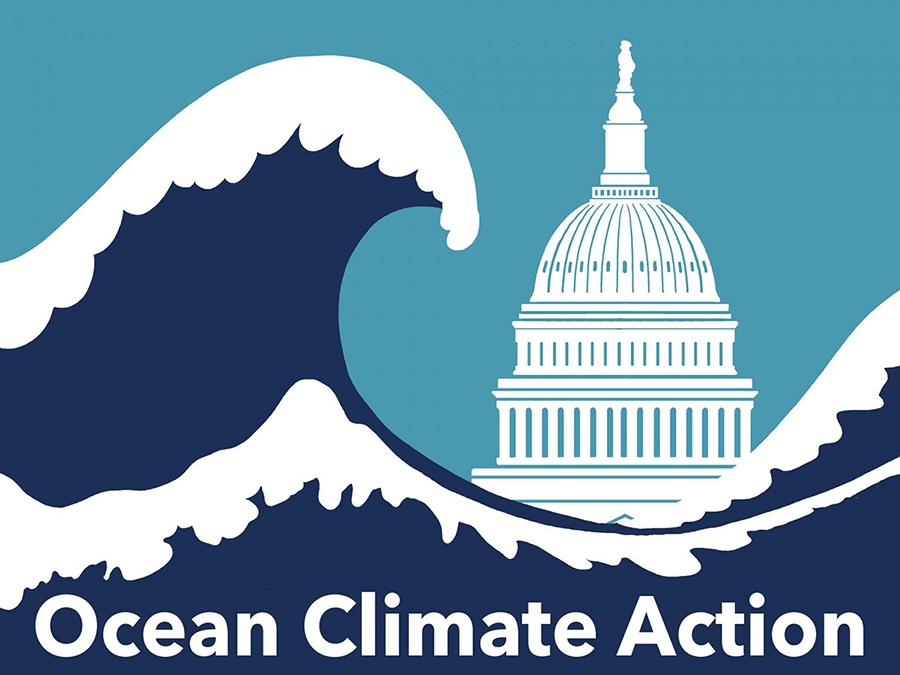 MONTEREY, CA — October 20, 2020  Today, the House Natural Resources Committee introduced the "Ocean-Based Climate Solutions Act," the first bill aimed at using ocean and coastal resources to reduce greenhouse gas emissions and to help coastal communities equitably adapt to climate change impacts.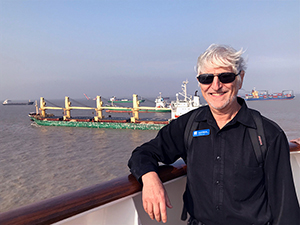 "We see this bill as the beginning of a tidal change in U.S. ocean and climate policy," says David Helvarg, Executive Director of Blue Frontier. "We want to give special recognition to House Natural Resources Chairman Raúl Grijalva (D-Ariz.), Select Committee on the Climate Crisis Chairwoman Kathy Castor (D-Fla.), and OCAP signatory Rep. Jared Huffman (D-CA), Chair of the Resources Subcommittee on Water, Oceans and Wildlife, for taking this first step to restore the blue in our red, white, and blue."
The coalition for an Ocean Climate Action Plan (OCAP) was launched in early 2019, by Blue Frontier, an ocean conservation and policy group, and the Center for the Blue Economy at the Middlebury Institute of International Studies at Monterey.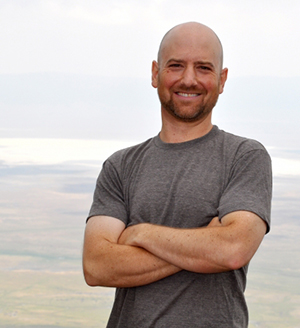 "We were particularly pleased to see that many of our specific recommendations have been incorporated into the current version of the House bill, including higher offshore wind energy targets, a greater focus on environmental justice, equity, and education, and opportunities to fund a new coastal restoration workforce to provide good, well-paying jobs across the country," says Jason Scorse, Director of the Center for the Blue Economy.  
Ocean Climate Action Plan (OCAP) supporters to date include former Secretary of State John Kerry, former Secretary of Defense Leon Panetta, ocean explorer Dr. Sylvia Earle, actor and climate activist Jane Fonda, environmental justice leader Robert Bullard, and more than 100 other leaders in business, science, policy, frontline communities, youth, and others at risk in the climate emergency.
There remain a range of challenges involving the ocean-climate connection, and a single bill cannot contain everything. There are also issues of committee jurisdiction which is why federal flood insurance reform, the greening of our ports and shipping, and some other crucial aspects of the Ocean Climate Action Plan will have to be addressed in other bills. In addition, there are still areas where this bill could be strengthened to improve the blue economy.
"Our next step is to connect our growing movement with the relevant committees in the House and Senate to ensure that ocean-climate solutions are big enough, fair enough, and backed by good science and economics, to protect generations with the most to lose like mine," says Charley Peebler of Heirs to the Oceans, a leading organization of the OCAP Youth Advisory Council.  Along with expanding its coalition of ocean and climate leaders, OCAP has also just launched an online petition with change.org. It plans to work on growing the support for the House bill and future bills in the Senate and on related ocean-climate solution issues.