Seal Bombs: New Policy Paper Points to Urgent Need for More Research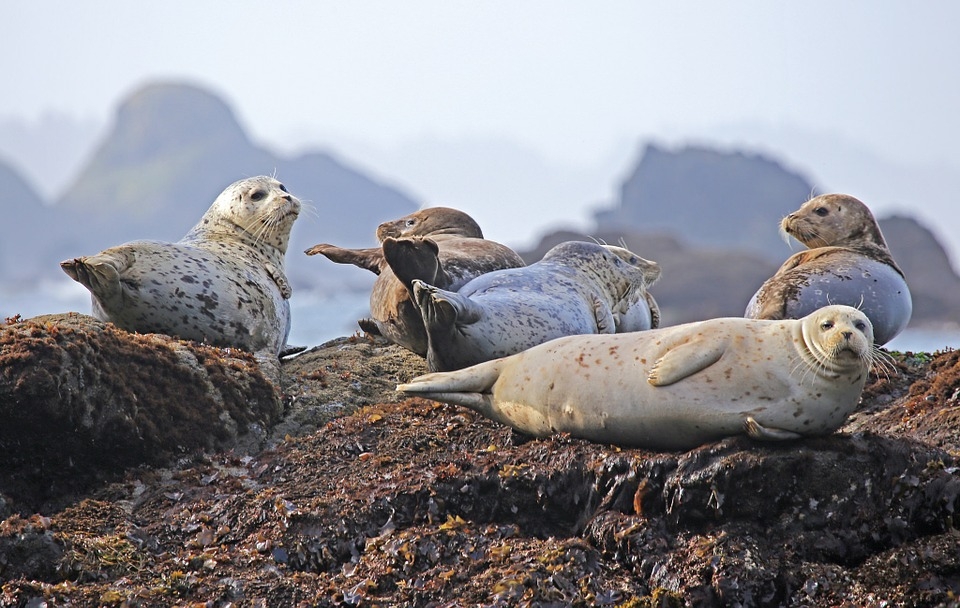 Seal bombs are being used in California fisheries to deter marine mammals from fish nets and fishing grounds.  But the practice poses significant risk to marine life, regulation is weak, and research guiding current policy is outdated and incomplete.
Those of us who live along the coast are familiar with the sight of harbor seals, and the sight and sounds of their boisterous cousins the sea lions.  Tourists often take photos of these creatures, but to fishermen, they are seen as pests.  Over the past year, Dr. Jason Scorse, Director of the Center for the Blue Economy and Chair of the International Environmental Program (IEP) at the Middlebury Institute, along with alumna Ms. Aimee Kerr (MAIEP-OCRM '18), have been researching the practice in California fisheries known as "seal bombing."  "Seal bombs are incendiary devices used by some fishers to deter sea lions, seals, and other mammals from fish nets and fishing grounds. Measures to allow the use of seal bombs were adopted in part to protect fishermen from mammal depredation, but there is increasing evidence that the devices are being used off the coast of California at higher levels than previously realized," says a policy paper they produced entitled:  The Use of Seal Bombs in California Fisheries: Unknown Impacts Point to an Urgent Need for More Research.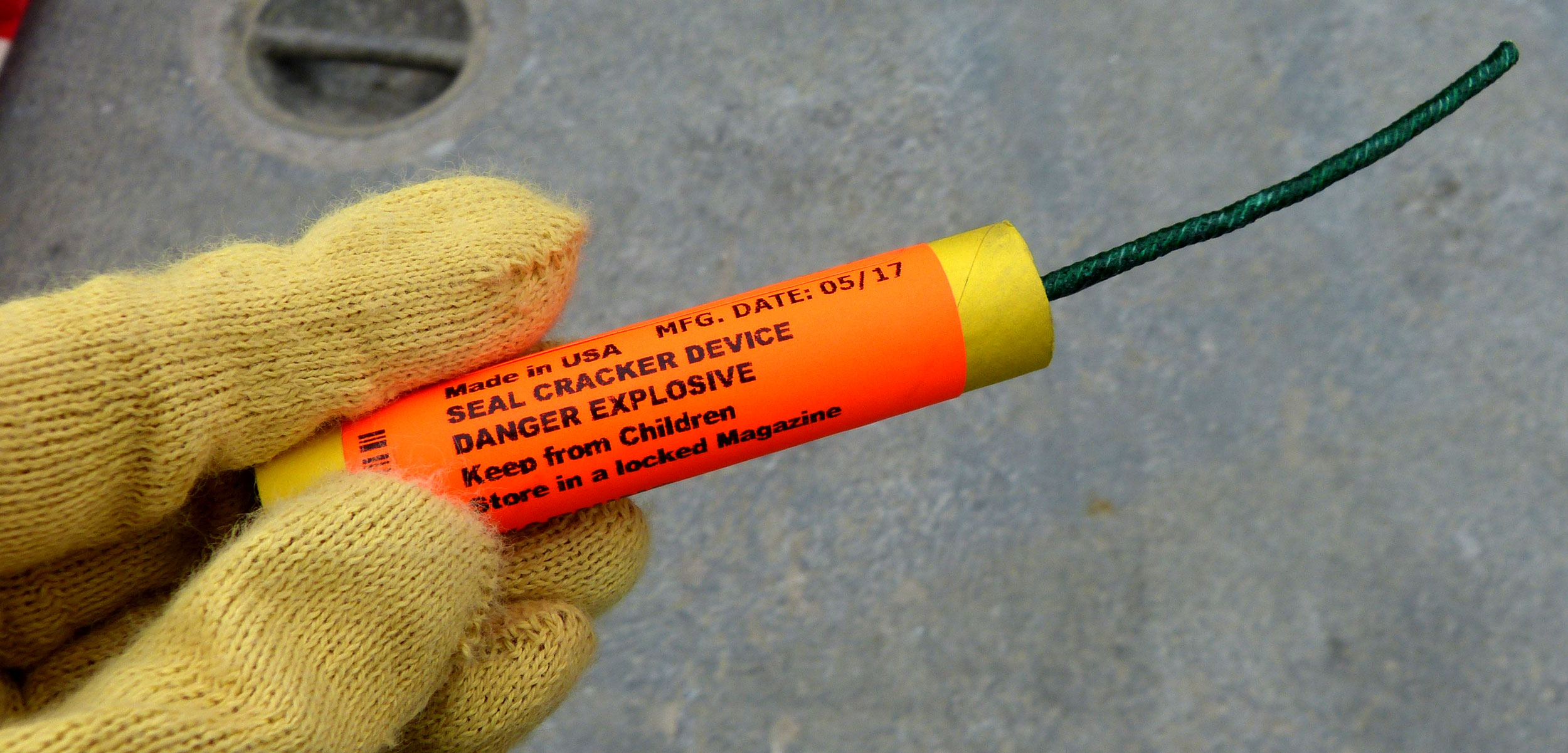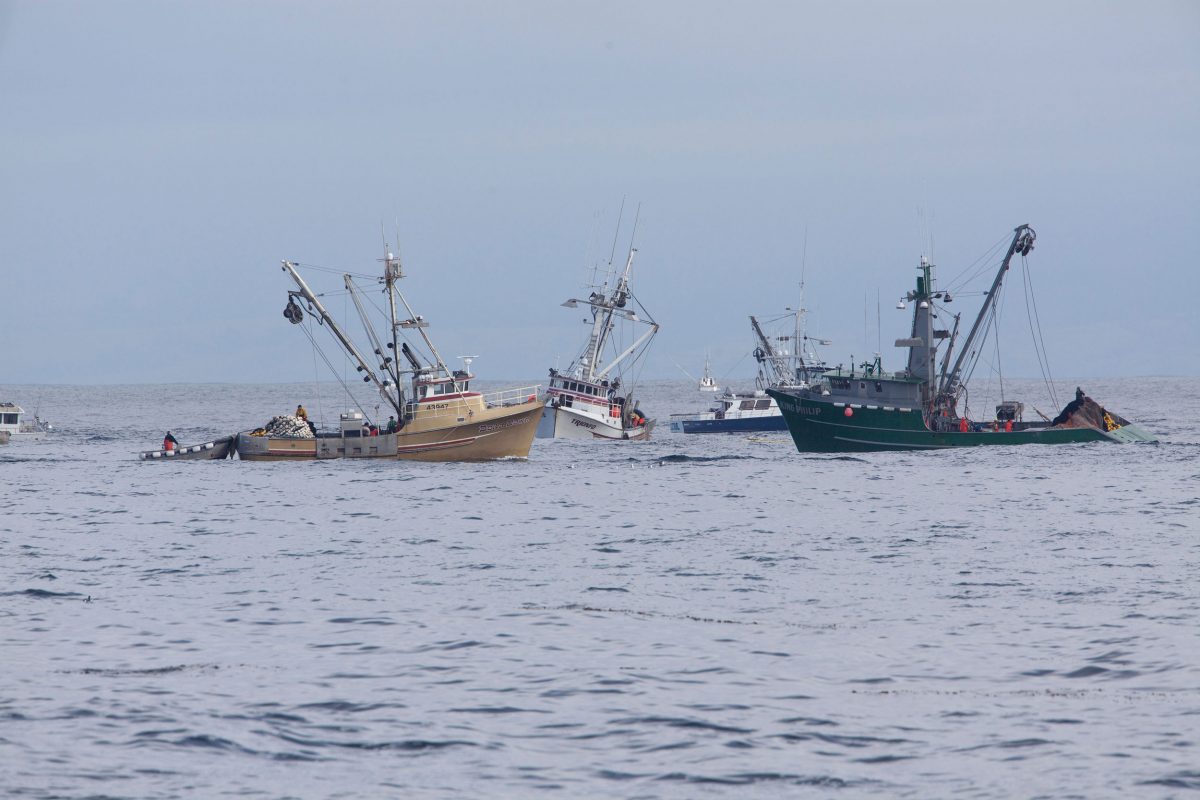 Their findings conclude:  "The available evidence indicates that seal bombs may pose a significant risk to marine life, both due to risk of direct injury from the blasts and the large number of intense noise impulses being introduced into marine ecosystems filled with animals that depend on the natural soundscape to live and thrive. The current regulation of these devices is weak, informed by outdated and incomplete research. Further, the monitoring and enforcement of their use is minimal, and their direct consideration by seafood certification organizations is practically nonexistent. Therefore, the authors recommend that the state and federal agencies tasked with monitoring and enforcing the use of seal bombs in California immediately review their policies, and consider significant investments in seal bomb research and monitoring to ensure that they are being used according to the law and not producing significant harm to marine mammals."