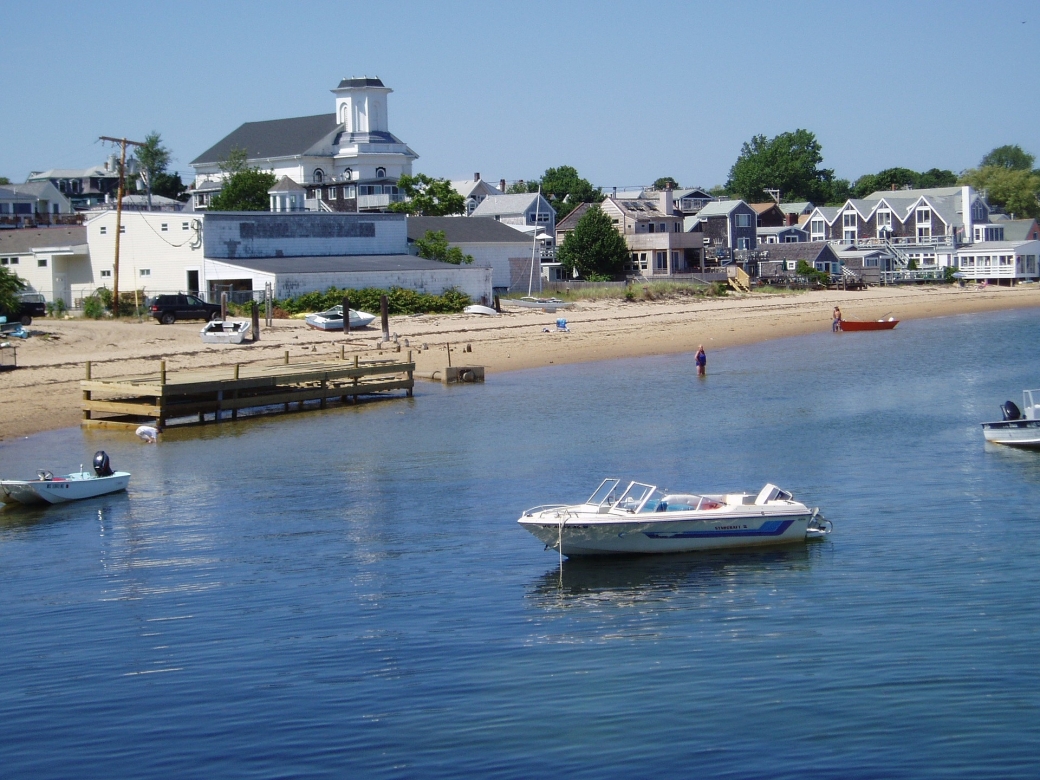 In April of 2017, the Center for the Blue Economy contributed to a report created by the Public Policy Center at the University of Massachusetts at Dartmouth entitled:  Navigating the Global Economy: A Comprehensive Analysis of the Massachusetts Maritime Economy. The report was prepared for the Seaport Economic Council, under the leadership of Massachusetts Governor Charlie Baker, with additional funding and support from Lieutenant Governor Karyn Polito. The Seaport Economic Council has used that study to shape their work, supporting coastal communities in developing and improving blue economic growth.
One recent example is Expedition: Blue!, a collaboration with Cape Cod Chamber of Commerce, the Town of Barnstable and the Cape Cod Blue Economy Foundation.  Funded by a $1 million grant from the Seaport Economic Council, Expedition: Blue! is a marketing and awareness campaign designed to highlight the past, present and future of the blue economy in the Cape Cod region. The project will include an interconnected trail of hard installations with information about the fishing and aquaculture heritage of the location, connecting the site with related blue economy institutions and industries nearby, and telling the story of future blue economy innovation.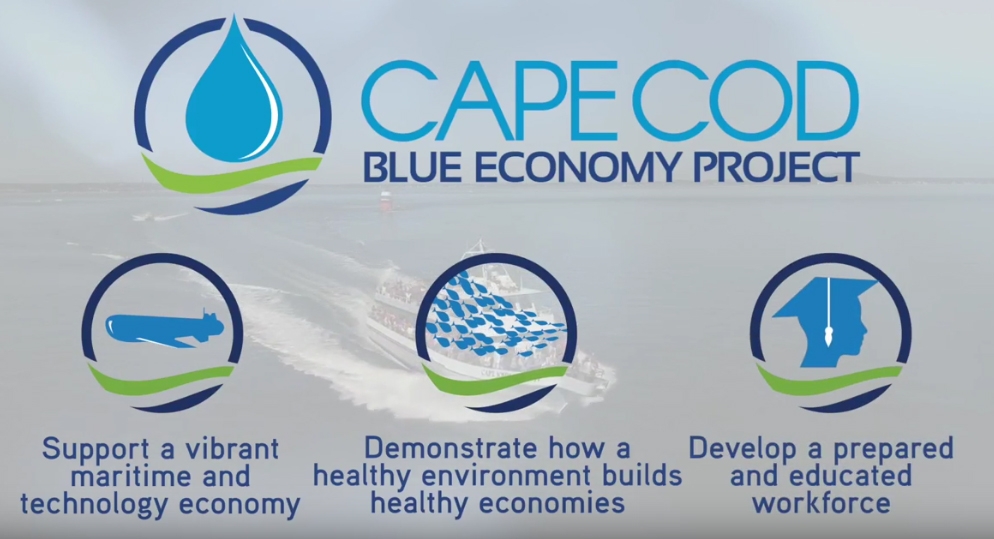 The Center for the Blue Economy strives to provide evidenced-based research and analysis to support sound ocean and coastal management, and sustainable, long-term economic prosperity.  It is highly rewarding for our team when decision makers implement our findings with the same ethos.    The goals of the Cape Code Blue Economy foundation are:  1) to support a vibrant maritime and technology economy (marine science & research, coastal resiliency, renewable energy, etc), 2) to support a healthy environment as the basis for a healthy economy and thriving communities, and 3) to support a prepared and educated workforce.  
In addition, the Center for the Blue Economy team applauds the Baker-Polito led Seaport Economic Council, which has invested over $39 million in 83 projects since 2015, local to statewide in scale, with an emphasis on supporting coastal infrastructure. According to the Council's website, "In its first slate of grants for 2019, the council has awarded more than $3.5 million to projects ranging from shipyard, harbor, and public space upgrades to site development. It has also affirmed its commitment to education and research, granting more than $3 million for projects such as emergency preparedness and increasing maritime industry opportunities and awareness."