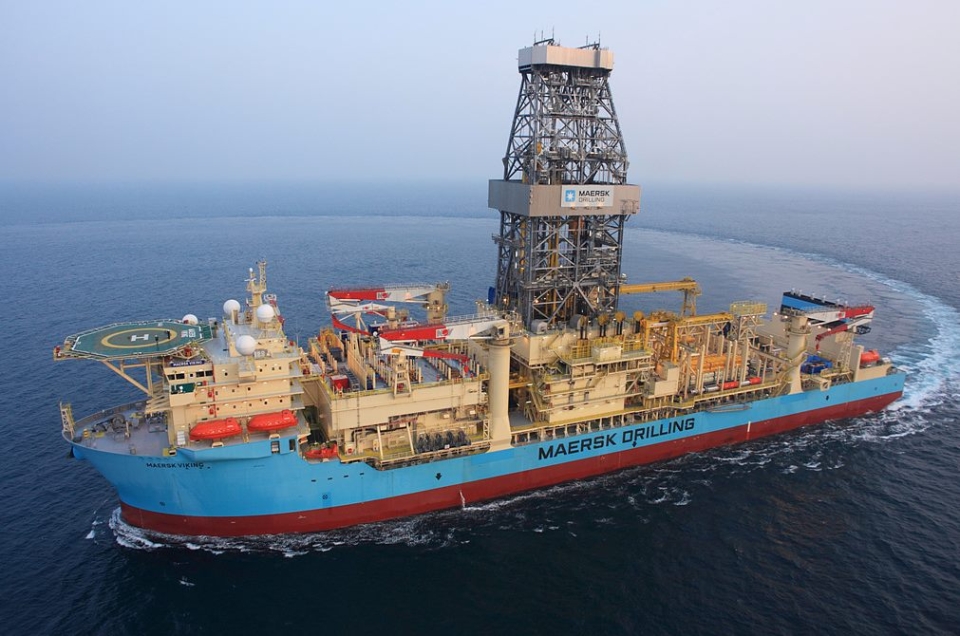 The Center for the Blue Economy provides free, open-access data and analysis on ocean-related economic activities and resource trends to assist with policy, management, and investment decisions for a wide spectrum of actors.
The Center for the Blue Economy (CBE) staff, in collaboration with faculty and students in the International Environmental Policy program, CBE Visiting Scholars, and colleagues working in innovative and well-respected academic and nonprofit organizations produce original research (research papers) and analysis (policy papers) to inform sound and sustainable ocean and coastal resource management. Center for the Blue Economy research and policy papers are freely available to the public. 
The Journal of Ocean and Coastal Economics is a peer-reviewed, open-access, online journal that publishes research on the theory and practice of economics as applied to ocean and coastal resources. With a distinguished editorial board and its open review process, the journal helps to foster an international community of researchers and practitioners. The journal is freely available to all: there are no fees to authors or readers. Contracting with the Middlebury Institute's world-class student translators, the journal provides abstracts of all papers in Chinese, French, Korean, Japanese, Portuguese, and Spanish.
The National Ocean Economics Program provides the methodological approach and data that informs the center's research. The National Ocean Economics Program website has attracted thousands of users from all sectors of the economy, and nations around the world. It offers the most current and accurate time series economic data on trends along the U.S. coast, Great Lakes, and coastal waters. It is also a public source of information for ocean natural resource production and values, ports, cargo and shipping, federal ocean expenditures, and, most recently, data on the emerging Arctic economy, mariculture, and offshore renewable energy.
Policies and practices affecting sustainable ocean and coastal resource management decisions should be informed by the perspectives and tools of economics and based on reliable, consistent, and comprehensive data. Our research focuses on two areas—the "Blue Economy" as an organizing framework for deriving wealth from the oceans on a sustainable basis and the economics of climate change adaptation in coastal regions. Below are some examples of the impacts of our work. 
We celebrate policy successes where our contribution was one of many factors in sound economic and environmental outcomes. Our economic data has helped to increase federal funding for ocean research, reverse U.S. policy allowing offshore oil drilling in the Atlantic, and support the consideration of a new National Marine Sanctuary spanning 140 miles of California coastline.