$2 Million Gift Will Fund Expansion of the Center on Terrorism, Extremism, and Counterterrorism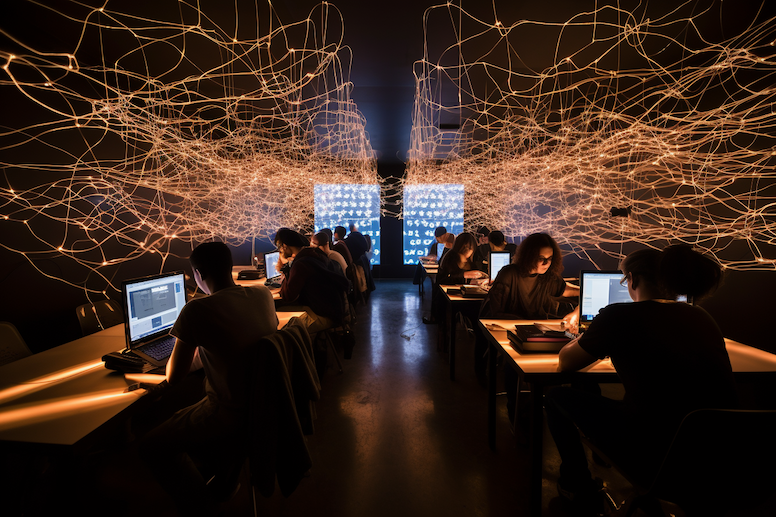 Middlebury has received an anonymous gift of $2 million to expand the Center on Terrorism, Extremism, and Counterterrorism (CTEC) at its Institute of International Studies at Monterey (MIIS) and to provide financial aid to students in the MA program in Nonproliferation and Terrorism Studies (NPTS).
The gift will support staff positions and senior research scholars, giving CTEC the flexibility to recruit and retain an exceptional team, and positioning the center to identify and address threats to national security.
"This is the most significant gift CTEC has received since it was founded in 2018," said Jason Blazakis, the center's founding executive director. "This generous support will allow us not only to study the challenges of terrorism and extremism but also give us flexibility to develop innovations that can make the world a safer place."
The Middlebury Institute's degree programs prioritize hands-on, real-world experience. CTEC conducts in-depth research on terrorism and other forms of extremism using analytic tradecraft, data science, and linguistics. The center focuses on crucial areas such as radicalization to violence, proliferation of extremist ideologies, terrorist use of the Internet, and threat finance and sanctions. Its research informs how governments, companies, and multilateral institutions understand and respond to terrorism threats.
The gift will help make it more affordable for students who are concerned about hate and terrorism to pursue a specialized master's degree that prepares them to combat violent extremism, while also expanding opportunities for them to get practical training outside the classroom at CTEC.
For More Information
| by Sierra Abukins

The partnership was announced during President Biden's United We Stand summit at the White House.

| by Caroline Crawford

Diverting Hate, which started as a Nonproliferation and Terrorism Studies classroom project, is a new user diversion resource being developed by Kaitlyn Tierney MAIPD '22 and Courtney Cano MAIPD '22. 
 

| by Stephen Diehl

With funding from Logically, the Center on Terrorism, Extremism, and Counterterrorism (CTEC) will create a major new social media data resource to better understand how extremists organize, form narratives, and advance disinformation in the radicalization process.