CTEC announces Skyler Stokes, MANPTS '22 as first Michael Donnelly Fellow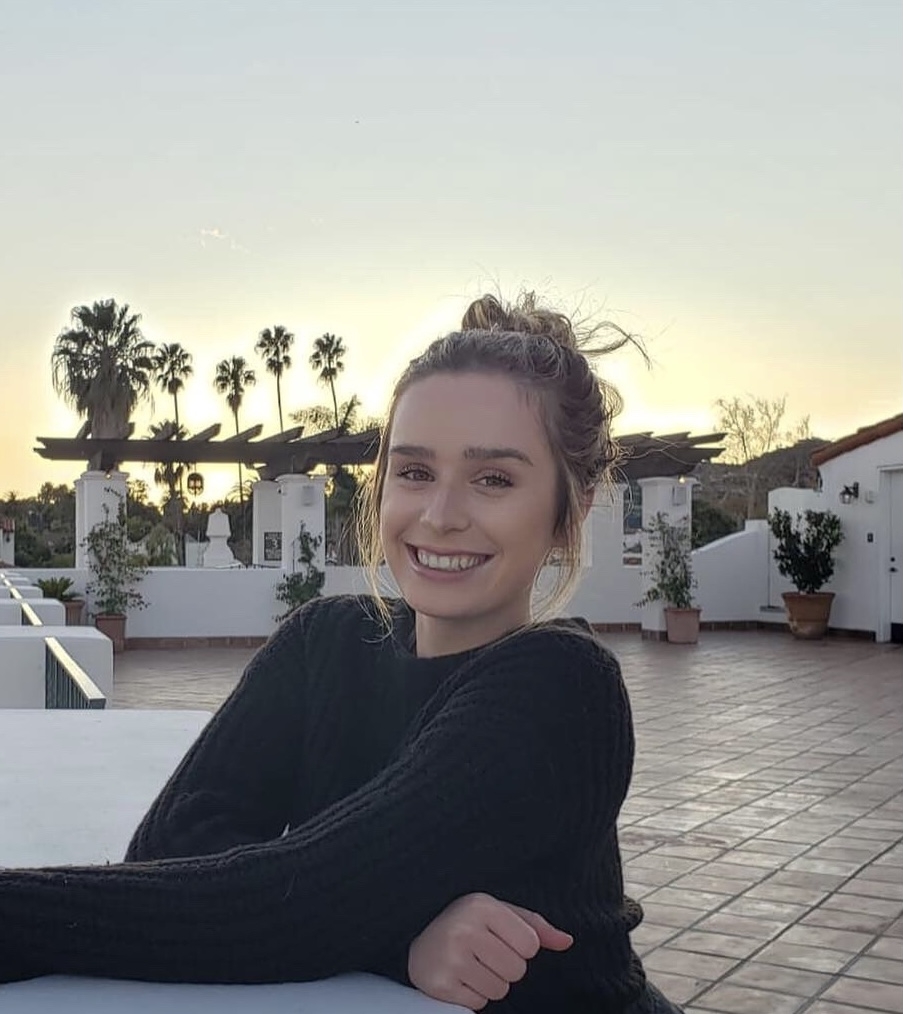 We are thrilled to announce that Skyler Stokes, MANPTS '22, will be joining us as CTEC's first Michael Donnelly Research Fellow. She has worked previously at Lawrence Livermore National Laboratory, the Stimson Center, and the office of then-Senator Kamala Harris, and currently works as an intern at NSI. She is excited for the opportunity to conduct independent research on a topic of her own choice, an opportunity she noted was rare for someone at this stage in their career. 

The Michael Donnelly Fellowship, named in honor of our late friend and colleague, carries forward his legacy by supporting two underrepresented MIIS students each year with demonstrated financial need through a funded research position. It enables promising researchers to garner real-world experience in extremism research that is centered on tangible approaches to preventing and countering extremism.