Monterey Initiative in Russian Studies hosts Prof. Will Pyle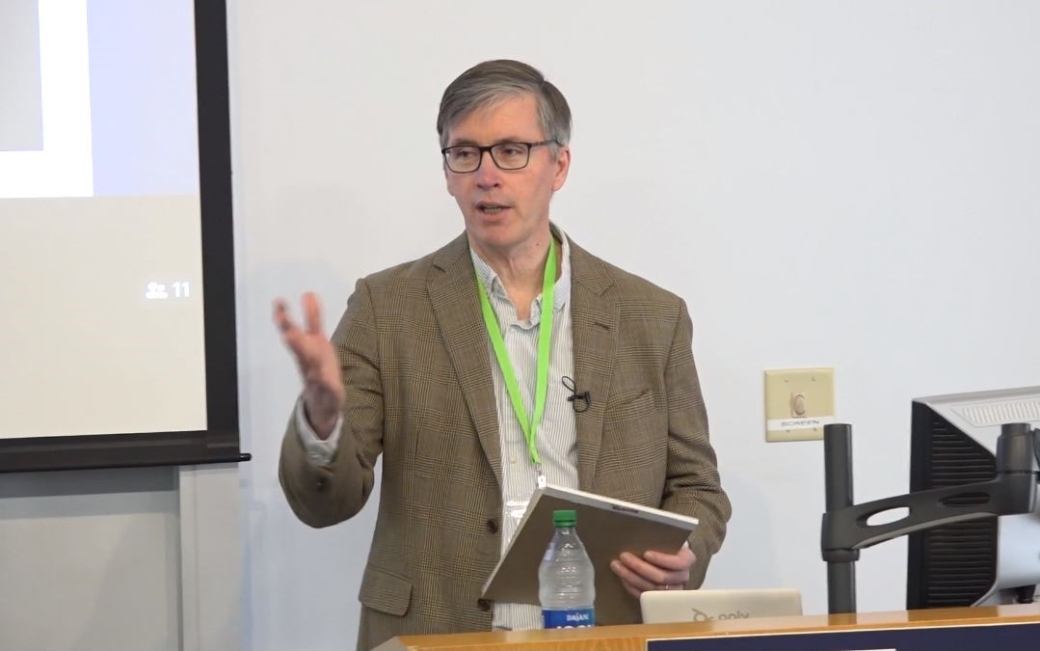 On April 21, Middlebury College professor Will Pyle delivered the lecture, "Exiting Communism's Enduring Effect on Russian Public Opinion" in McGowan Hall 100. He discussed the lasting effects of Russia's dramatic exit from communism thirty years ago. 
Will Pyle is the Frederick C. Dirks Professor of International Economics at Middlebury College. Professor Pyle discussed how the shocks of transitioning from one economic system to another and the collapse of the Soviet empire left a deep and enduring impression on Russians' worldview. Professor Pyle presented public opinion surveys and election data to highlight how this history has had lasting and often differential effects on individuals and entire regions. Professor Pyle bookended his presentation by speaking about Russia's invasion of Ukraine. He explained how researchers are using list experiments of public opinion surveys to tease out the true percentages of support for the war. Watch the recording.