Save the Dates: March 22–26, 2021
While you wait for our next preview days, you may watch recordings from our most recent event and take a virtual campus tour below.
Take Your Virtual Campus Tour
Explore our campus and get student, staff, and faculty perspectives on life at the Institute through a 360 degree, interactive campus tour.
Make sure your volume is turned on and start your tour.
Recordings
Recordings will be posted below as they become available and we will notify everyone who has signed up.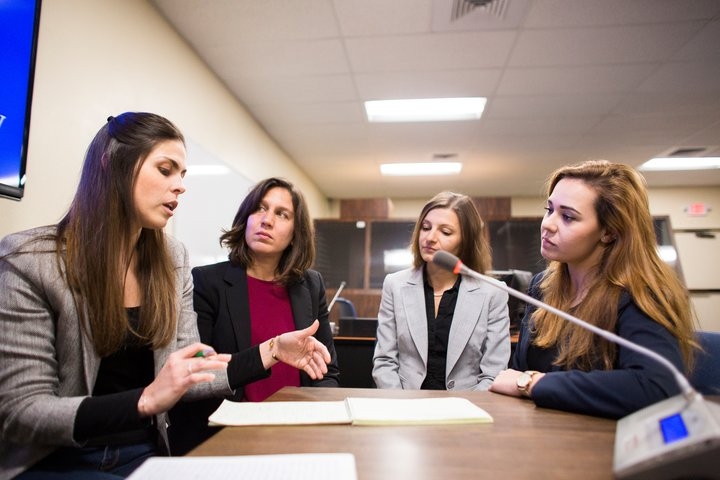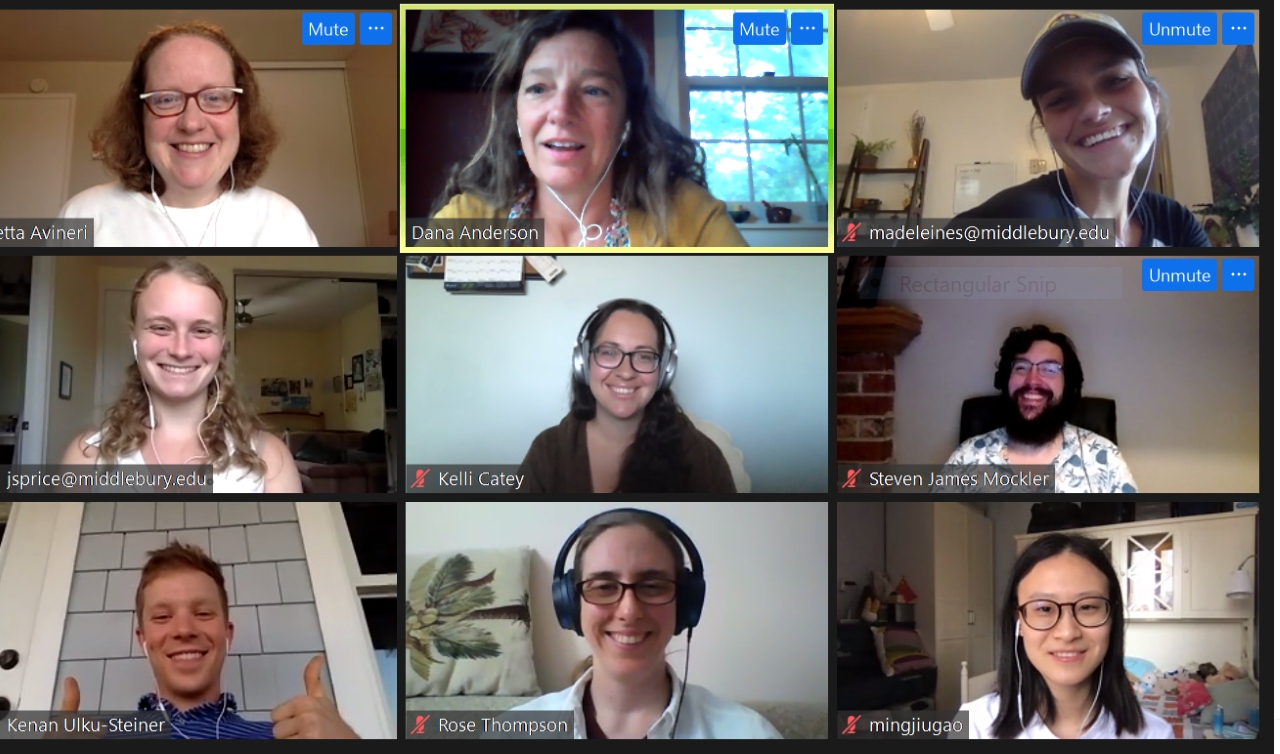 The U.S.-Russian Nuclear Predicament: Are We Doomed to Cooperate or Simply Doomed
For more than a half century, Washington and Moscow have worked to manage their nuclear competition and to cooperate in preventing the spread of nuclear weapons.  But what's the future of this often rocky relationship? Professor Bill Potter offers his insights into US-Russian nuclear dynamics and their implications for world stability.
Watch this and other recordings from our WorldViews Speaker Series
Program Sessions
International Students
Meet with 
Kelly O'Connell
, assistant director of International Student and Scholar Services, to learn about when you do and do not need a student visa, particularly in light of remote course work.
Watch the recording
Education Loans for U.S. Citizens and Permanent Residents
Regina Garner, director of Student Financial Services
Trish Aportela, associate director of Student Financial Services
Devin Lueddeke
, director of recruiting
Watch the recording
TESOL, Teaching Foreign Language
International Education Management​​​​​​​
International Trade and Economic Diplomacy
Navigating the Admissions Process and Scholarships
Getting Started at the Middlebury Institute
MPA, International Policy and Development
International Environmental Policy ​​​​​​​​​​​​​​
Nonproliferation and Terrorism Studies
Translation, Interpretation, and Localization Management
How-To Videos
Watch our videos on how to apply and how to finance your education. We also include customized instructions for international students.
Submit your online application to access our guide How to Ace Your Admissions Interview. If you have already submitted your application and have not received the guide, please contact your enrollment advisor.