Virtual Preview Days Recordings Fall 2021
While you wait for our next preview days, you may watch recordings from our fall 2021 event and take a virtual campus tour below.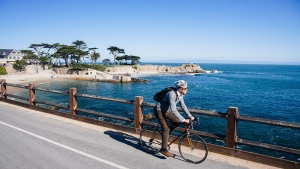 Take Your Virtual Campus Tour
Explore our campus and get student, staff, and faculty perspectives on life at the Institute through a 360-degree, interactive campus tour.
Make sure your volume is turned on and start your tour.
Recordings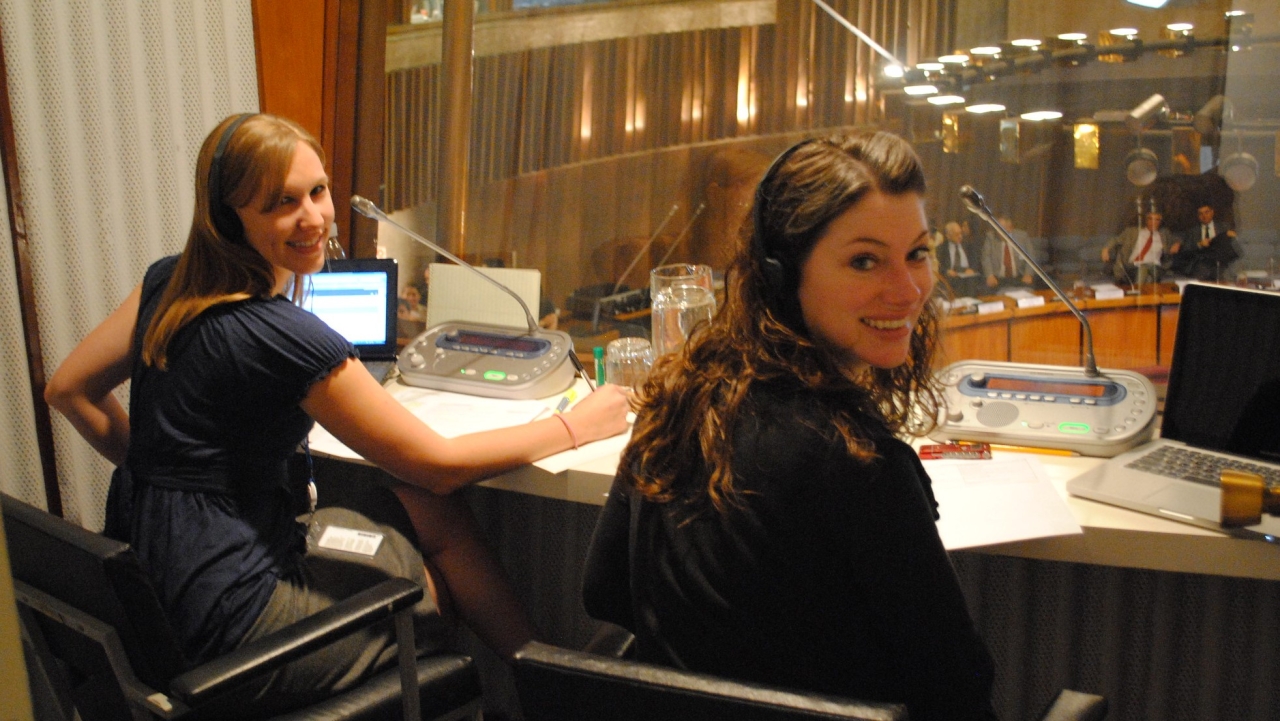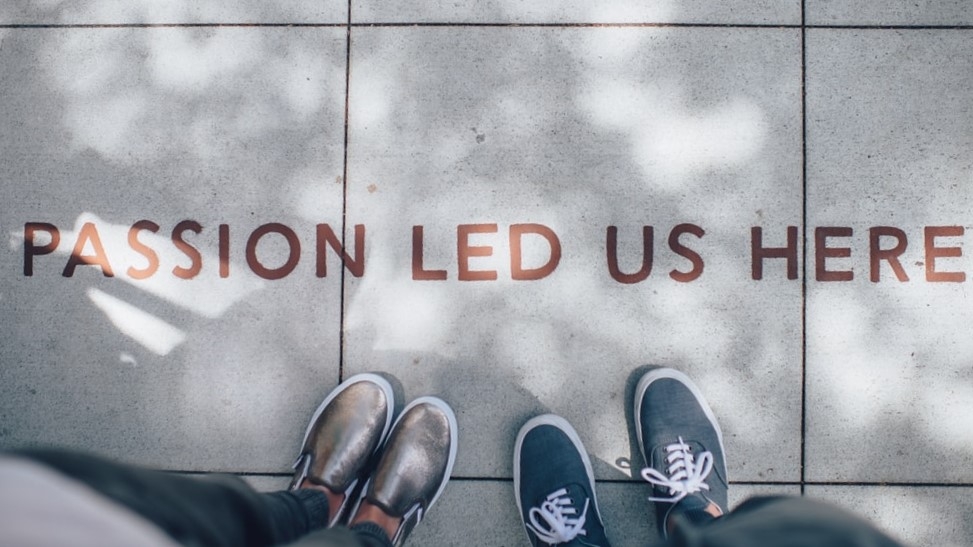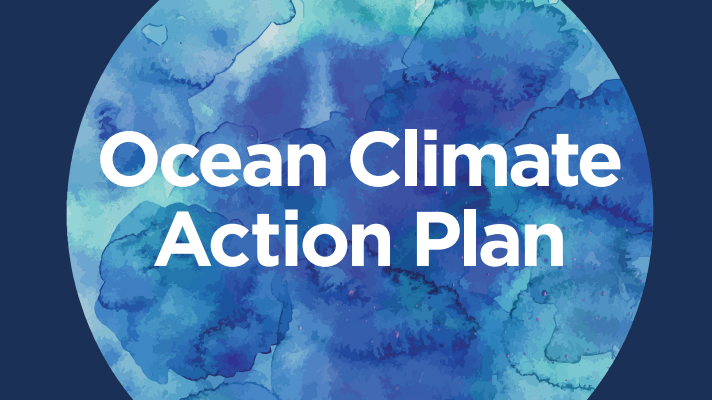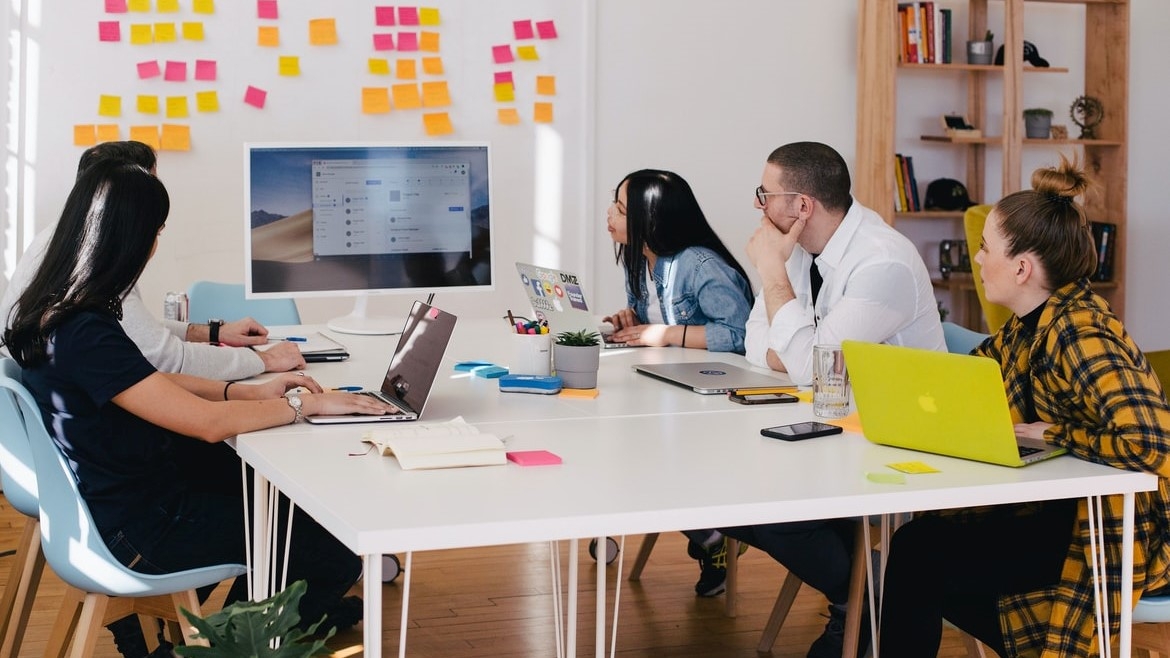 Navigating the Admissions Process and Scholarships
Students who have not submitted their applications yet are encouraged to attend this session. Join Sadia Khan, director of admissions, and Isabelle Dubrana, associate director of admissions.
How-To Videos
Watch our videos on how to apply and how to finance your education. We also include customized instructions for international students.
Submit your online application to access our guide How to Ace Your Admissions Interview. If you have already submitted your application and have not received the guide, please contact your enrollment advisor.