Virtual Preview Days Recordings Spring 2022
While you wait for our next preview days, you may watch recordings from our spring 2022 event and take a virtual campus tour below.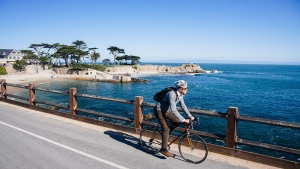 Take Your Virtual Campus Tour
Explore our campus and get student, staff, and faculty perspectives on life at the Institute through a 360-degree, interactive campus tour.
Make sure your volume is turned on and start your tour.
Recordings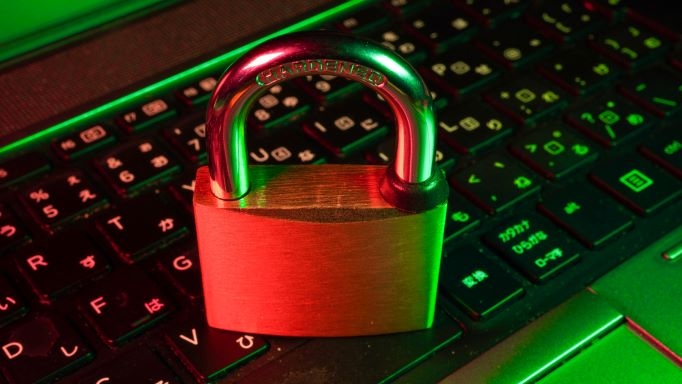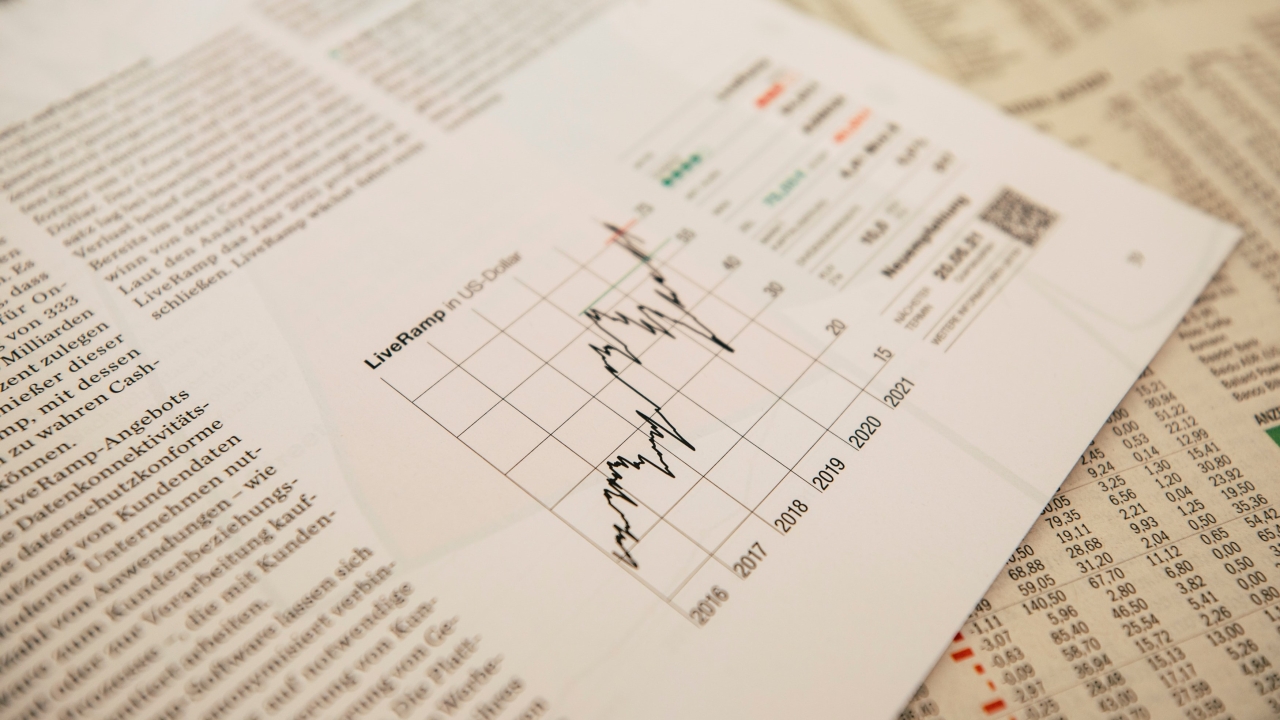 Understanding U.S.-Russia Relations: Past, Present, and Future (Expert Discussion)
Dr. Anna Vassilieva will discuss present-day U.S.-Russia relations and the situation in Ukraine. These topics are often addressed in her content-based language courses and through the Monterey Initiative in Russian Studies, a Carnegie-funded program aimed to create dialogue between the U.S. and Russia.
We are not able to share this recording but we recently had the assistant Washington editor for the New York Times, Thom Shanker, speak at the Middlebury Institute about how the U.S.-Russia relationship became so dangerous: watch the recording.
Getting Started at the Middlebury Institute
Alisyn Gruener (assistant dean, student life and engagement) and Gael Meraud (assistant dean, career and academic advising) will walk you through student services and advising.
This session will be particularly informative for students who have already submitted their applications.
Navigating the Admissions Process, Scholarships, and Education Loans
Join Sadia Khan (director of admissions), Regina Garner (director of student financial services), and Isabelle Dubrana to learn how to maximize your odds of being admitted and for guidance on financing your degree through scholarships and loans.
This session will be particularly informative for students who have not yet submitted an application.
How-To Videos
Watch our videos on how to apply and how to finance your education. We also include customized instructions for international students.
Submit your online application to access our guide How to Ace Your Admissions Interview. If you have already submitted your application and have not received the guide, please contact your enrollment advisor.